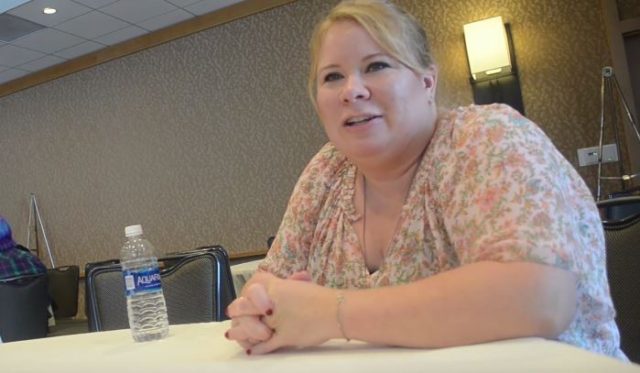 At San Diego Comic-Con this year, The CW announced that the upcoming eighth season of The Vampire Diaries will be its final one. After seven seasons of vampires, witches, and a whole host of other supernatural entities, the CW series will conclude its run after only 16 more episodes. During Comic-Con, we at TVOvermind were able to speak with Vampire Diaries co-creator and executive producer Julie Plec about the show's final season and what fans can expect to see from the vampire drama during its last batch of episodes.
In addition to previewing the Season 8 premiere (which is titled "Hello, Brother"), Plec discusses what Bonnie and Stefan's roles in the final season will be and how they will react to two of the most important people in their lives being possessed by such an evil force. She also touches upon the idea of a "June wedding" for Stefan and Caroline, which is a direct reference to Caroline's line about the two of them in the pilot, and teases that we may see some familiar faces, including perhaps some original vampires (Klaus Mikaelson, anyone?) before the final season is over.
"Already our whole list of returning actors is ten deep," Plec said. "I can't say anything more, but there's definitely a plan to try and revisit the stories with everybody."
For more information on what's coming up in the final season of The Vampire Diaries, check out our full interview with Julie Plec below. Plus, be sure to check back on TVOvermind for more Comic-Con interviews with TVD and The Originals cast members and producers, which will all be coming out very soon.
The Vampire Diaries fans, what do you want to see happen in the show's final season? Which past characters would you like to see return? Comment below and let us know.
[Photo via YouTube]