Peacock's Vampire Academy TV series was a delight for many fantasy horror audiences. With its original release from September 15 to October 27, 2022, Vampire Academy was an excellent welcoming for the 2022 Halloween. Developed by Julie Plec and Marguerite MacIntyre for Peacock, the series was based on Richelle Mead's six young-adult paranormal romance novels published from 2007 to 2010.
Although it isn't the first on-screen adaptation of the novel (a 2014 film was released with the same name), the series took a unique approach in adapting all six novel series. Besides enjoying mostly positive reviews from the book fans and series audiences, it pulled together an amazing ensemble cast. Sadly, despite season 1's cliffhangers, the series was canceled by Peacock. Here's a look at the ensemble cast of Vampire Academy, their roles in the series, and other projects they're currently involved with.
Sisi Stringer as Rose Hathaway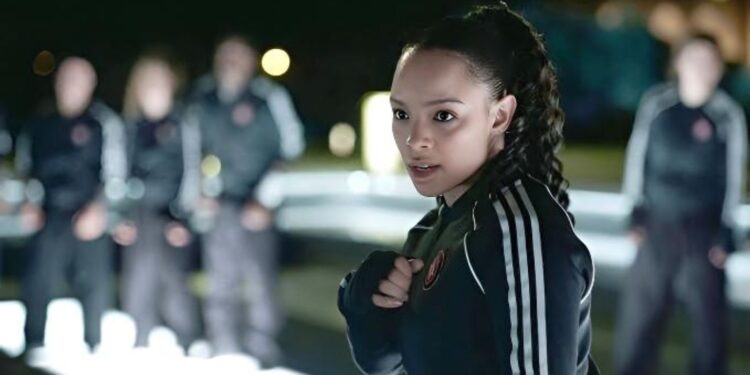 Rose Hathaway is the book and Vampire Academy series' main protagonist. She's a Dhampir guardian in training. She's also Lissa Dragomir's best friend. At a point in the series, she becomes conflicted about staying as Lissa's guardian or being a best friend. Also, Rose Hathaway's love interest is Dimitri Belikov. Actress Sisi Stringer was cast as Rose Hathaway in the Vampire Academy TV series. Before her time on the show, Stringer was mostly known for playing Mileena in the 2021 Mortal Kombat. Since the series ended, Stringer appeared in Robert Connolly's thriller Force of Nature: The Dry 2 (2023) as Beth. Stringer also has an upcoming movie, Mammon: Hell on Earth, where she'll play the character Estry.
Daniela Nieves as Lissa Dragomir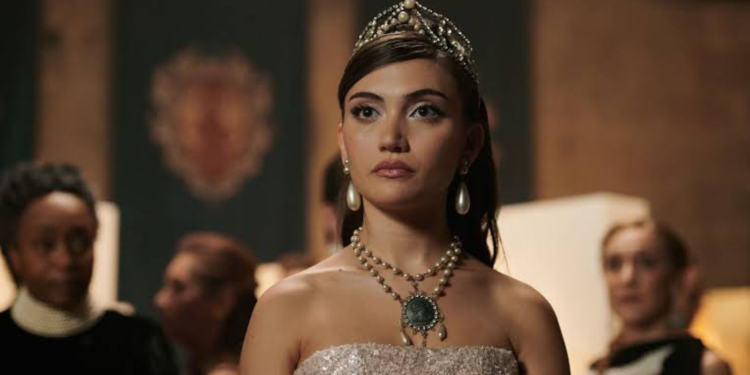 Lissa Dragomir is the series' next most important character. She's a royal Moroi princess who was made Queen before the Queen's death. However, her claim to the throne is being challenged by Tatiana Vogel. Lissa is also Rose Hathaway's best friend, whose love interest is Christian Ozera. Lissa is a spirit user and has healing powers. She's also Andre Dragomir's sister.
Venezuelan-American actress Daniela Nieves played Lissa Dragomir. Besides her earlier works in telenovelas, Nieves became popular, starring in several teen series. She played Andrea "Andi" Cruz in Nickelodeon's Every Witch Way (2014–2015), reprised the role in the spin-off WITS Academy (2015), and played Ananda in Five Points (2018). Besides making her film debut in 2022 by playing Lyssa in Sex Appeal (2022), Nieves does not currently have an active project she's working on.
Kieron Moore as Dimitri Belikov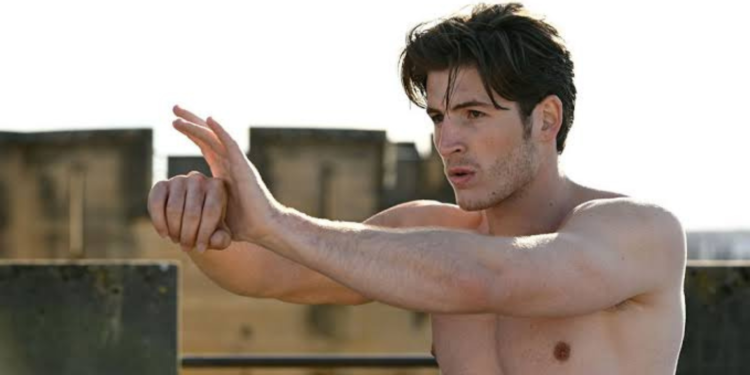 Kieron Moore's character Dimitri Belikov is a top Dhampir guardian. Kept in the dungeon for treason, Dimitri is released to help fight off the Strigoi invading the city. The character is also Rose Hathaway's love interest. The English television actor made his debut in 2019 and made guest appearances in Sex Education (2021) and The Sandman (2022). After the cancellation of Vampire Academy, fans can watch Moore in the Apple TV+ war drama miniseries Masters of the Air (2023).
André Dae Kim as Christian Ozera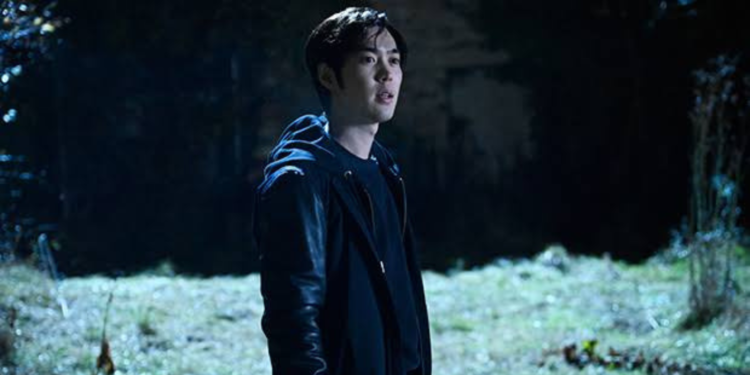 Christian Ozera is a fire user and one of the strongest royal Moroi vampires. He's also Lissa Dragomir's love interest. Canadian actor André Dae Kim was cast as Christian Ozera in Vampire Academy. Dae Kim's professional acting career began in 2013 when he was cast as Winston Chu in the teen drama series Degrassi: The Next Generation (2013–2015). He also reprised the role in the spin-off TV movie and series sequel. Besides his role in Vampire Academy, he also appeared as Chief Kyle in Star Trek: Strange New Worlds in 2022. He currently doesn't have a new acting project he's working on.
Anita-Joy Uwajeh as Tatiana Vogel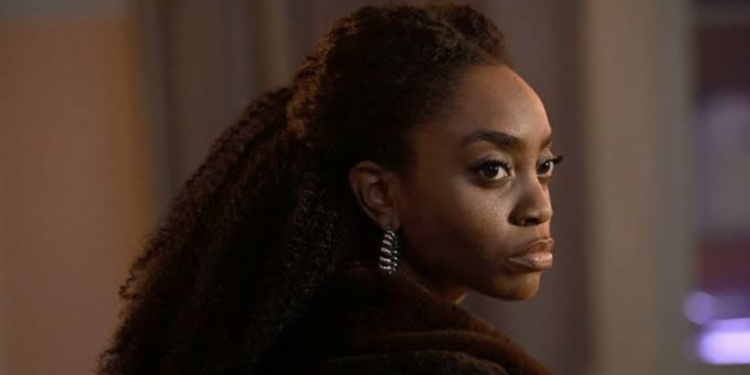 Tatiana Vogel is a royal Moroi vampire and part of the royal council. She's one of Vampire Academy's antagonists. Although a political underdog, she orchestrated the death of the Queen and is looking to challenge Lissa Dragomir's claim to the throne. Anita-Joy Uwajeh, who played Tatiana, doesn't currently have a project she's cast in. However, she was also known for her recurring role in Lucky Man (2016) and live stage performances in National Theatre Live: King Lear (2018) and National Theater Live: Cyrano de Bergerac (2019).
J. August Richards as Victor Dashkov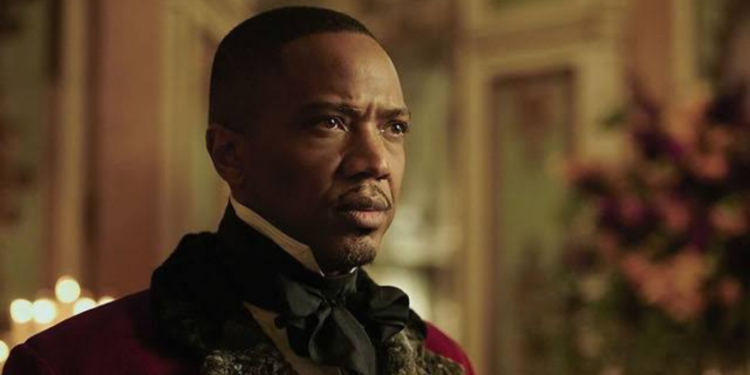 American actor J. August Richards played the royal Moroi vampire Victor Dashkov. He's a prominent member of the royal council and a key advisor to the Queen. As such, he's Lissa Dragomir's legal guardian and godfather. Victor is also the father of Sonya Karp and Mia Karp and the husband of Robert Karp. August Richards is one of the more established actors in Vampire Academy. He played Sherman in the 1998 romantic drama Why Do Fools Fall in Love. His most prominent television roles include playing Charles Gunn in Angel (2000–2004), A.D.A. Billy Desmond in Conviction (2006), and Marcus McGrath in Raising the Bar (2008–2009). Others are Bradley Gregorian in Notorious (2016), Deputy Nathan Purcell in Kevin (Probably) Saves the World (2017–2018), Dr. Oliver Post in Council of Dads (2020), and Joe in Generation (2021).
Mia McKenna-Bruce as Mia Karp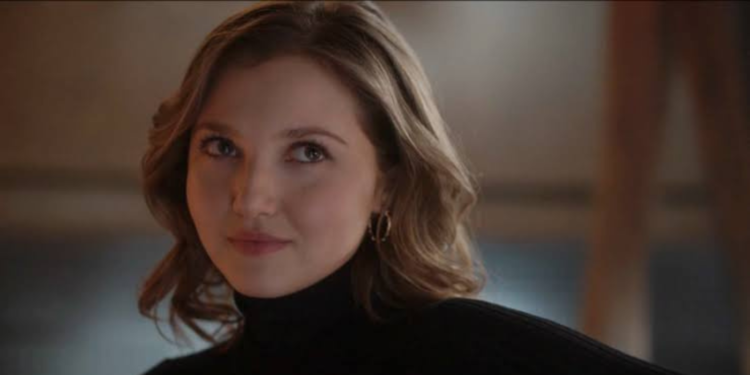 English actress Mia McKenna-Bruce was cast as Mia Karp in the Vampire Academy series. Mia is a water user and a non-royal Moroi vampire. Meredith Beckham's is her love interest. Besides being Sonya's adoptive sister, she's also the adopted daughter of Victor Dashkov and Robert Karp. McKenna-Bruce starred in Netflix's period romantic movie Persuasion (2022). In television, she played Tee Taylor in Tracy Beaker Returns (2010–2012) and reprised the role in The Dumping Ground TV series. In 2023, she starred in Kindling and the British drama How To Have Sex.
Jonetta Kaiser as Sonya Karp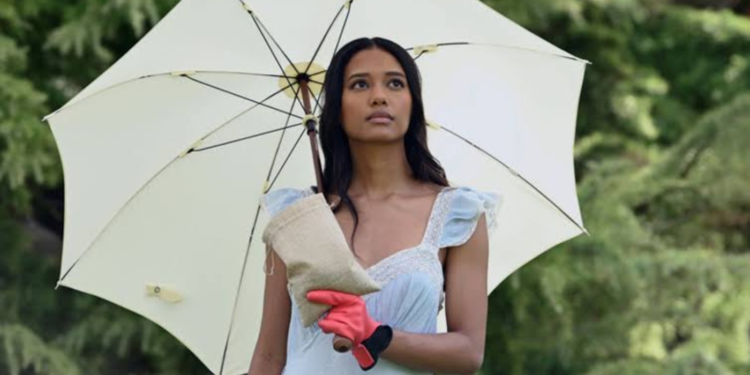 Sonya Karp is also a non-royal Moroi vampire and an adoptive sister of Mia. She was turned willingly into a Strigoi to escape the coming darkness. Mia is also a secret spirit user and Mikhail Tanner's former girlfriend. American actress Jonetta Kaiser played Sonya. The actress is known for playing Heather in Two Sides (2019) and Kara in Breakwater (2022). In 2022, she also starred in Root Letter and A Party to Die For.
Pik-Sen Lim as Queen Marina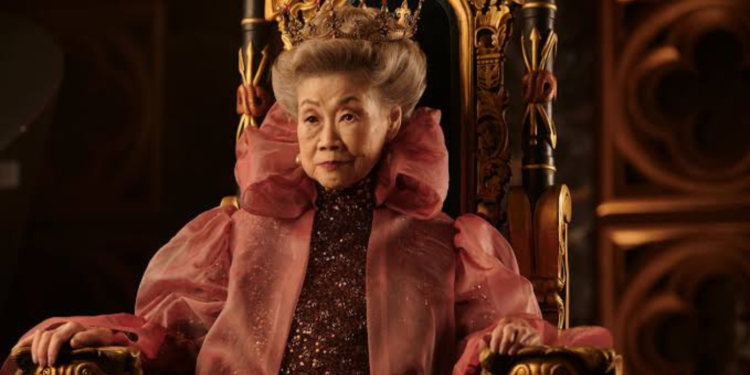 Malaysian-British actress Pik-Sen Lim played Queen Marina. The series began with her being the 200-year-old Queen of the Dominion. A royal Moroi vampire, Queen Marina is an air user. Understanding the plot to assassinate her, Queen Marina hurriedly makes Lissa Dragomir Queen. Pik-Sen Lim is British television's most popular actress of the 70s and 80s. In recent times, she started in Johnny English Reborn (2011), Roald Dahl's Esio Trot (2015), and This Way Up (2019). After Vampire Academy, she guest-starred in The Nevers (2023) episode as Madame Tam.