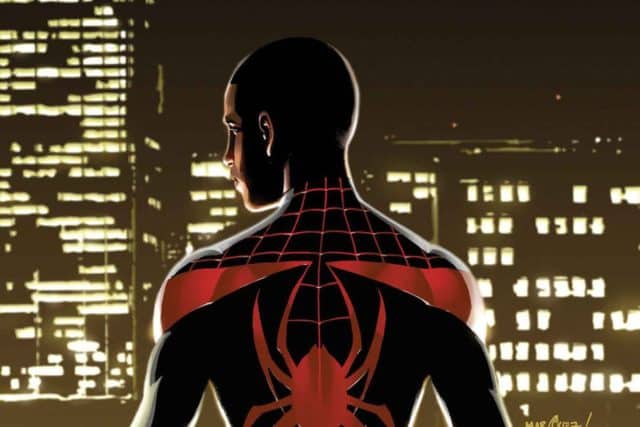 Odd though it may seem in retrospect, one of the biggest disappointments about Marvel's casting decisions when they finally got the film rights to the character back was that they decided to cast somebody to play Peter Parker. Although he is the first and most iconic version of the character, even long-running Spider-fans were more than a little weary about the third version of this character showing up on the big screen within a decade.
Believe it or not, there's a whole cadre of characters who adopted the mantle of Spider-Man (and Woman) over the years in the comics. Whether they were from an alternate universe (like Spider-Gwen), the far future (like Spider-Man 2099) or just so happened to have been bitten by the same radioactive spider before it crawled off into the corner and died (Silk), there are actually a lot of Spiders to choose from: a lot of different directions to take a franchise that, due to constant cinematic resets, had lost a lot of its flavor in recent years.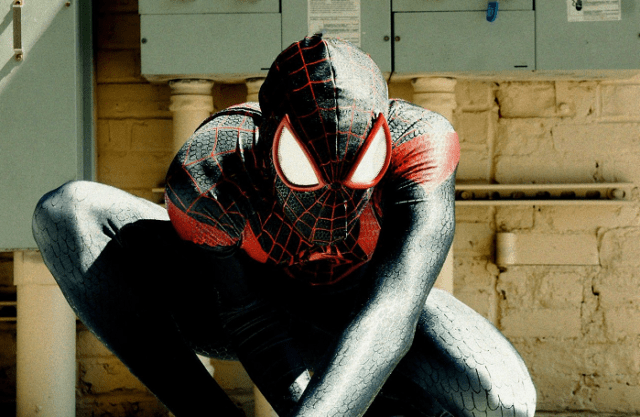 The obvious choice for a replacement Spider-Man was Miles Morales: the Ultimate Spider-Man. This half-Black, half-Latino kid from Brooklyn replaced Peter Parker as Spider-Man in the Ultimate Comic Imprint after the original Spider-Man was killed by the Green Goblin. In the exact way that Parker was driven by the guilt of a man he felt he could have saved (his Uncle Ben), Morales was driven by Parker's death: his hero, who he could have helped, if he had only had the courage to act.
It would be perfect for the Marvel Cinematic Universe, too. You could have had Parker fighting crime before The Avengers' Battle of New York climax, die saving a young Morales, then have the now-older Morales try to live up to that heroic ideal. You could have even tied the whole thing in with the still immeasurably popular Sam Raimi trilogy, and have even gotten Tobey Maguire put the old suit on one last time. Insert that as a flashback at the start of the solo movie or as the post-credit stinger after Civil War and boom! — new Spider-Man.
It would have connected the MCU into the equally popular Raimi films. It would have added a nice splash of color to a film franchise that is still by and large monochromatic. It would have given us something different to the same character we've seen born from tragedy twice already on the big screen.
That wasn't the direction Marvel decided to go, however. And, for better or for worse, we've now gotten the best live-action version of Peter Parker played by the immensely talented Tom Holland who, thanks to being as young as he is, will conceivably play this character for decades to come.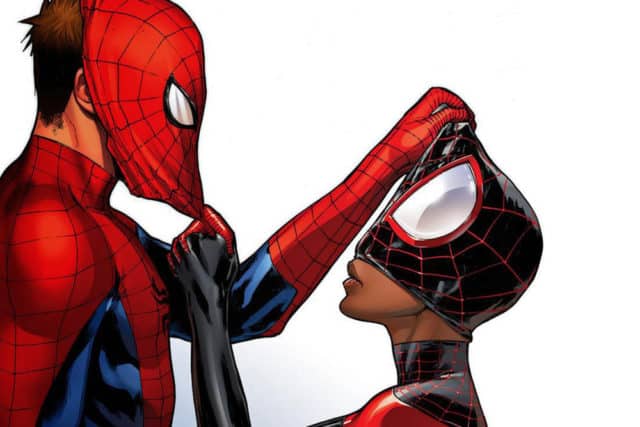 So the question now becomes — after the long-awaited Spider-Man: Homecoming dropped hints at Miles Morales as a future web-slinger himself — does the MCU still need Miles Morales? It's not that they couldn't make good use of him if he showed up in the franchise somewhere. He's a fantastic character that does a lot of things differently from the more traditional Peter Parker and has a unique feel all his own. The question is whether his future inclusion is a franchise necessity.
It's honestly quite tempting to say 'no.' The headliners of the MCU are gradually — inch by painful inch — becoming a more diverse, colorful lot, more reflective of the increasingly global culture of the 21st century. They already have an excellent Spider-Man who isn't going anywhere anytime soon, who is just starting his crime-fighting career as a high school underclassman.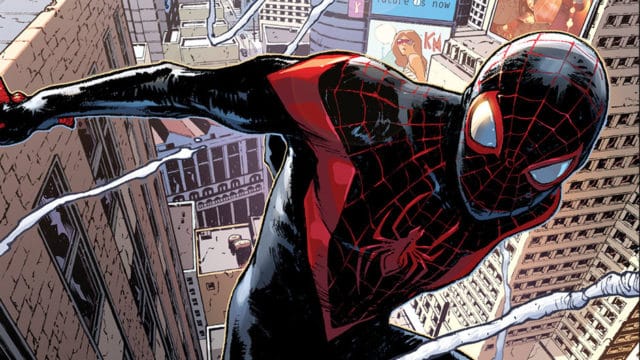 They even appropriated some of the more visible aspects of Morales' broader branding. Parker now has a chubby, Asian best friend who knows and keeps his secrets. He's the new hero on the block relative to a more veteran crowd who have been dealing with saving the world for some time now. He even is going to a diversely populated charter school to jumpstart his future in the tech field.
And yet, despite all this, I think that the Marvel Universe still needs Miles Morales' Ultimate Spider-Man. Not right now, certainly, but eventually. Down the line, there will be room for all of Spider-Man's broader cast of costumed characters, because they are as integral a part of his identity as Aunt May and Uncle Ben.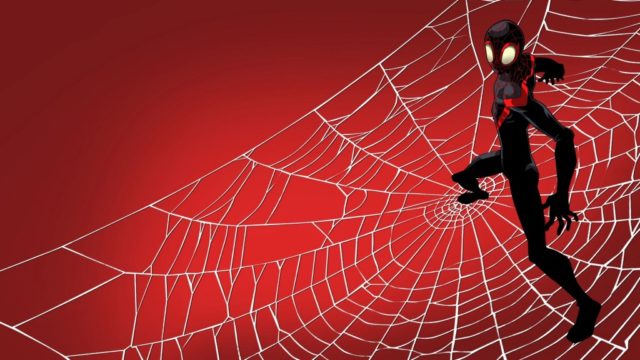 When Marvel gets around to filming their next-gen heroes, they will need a Spider-Man successor to take the reigns and remind us of where this version of Peter Parker started. They will need somebody to plug in with the new Thor (Jane Foster), Ms. Marvel (Kamala Kahn) and Hulk (Amadeus Cho). There will need to be somebody to balance out the likes of Ironheart (Riri Williams) and Nova (Sam Alexander). And Miles Morales perfectly fits that exact group dynamic, thanks in no small part to Marvel Comics testing the concept out for years on the print side of their multimedia empire.
We don't have to worry about who Marvel will cast as Miles Morales any time soon. They have the Spider-side of their film franchise running smoothly and it will likely be as long between Iron Man and Civil War as it will be between iterations of Spider-Man. Hell, it might be even longer than that, depending on where Holland takes his version of the character in the coming years.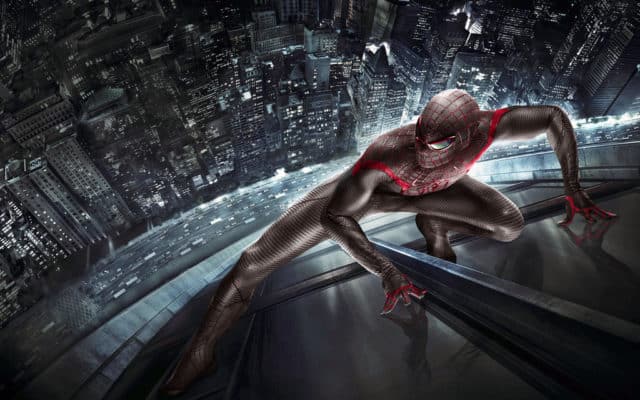 But clearly the character is on Marvel Studios' radar and that is exactly where he should be. When the Spider needs to gain a little spring to his step, he'll be there, lying in wait, ready to jump in to shake up the status quo and grant his own, unique take on the Spider-brand. And while I can't wait for that day to come, it's enough to know that Spider-Man — in all of his forms — is safe and sound and back with a studio that understands him.
Save
Tell us what's wrong with this post? How could we improve it? :)
Let us improve this post!