After decades of mediocre video game adaptations, we are now seeing video game publishers finally start to create compelling movies and TV shows based around iconic gaming franchises. Most recently we've seen Nintendo's Super Mario Bros. movie gross over $1 billion, and Sony's The Last of Us being hailed as a masterpiece. The Sony PlayStation is known for having some of the best exclusive franchises in gaming today, with some notable ones including The Last of Us, God of War, Uncharted, and Gran Turismo. Now, many of these have either seen TV shows or movies be released to critical acclaim, or are currently in production with the aim to release them in the near future.
Twisted Metal is a largely forgotten PlayStation franchise, with the last released game being a spin-off in 2014. But, it is now going to be the basis of a new TV series on Peacock and could look to revive the franchise which would be great. Here is everything we know so far about the upcoming Twisted Metal series.
What Is the Plot of the Twisted Metal Series?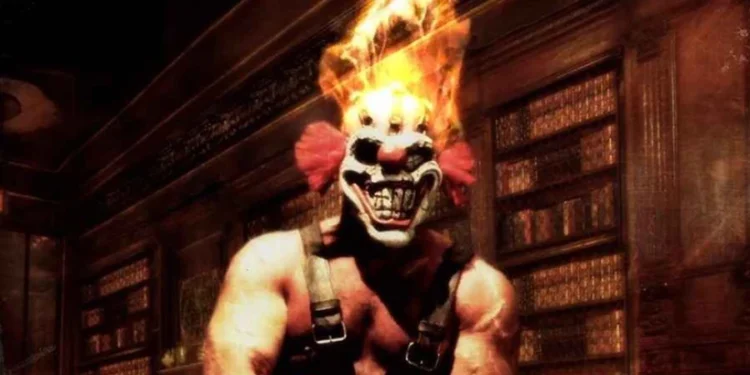 The Twisted Metal TV series is based on the PlayStation franchise of the same name. The video games are vehicular combat games where you must destroy your opponent's vehicle by using various weapons. In total, there were eight main-line Twisted Metal games released between 1995 and 2012, and this TV series could hopefully help to garner interest to revive the series with a new game in the future.
Twisted Metal is set in a post-apocalyptic world and will see John Doe delivering a mysterious package across the wasteland in order to stay alive. He will get help from Quiet, a bass car thief while trying to avoid Sweet Tooth, the iconic face of the franchise who has an appetite for murder. Viewers of the show should be able to enjoy the series fine without having any prior knowledge of the games.
Twisted Metal Has An Impressive Cast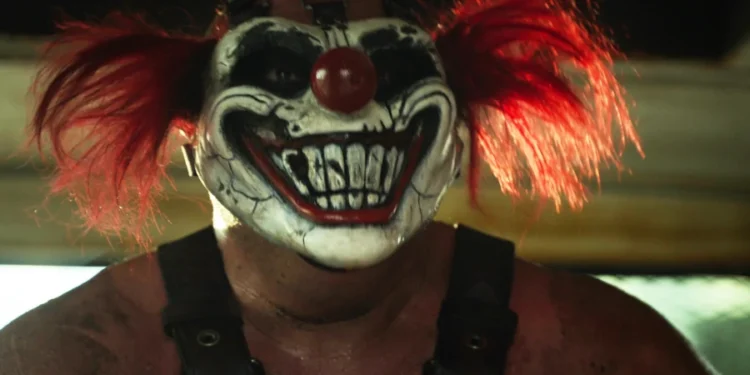 Twisted Metal has a very impressive cast, with a wide range of actors known for a variety of genres including comedy, sci-fi, and horror. Fans of the series should instantly recognize many of the characters in the show, with iconic characters such as Sweet Tooth returning for the TV version of the video game series. Here are the main cast members of Twisted Metal and where you will recognize the actors from.
Anthony Mackie will be taking on the role of John Doe from Twisted Metal Black. Mackie is best known for portraying Tupac Shakur in the Notorious movie, as well as being Falcon in the Avengers movies. He will also portray Captain America in the upcoming Captain America: Brave New World. Stephanie Beatriz will be portraying Quiet. Viewers will best recognize Beatriz as playing Rosa Diaz in Brooklyn Nine-Nine from 2013-2021. The iconic character Agent Stone will be played by Thomas Haden Church, who viewers will best recognize as Sandman from Spider-Man 3.
Current All Elite Wrestling star Samoa Joe will play Sweet Tooth, the face of the Twisted Metal franchise. However, the character's voice will be handled by Will Arnett, known for voicing Batman in The Lego Movie. Finishing off the main cast is Richard Cabral, who will be playing Loud. He is best known for his roles in American Crime and Mayans M.C.
When Will the Series Be Released?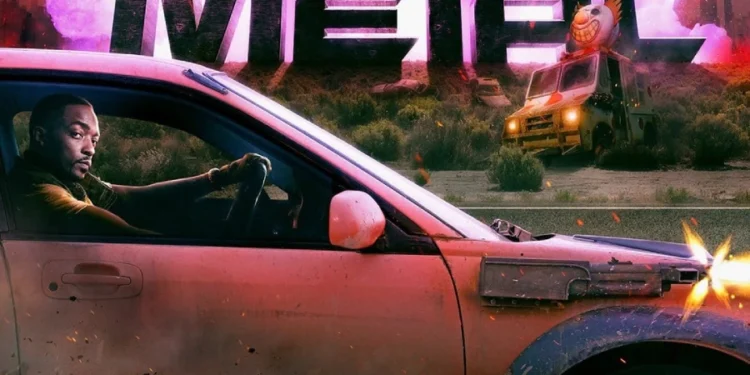 The Twisted Metal TV series has been in production since 2019, with filming taking place in the summer of 2022. The show will feature 10 episodes and will be released on Peacock on July 27, 2023. All 10 episodes will be released at the same time and will be approximately 30 minutes long each.