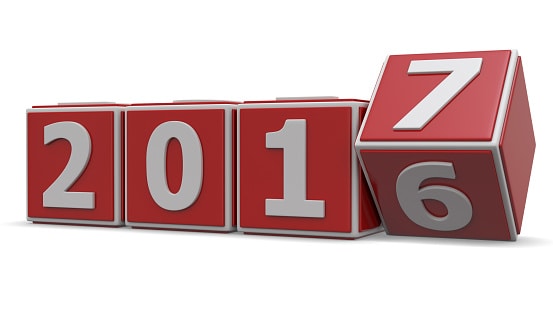 As we shut the door on the last few days of 2016, we're taking stock of the last year's television and looking ahead to the New Year. So much has changed in the last 365 or so days. It's been a roller coaster ride just to keep up with real life, let alone with all of our fictional stories. If you're like us, television in the last year has been a wonderful mix of pleasing, shocking, and groudbreaking. It's been our privilege to keep our viewers updated on the amount of quality television on the air this year. Now it's time to look forward to the what we'll see on our screens in 2017. We hope you'll agree with some of our assessments, and continue checking in next year.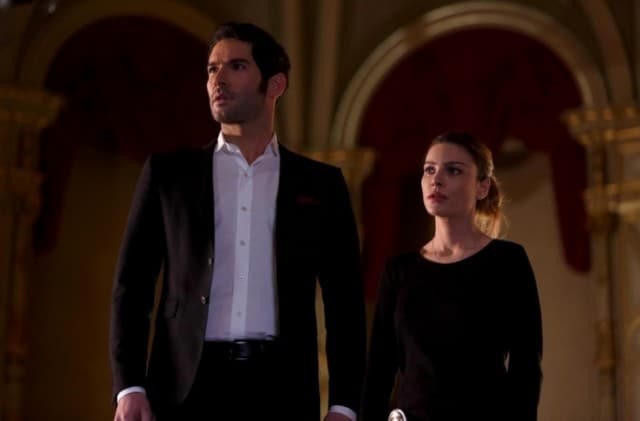 Tiffany C.– I'd love to see the writers take Lucifer and Chloe's relationship further when Lucifer returns in January. I'm sure the fans would jump for joy to see them kiss for the first time. I would also like to find out just how Mama Morningstar plans to use Chloe to get back to the Silver City. There have been theories floating around the Internet that Chloe is a female version of Jesus Christ. I personally do not think that's the case, so we will see what happens on January 16. Another thing I would like to see in the new year is a more in-depth and interesting storyline for Sleepy Hollow. Now that Nicole Beharie is no longer part of the cast, what does this mean for Tom Mison's Ichabod Crane? The last we saw of him, he was being taken by government officials to Washington, D.C and an agent named Diana will be his new partner, who I'm assuming is Abbie 2.0. I'm still on the fence about covering the show for the site, but I'm intrigued. Also, for Legends of Tomorrow, I would very much like an explanation as to why Rip Hunter is in 1967 Los Angeles working as a producer for a film or show about him.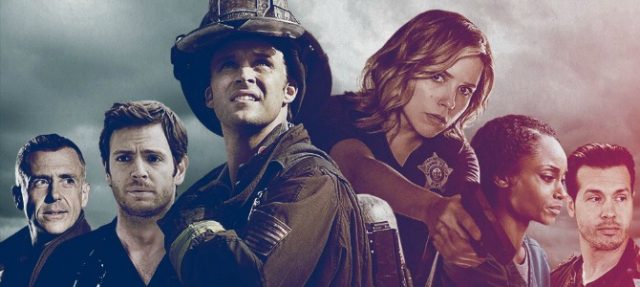 Tim G.– The thing I am anticipating the most in 2017 is a magnificent crossover episode between all of the Chicago series: Chicago Fire, Chicago PD, Chicago Med, and Chicago Justice. It wouldn't hurt if Law and Order: SVU took part as well. Some of the most compelling stories come when Dick Wolf brings all of his series together. It makes for a must-watch week of television on NBC. I am also anticipating the 12th and final season of Bones. Booth and Brennan have been one of my favorite TV couples of recent years, so I am excited to see how their story unfold. Hopefully, we will get to see more of Zach Addy, who kidnapped Brennan in the shocking season 11 finale.

Nick H.– Less fandom outrage. Let me explain: Being a fan of something is okay. Hoping for two characters to be in a relationship, or rooting for said relationship to succeed or fail is okay. What is NOT okay is name calling, bullying, or treating someone as lesser for their belief in the opposite. I appreciate passion coming from all sides of an argument, but arguing about chemistry between characters, implications in writing, and nuances in dialogue are not black and white scenarios. So, what I'd like to see in 2017 is fandoms coexisting. Don't like Olicity? That's okay, but Oliver and Felicity's chemistry can't be denied, so don't be a jerk. Clexa, SwanQueen, Philinda or anything in between. Root for them passionately, but do not lose your humanity in the process.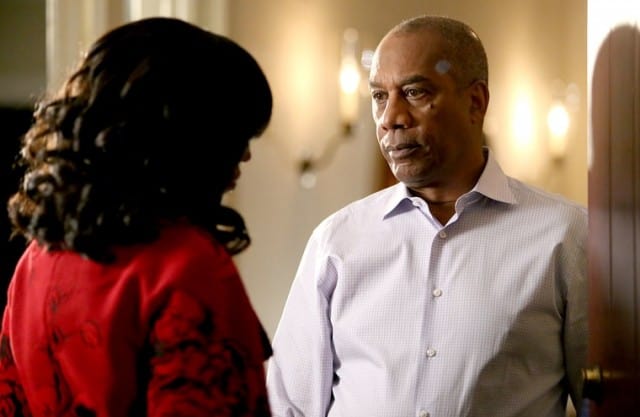 Joy D.– As the second half of the 2016/17 TV season gets underway there are a few things I'd like to see happen. The show at the top of my list is NBC's Timeless. It's a good show. I like the whole going back to different major events in American history. What's concerning is this Rittenhouse stuff. This whole, "who's really the bad guys" game is getting dull. We need to know what the heck Rittenhouse is. It reminds me a little of the first season of ABC's Once Upon A Time. The best thing they did was break that curse because the gimmick was getting old. Letting the audience in on the Rittenhouse mystery will raise the stakes. My second wish concerns ABC's Scandal. I am really ready for Papa Pope to get his comeuppance! I love Joe Morton, but damn it, his character has done too much to keep getting away scot free. It's time for him to seriously lose one of his games. Also, more of Olivia and Mellie teaming up please! Finally, I really hope NBC's The Voice fixes the instant save. Right now the set up cuts out half the country. The "instant" factor isn't worth half the audience feeling cheated. Do it overnight and let the audience be surprised the next week. That will certainly get people to tune in!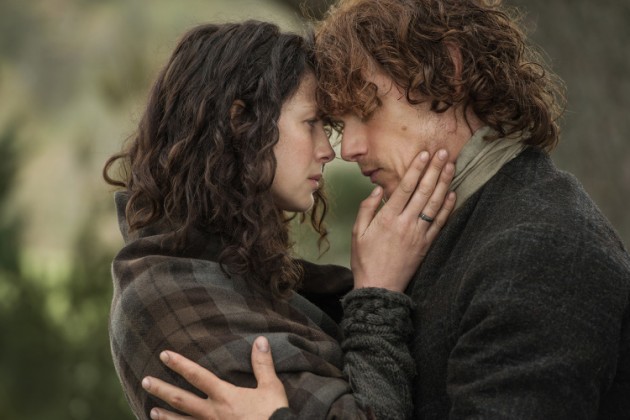 Araceli A.– Oh boy, oh boy, oh boy, oh boy, if you haven't seen Outlander yet, WHAT ARE YOU WAITING FOR? The first two seasons were utter perfection and I am on pins and needles waiting for Season 3's adaptation of Diana Gabaldon's third novel in the series Voyager, when it premieres in 2017. It will also be interesting to see how many of the crime dramas adapt to the new political climate. Many like Law & Order: SVU and the upcoming The Good Fight, have already had to postpone or alter scripts in anticipation of a rough transition. They're going to have to be at the top of their game now more than ever. Above all else I'd love to see balance. This is the most difficult thing to build on television, but especially in long-running shows which have no choice but to stray from the First Season Formula. This is also especially true for adapted shows from the superhero and novel mediums. If you please the shippers too much, then the die-hards protest, and vice versa. I hope the fans realize that the writers have a very challenging job staying true to the characters and the story. You can't please everyone.
That being said we hope all of our writers at TVOvermind have done a good job of pleasing our viewers with quality discussions on some of your favorite shows. We hope to see you all again in 2017!
Tell us what's wrong with this post? How could we improve it? :)
Let us improve this post!