Glee is an American musical comedy-drama television series that ran between 19 May 2009 and 20 March 2015. The series was created by Ryan Murphy, Brad Falchuk, and Ian Brennan and is set in a fictional high school called William McKinley High School. Glee centres on the New Directions, a glee club at the high school that competes as a show choir. The series focuses on the lives of members of the Glee Club as they deal with life issues including sexuality, race, family, personal relationships, and the challenges of high school life.
Glee was a highly successful show, both during its original run and in subsequent years as it has gone on to generate a cult following. The series received generally favourable reviews from critics and audiences. Critically successful, as of October 2023, Glee has been nominated for 194 awards, winning 78 of them. The music of Glee has also experienced commercial success. The show released songs that appeared on iTunes during the week of broadcast, including both originals and covers. Additionally, the show released several albums, and the cast performed live concert tours after the first and second seasons. However, Glee has also been the subject of much debate and criticism. Nevertheless, the show has cemented its legacy. Here are six other TV shows like Glee.
Smash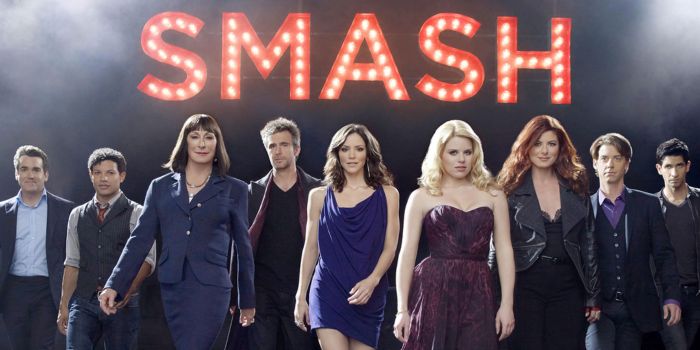 Smash is an American musical drama television series created by Theresa Rebeck. Despite its short-lived run of just two seasons, the series garnered high acclaim from critics and audiences alike. Smash revolves around a fictional New York theatre community and what it takes to write, produce, and deliver a Broadway show. The series ran for 32 episodes across two seasons between 6 February 2012 and 26 May 2013. Smash featured a talented cast including Debra Messing, Jack Davenport, Katharine McPhee, Megan Hilty, and Leslie Odom Jr. In June 2011, before its release, Smash was featured as one of eight honorees in the "Most Exciting New Series" category at the Critics' Choice Television Awards. In 2012, the series received four Primetime Emmy Award nominations and won one for Choreography.

Crazy Ex-Girlfriend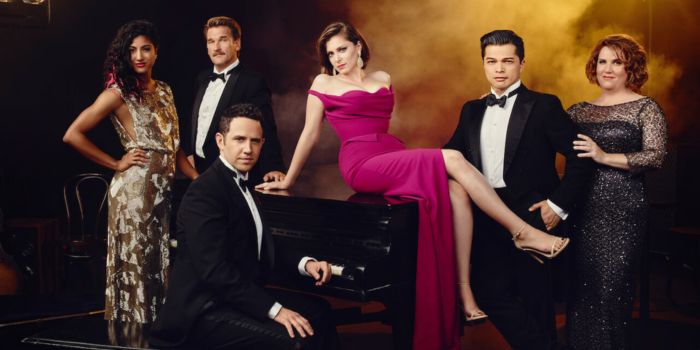 Featuring several Broadway-inspired musical numbers, Crazy Ex-Girlfriend is an American romantic musical comedy-drama television series. The series was created, written, and directed by Rachel Bloom who also starred in the lead role, and Aline Brosh McKenna. Crazy Ex-Girlfriend ran on The CW for four seasons between 12 October 2015 and 5 April 2019. Despite being one of the lowest-rated shows in history to last four seasons, the series received consistently positive critical responses for its writing, musical numbers, and performance of the cast. Crazy Ex-Girlfriend also won various awards including four Primetime Emmy Awards, a Golden Globe Award, and a Critics Choice Award.
Ugly Betty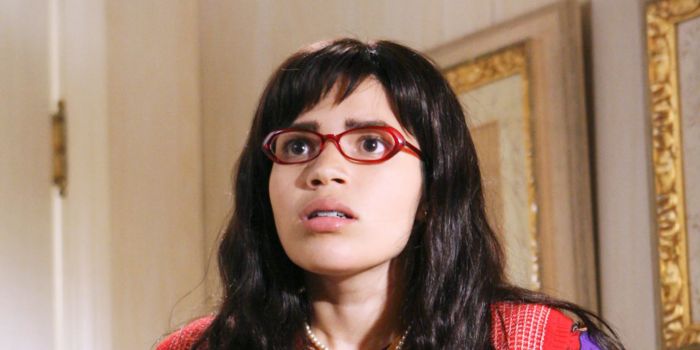 Although it does not take place in high school, is not based on teenagers, and is not usually a musical, Ugly Betty does fit in this list. The American comedy-drama television series revolves around the character Betty Suarez, an awkward, average woman who gets a job at a prestigious fashion magazine and looks to discover what makes her special. Ugly Betty ran for four seasons on ABC between 28 September 2006 and 14 April 2010. The series has gained a cult following with the show and its characters becoming significant pop culture references.
Awkward
Awkward is an American teen comedy-drama television series that follows a high schooler as she navigates school, her social life, and plans for life after graduation. The series was created by Lauren Iungerich for MTV and ran for five seasons between 19 July 2011 and 24 May 2016. Awkward was generally well-received during its run, especially the first season. The show won a Teen Choice Award and a People's Choice Award, and it received nominations for several other awards along the way.

Nashville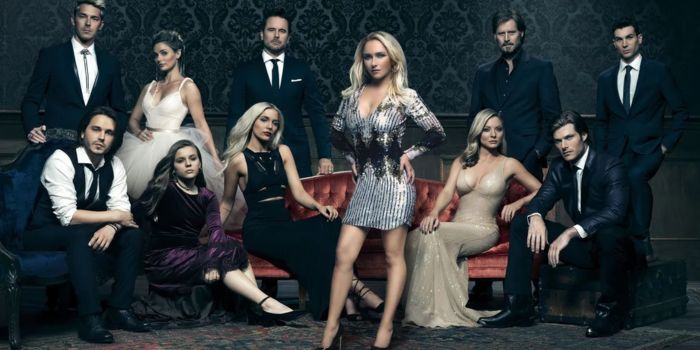 Nashville is an American musical drama television series created by Callie Khouri. The series follows the lives of various fictitious country music singers in Nashville, Tennessee. The show ran for six seasons between 10 October 2012 and 26 July 2018. The first four seasons appeared on ABC. Then the last two seasons on CMT after ABC cancelled the show in May 2016. Nashville stars Connie Britton as a legendary country music superstar whose stardom begins to wane. This happens while her rivalry with a rising younger star played by Hayden Panettiere, begins.
High School Musical: The Musical: The Series
Inspired by the High School Musical film series, High School Musical: The Musical: The Series is an American mockumentary musical drama television that follows a new generation of high-school drama kids. The series follows a group of teenagers enthusiastic about theatre who look to stage High School Musical: The Musical as their school production. Tim Federle created the series for Disney+, and it ran from 8 November 2019 to 9 August 2023.

Fame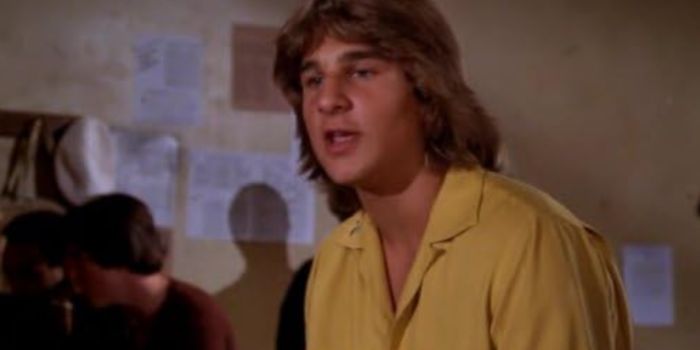 Fame is an American musical drama television series that follows the lives of the students and faculty at New York's High School of Performing Arts. It is based on the 1980 film of the same name. A highly successful show, the series won nine Emmy awards and three Golden Globe Awards. The popularity of the series also led to several hit records and live concerts by the cast.
Tell us what's wrong with this post? How could we improve it? :)
Let us improve this post!