It goes without saying that crime TV shows are a dime a dozen these days, but some stand out for their stellar narrative and characterization. Airing for a total of 12 years over the span of seven seasons, Bones definitely hit the nail on the head in more ways than one. The show became a massive hit due to a blend of crime-solving, forensic science, and character-driven storytelling.
At the center of it all was forensic anthropologist Dr. Temperance Brennan (Emily Deschanel), and FBI Special Agent Seeley Booth (David Boreanaz). The two unlikely partners worked expertly together to solve complex murder cases. But what made 'Bones' so beloved by fans? It was the show's unique blend of science and mystery as well as its penchant for drama. So, if you're on the lookout for something similar to fill the void, here's a good place to start.
1.NCIS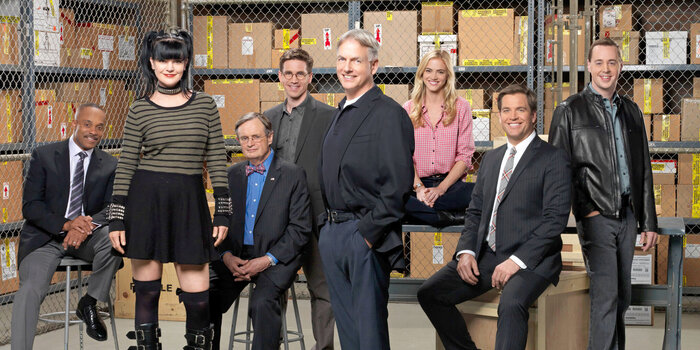 Before every major town in the states had its own version of NCIS, this was the OG that laid the foundation. With a total of 20 seasons, the show was created by Donald P. Bellisario and Don McGill and starred the likes of Mark Harmon, Sasha Alexander, Michael Weatherly, and Pauley Perrette. Set in Washington D.C., the show is an absolute rollercoaster ride from start to finish. Each episode delivers in terms of suspense, action, and unforgettable characters. It may not lean totally into the forensic side of things, but the process is very Bones-esque in nature.
2. Criminal Minds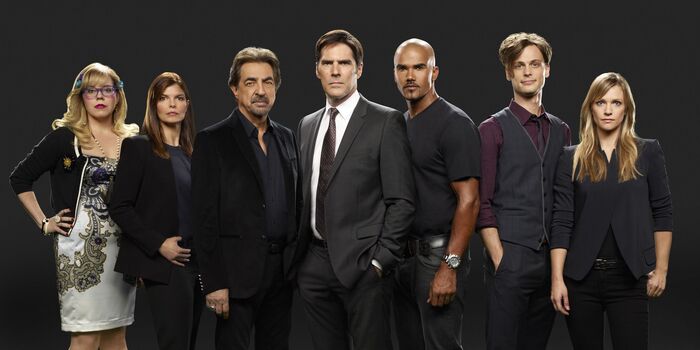 Another popular procedural crime TV show, Criminal Minds is much like Bones with its intense storylines and brilliant cast. The show gained a massive following, and it's not hard to see why. The intriguing characters and suspenseful plots have viewers hooked from the very first episode. Each episode of Criminal Minds takes viewers on a thrilling journey as the Behavioral Analysis Unit (BAU) of the FBI works tirelessly to solve the most heinous crimes. It's quite interesting to watch them use the controversial scientific art of profiling to catch their bad guys. Much like Bones, there's a colorful group on the team and their dynamics are just as interesting as the case at hand.
3. The Blacklist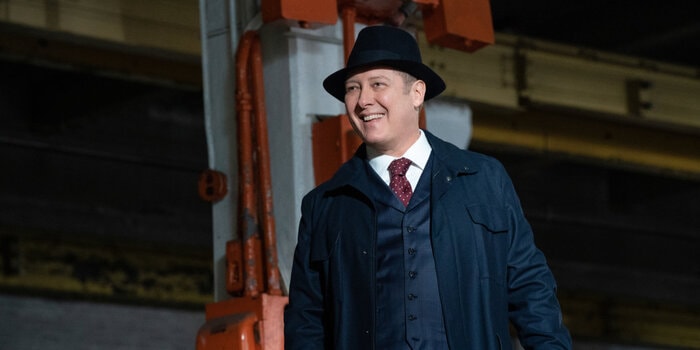 Anyone who's a fan of thrilling suspense, intricate plots, and unforgettable characters, will absolutely love The Blacklist! The show took the world by storm with its gripping storyline, jaw-dropping twists, and general air of mystery. At the center of the action is the enigmatic Raymond "Red" Reddington, brilliantly portrayed by James Spader, as he teams up with the FBI to take down some of the world's most dangerous criminals.
4. Better Call Saul
This one is a twofer because it caters to anyone who's in the market for shows like Bones and The Breaking Bad. A spinoff of the latter, it takes viewers back to the early days of Jimmy McGill (Bob Odenkirk), the lovable yet morally ambiguous lawyer who later became known as Saul Goodman. From the very first episode, the show offers intense storytelling and brilliant character development.
5. Lie to Me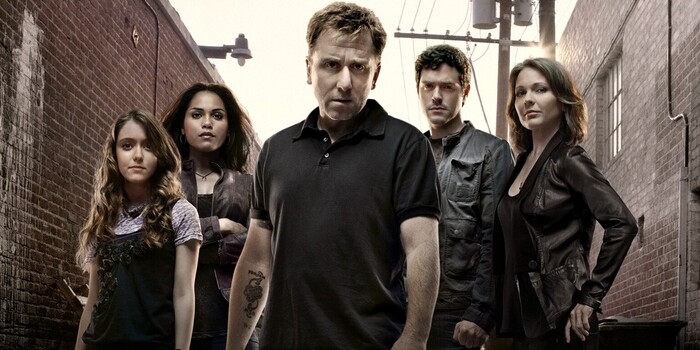 When it comes to Crime TV shows that feature unconventional solving methods, Lie To Me takes the cup. At the center of the narrative is Tim Roth's Dr. Cal Lightman, the world's leading deception researcher. What makes him stand out? Well, he studies facial expression, body language, and tone of voice to figure out whether a person is lying through their teeth or not. In collaboration with law enforcement, he uses his methods to take down the bad guys.
6. The Mentalist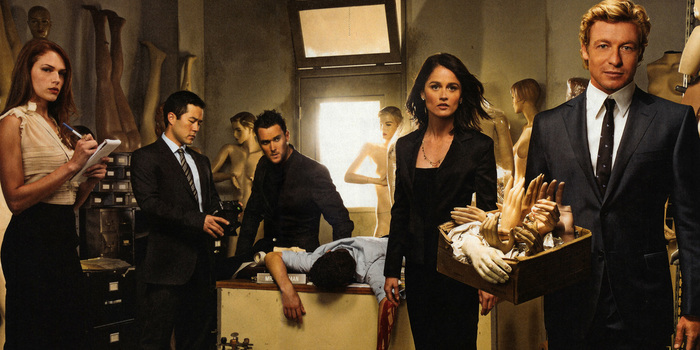 This unique crime drama follows the story of Patrick Jane (Simon Baker), a former psychic medium turned consultant for the California Bureau of Investigation (CBI). His incredible skills of observation and deduction make him a valuable asset to the team as they solve complex cases and hunt down dangerous criminals. But behind his upbeat facade is a tragedy of his own. Needless to say, his inner turmoil adds another layer of intensity to the overall storyline.
7. Elementary
Fans of thrilling crime dramas with a unique twist simply have to check out the TV show Elementary. What spells out crime drama more than a show based on Arthur Conan Doyle's Sherlock Holmes? The show has everything from intriguing murder mysteries to brilliant detective work and a charismatic leading duo that ties everything together. With its clever storytelling and captivating characters, Elementary takes the classic tale and gives it a modern-day New York City spin.
Tell us what's wrong with this post? How could we improve it? :)
Let us improve this post!