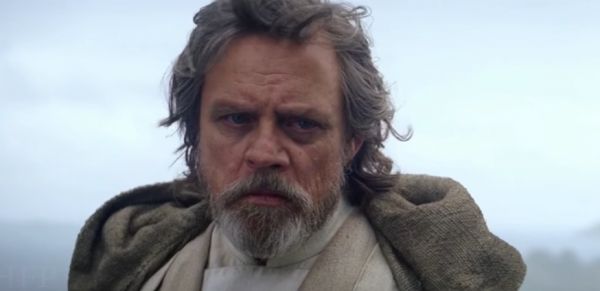 One of the best things about being a parent is the fact that I have a four year old son who has effectively forced me to watch every bit of Star Wars media that he can find. If not for my son I wouldn't be gaining new perspective on the franchise and just how amazing it is. The truth is that when I was little I thought Star Wars was cool but I certainly wasn't obsessed with it nor appreciated the true depths to these movies.
And I sure as hell didn't appreciate just how great a character Luke Skywalker was. While Mark Hamill wasn't necessarily a polished actor back in the late 70s and early 80s he did a more than formidable job portraying what he's now called as "The Last Jedi." But what's so great about this is that 40 years later Hamill is back, aged, and something tells me will give the performance of a lifetime in Star Wars: The Last Jedi.
In honor of not only 40 years of Star Wars but also to one of the best characters in any movie ever, here's a great tribute video to the one and only Luke Skywalker.