Fast X ended with several unresolved cliffhangers that stimulate excitement for the next entry in the series. With perhaps two more films to conclude the saga, Fast X's unanswered questions have positioned the franchise for an epic finale. A sequel to the 11th installment is already in the works and is slated for a 2025 release. It would further explore Dante's quest for revenge against Dominic Toretto. He also comes after his family and allies for the death of his father in Fast Five (2011).
The 2025 chapter is expected to pursue and bring the lingering threads of events from Fast X to a decisive end. Nevertheless, some of the unresolved posers might stick around until the 12th and final film. Although Fast X was initially green-lit as a two-parter, Vin Diesel has hinted that Universal Pictures asked for a third film. Whatever happens, the following are questions the final film has to answer as the curtains close.
1. Where Is Mr. Nobody, and How Did Aimes Become The New Leader of His Agency?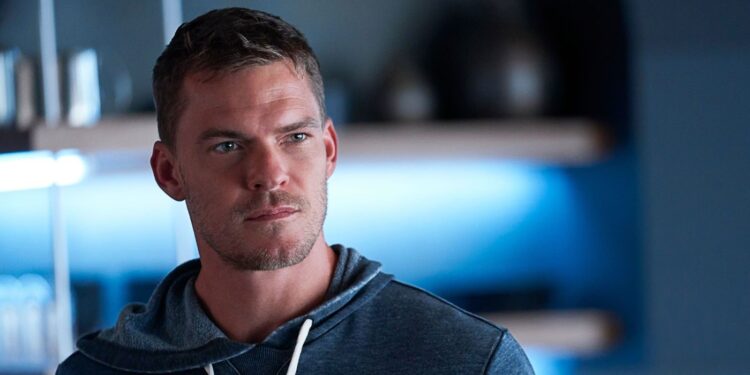 Fast X had American actor Alan Ritchson as Agent Aimes, the new leader of Mr. Nobody's agency. In the film, he works with Dante against Dom and his crew. Kurt Russell played Mr. Nobody, the leader of the intelligence agency in F9 (2021) and other previous installments of the franchise. His absence in Fast X needs some explanation, one that clarifies how Aimes took charge of the agency. Did Mr. Nobody die in F9 after his plane crashed in Montequinto, Guatemala? That's definitely one Fast X question that should be answered in the following films.
2. Why Did Dwayne "The Rock" Johnson Return?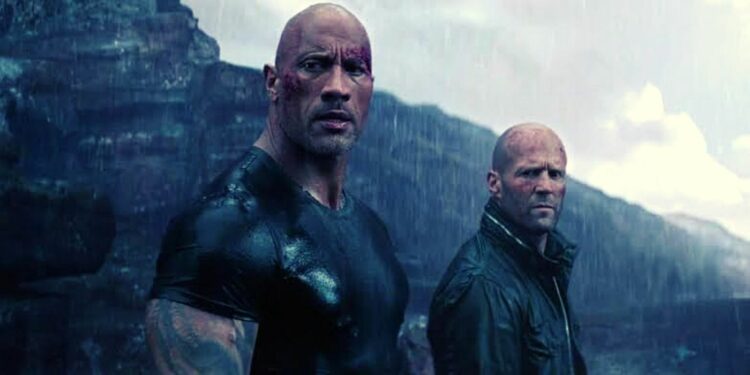 The Rock's return to the franchise has been one of the most buzzed-about aspects of Fast X. His character, Luke Hobbs, was introduced to the franchise in Fast Five (2011). But after The Fate of the Furious (2017), Dwayne Johnson swore he wouldn't return for the remaining Fast films. Though he portrayed the character in 2019's Hobbs & Shaw, he maintained he was done working with Vin Diesel. However, he made a cameo in the post-credits scene of Fast X, which the subsequent films must meaningfully justify.
Dante Reyes' call to Luke Hobbs in the post-credits scene suggests that The Rock's return is purposeful. The villainous Dante Fast X introduced will also come after Hobbs for the death of his father. It is left to be seen how that will pan out. Will Hobbs partner with Diesel's Dom to defeat Dante or face the villain in another spin-off installment? The former seems more plausible, but the latter could also work, considering Dwayne's public fallout with Diesel. Be that as it may, Fast X's director Louis Leterrier seems to have successfully brokered a peace between the two actors.
3. What Happened After Deckard Shaw Left To Protect Queenie?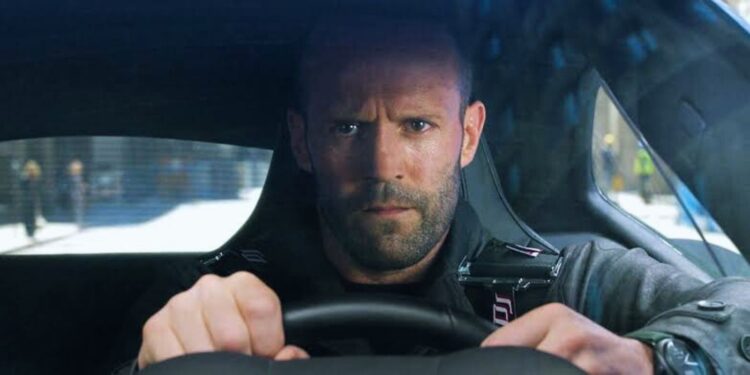 One of the thrilling Fast X questions revolves around Jason Statham's Deckard Shaw. After an electrifying fight scene, it was revealed that Queenie (Helen Mirren), Shaw's mom and Dom's ally, is among the people Dante Reyes is targeting. Shaw leaves to find his mother, and his appearance in the movie ends there.
Given Statham's action-thriller reputation and his character's story arc in the franchise, it would be judicious for him to feature prominently in the coming films. In a quest to protect his mom, he could partner with Hobbs to face Dante in another spin-off. Alternatively, he could work with Dom and Hobbs for a grand end that deals a sound defeat to the villain.
4. How Is Gal Gadot's Gisele Yashar Still Alive?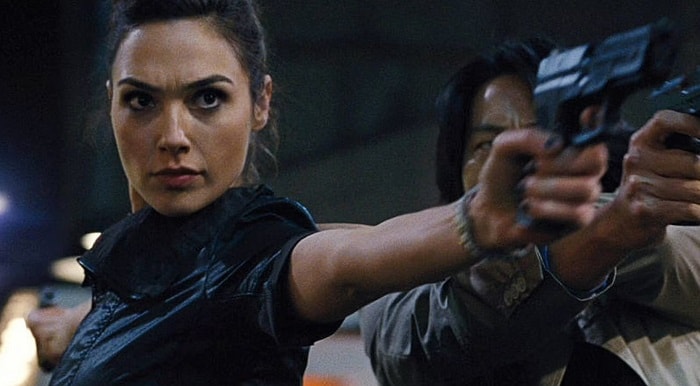 Gal Gadot's reappearance as Gisele Yashar left fans wondering why she isn't dead. The character introduced in the 4th installment died protecting Han Lue in Fast & Furious 6 (2013). Fast X, in its final scene, reveals she survived the fall that supposedly killed her. This begs the question—why was her death faked? While it's a question that has to be answered, director Leterrier has disclosed that he couldn't forsake the idea of wrapping up the franchise with The Rock and Gal Gadot.
5. Did Half Of Dom's Crew Die In The Plane Crash?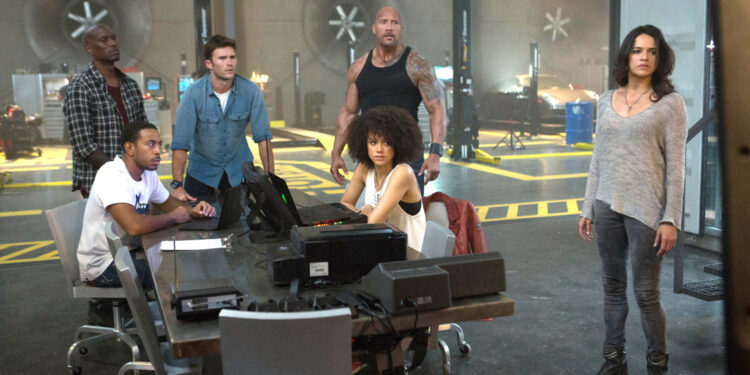 This is the ultimate Fast X question that must be answered. Half of Dom's Crew seemingly perished in a plane crash as Agent Aimes was revealed to be working for Dante. It is hard to imagine the subsequent installments without Han, Roman, Tej, and Ramsey. For a franchise that finds a way to explain impossible situations, Fast X is unlikely the end of it all for these beloved characters. But then, someone has to die for Dante to be taken seriously. Perhaps the practical answer to anticipate is who survived the crash.
Tell us what's wrong with this post? How could we improve it? :)
Let us improve this post!