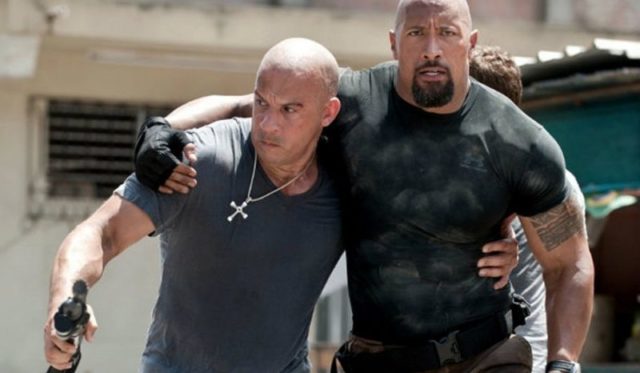 It's starting to sound a little "iffy" that stars Vin Diesel and Dwayne "The Rock" Johnson had this supposed beef on the set of Fate of the Furious. Rumors had it that the two actors couldn't even be in the same room with one another. Fast forward to today and it's been announced that both stars have signed on to do Fast and Furious 9 and 10 installments. It was also announced earlier today that the 10th movie will be the final in the franchise.
Given all this information is it possible this whole "beef" thing was just a PR stunt? I mean think about it. This was all going down right around the release of the film and then it opened to the biggest box office earnings EVER by ANY movie in a weekend. Plus that whole tweet by Johnson was very cryptic in that he never named names.
Following 'Fast 8's record-smashing opening weekend, it was swiftly reported by TMZ that the actors had settled their differences and were both "1000% in" when it comes to making 'Fast & Furious 9′ (planned as the penultimate entry in the series) — rather giving the impression that the 'beef' was settled as soon as it had served its purpose. Then there's this:
One key sentence — "When you watch this movie next April and it seems like I'm not acting in some of these scenes and my blood is legit boiling" — might very easily be construed as a direct ad for 'Fast 8.'
And this poster?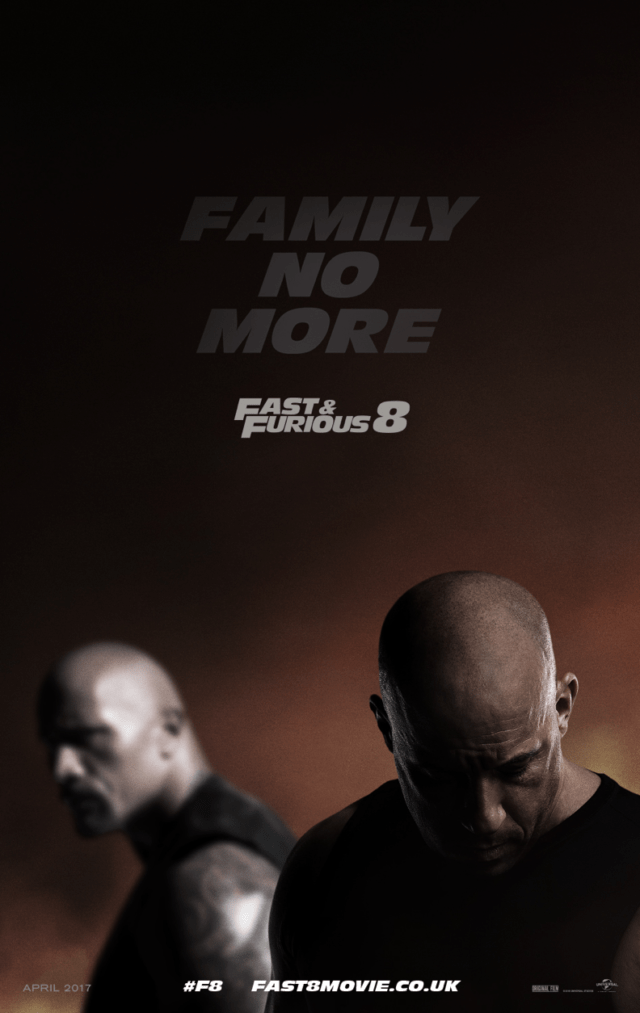 Come on! Seems like marketing to me. Either way, who cares? We're still getting two more of these movies with both stars.