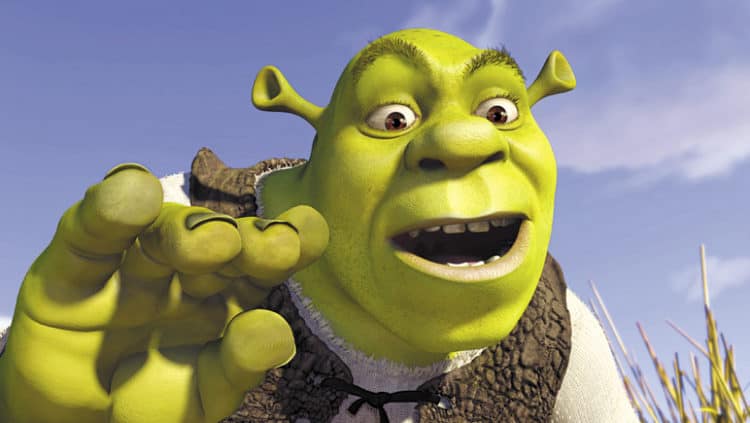 Amazingly King's success began as a songwriter. She wrote for many aspiring artists and created songs that became something of a sensation throughout the music industry. But her own fame didn't really start to show until the 1970's when she started singing her own songs. Unfortunately she wasn't a hit right off the bat but eventually she struck gold with her second album and kept moving up the charts from that point on. She's been called one of the most successful women in the music industry in the latter half of the 20th century and has written and collaborated more songs than most anyone at this point. Her legend has kind of dimmed as the years have gone on but there's no denying the groundwork she laid and contributed to throughout her career.
Here are just a few instances in which she's managed to show her tremendous talent.
5. Family Guy-Pleasant Valley Sunday
I've heard tell of an argument that the moment you hear any older song on TV is the moment that it's been considered a throwback and not considered to be as good as anything else currently on the charts, meaning that it's expendable and can be used as fodder. The other side of that of course is that the song is something great and is being used to lend some credence to the show it's being featured in. Honestly I agree with the latter.
4. The Voice-Will You Love Me Tomorrow?
It's hard not to like this show sometimes even though catching clips of it seems to be enough. But I've got to give props to the singers that come out and choose older songs for their presentation since most of them weren't even a thought yet when these hits came out. Maybe the current generations aren't as musically brainwashed as some people say. It's a fervent hope at least.
3. The Simpsons-Jazzman
This has to be one of the best tracks to ever grace The Simpsons since it has so much feeling and propels the episode without much effort. Bleeding Gums Murphy was kind of an odd character but his inclusion into the show was something special that was eventually allowed to shine. Of course they had to get a few jokes in edge-wise but the music and the character were still a welcome change.
2. Shrek Forever After-You've Got A Friend
Yeah, Shrek doesn't have that great of a voice, nor does Donkey, but at least they get the point across. This entire series was built around Shrek finally coming to realize what he was missing in his life and just what it meant to have people there to depend on and appreciate, and this song kind of encapsulates that no matter how little it gets used.
1. Carole King-The Loco-Motion
Anyone remember dancing to this song when they were younger? When I was actually lacking any shame and could just get on the dance floor and strut my stuff this was one of the songs that I would almost always do it to. It was fun, easy to dance to, and was usually a big crowd-pleaser.
You might not remember the name but most people will certainly recognize the music.