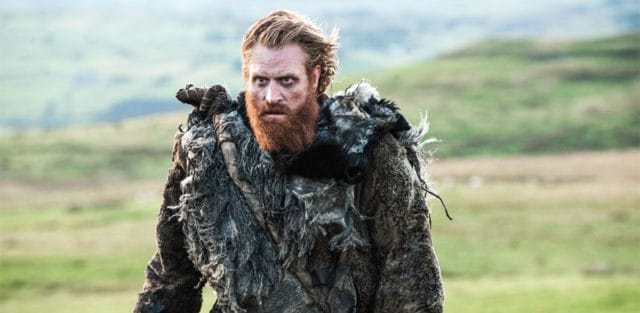 Some of our most beloved television characters are adorned with mustaches. Thomas Magnum of the popular series "Magnum P.I." made the ladies swoon as did Gomez Addams of "The Addams Family" played by Raul Julia. These gentlemen set the standard for what a mustache can do for a man's sex appeal. We grow so accustomed to seeing them with facial hair that some are barely recognizable without them. In honor of the characters who have the most outstanding 'staches, we've put together a collection of the top five mustaches on television right now.
1. Captain Flint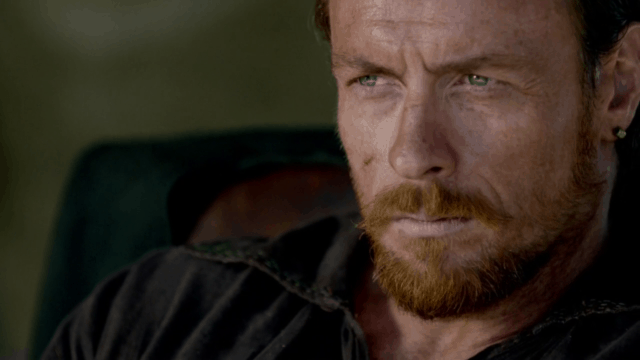 Toby Stephens plays the role of Captain Flint in the television series "Black Sails." He looks the part with a full ginger mustache and beard to go along with it. Previously, he was clean shaven but grew the mustache so he would be more presentable for his role as the rough and tough character that he portrays in the series. His appearance is so changed by the addition and although he's handsome clean shaven, the mustache gives the character a stronger presence.
2. Rollo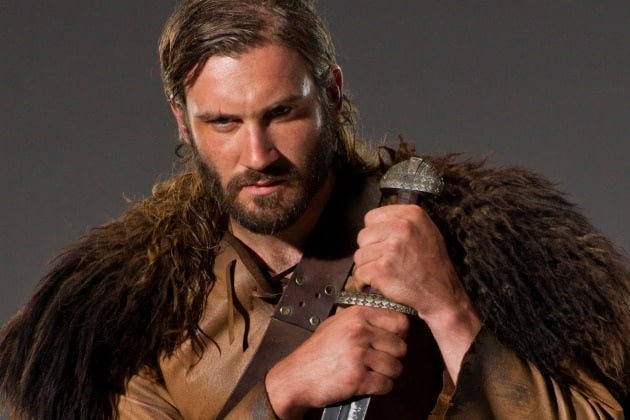 Rollo from the epic History channel series "Vikings" is played by actor Clive Standen. The character is the embodiment of male conquest tempered ever so lightly with a fondness for dear friends and family. This Viking Warrior is the brother of King Ragnar who recently met his demise on the series. He sports an impressive mustache which adds to the fierceness of the rugged character who is capable of pillaging and raiding at will. The people portrayed in this series possess a drive to conquer and they look every bit the part of the stout and survivalist group that set out to discover and conquer new lands for expansion of their empire.
3. Tormund Giantsbane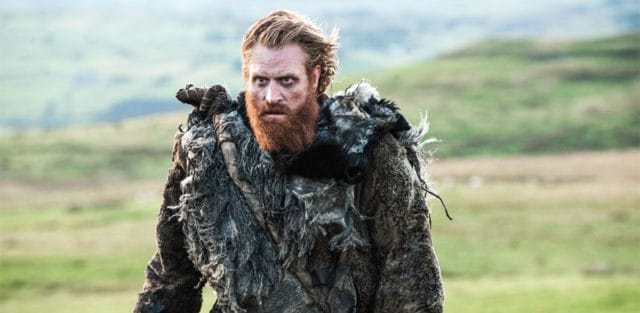 Tormund Giantsbane is a character that sports one of the most impressive mustaches we've seen on television. The ginger color and thickness is amazing. The character is played by Norwegian actor Kristofer Hivju. In a contest of the mustaches for the HBO Fantasy series "Game of Thrones" cast, our vote is for Tormund to take the lead.
4. Tyrion Lannister
There is no doubt that Tyrion Lannister has one fine mustache. He is played by American actor Peter Dinklage. His facial hair comes in second place in the "Game of Thrones" series only to Tormund Giantsbane who happens to be in the current lead.
5. Floki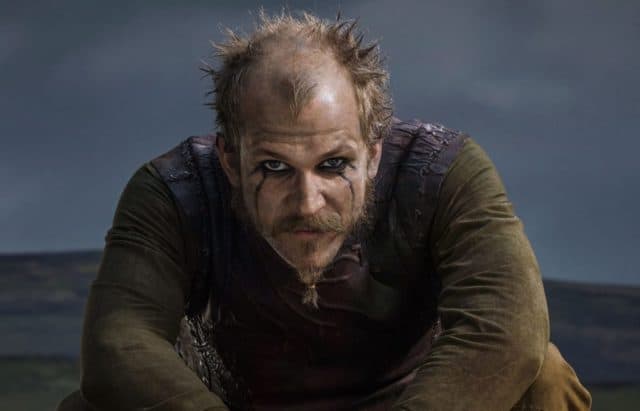 The character of Floki in the History channel's "Vikings" is played by Gustaf Skarsgard. Floki has always had an impressive mustache. The character wouldn't be the same without it. It isn't that it is overly large or thick, but it captures the essence of the character as an indispensable element that helps to make him the fierce warrior that hides his feelings deep within himself.