Alexis Fields was born in California on March 3, 1979. Her parents were actress Chip Fields, famous for Good Times, and director Erv Hurd. As such, she's not a stranger to the entertainment world. She attended St. Bernard High School, where she showed interest in pursuing a career in film and tv. Her first acting role was when she was 11.
Fields is famous for appearing in 90 sitcoms like Kenan & Kel, which fans still recognize her for today. Even with an impressive acting resume, she decided to step back from the craft and focus on other interests like interior design and spending more time with her family. With significant changes in her personal life, here are some interesting facts about Alexis Fields most fans didn't know about.
1. She Has Appeared in Numerous TV Shows and Films
Most Fields fans know her for her roles in Kenan & Kel and Moesha, but she's appeared in many movies and TV shows in her acting career. She also appeared in the play, Issues: We All Got 'Em at the Memorial Auditorium alongside her sister Kim Fields. Other TV shows and films you can find her on include Roc (1994), Sister, Sister (1994-1999), Jacked (2001), The Call (2002), Somebody Help Me (2007), Hangin with Mr.Cooper (1995-1999), All That Matters (2015), and The Parenthood (1995-1999). She was also part of the cast of The Secret World of Alex Mack.
2. Alexis Fields Is Related to Kim Fields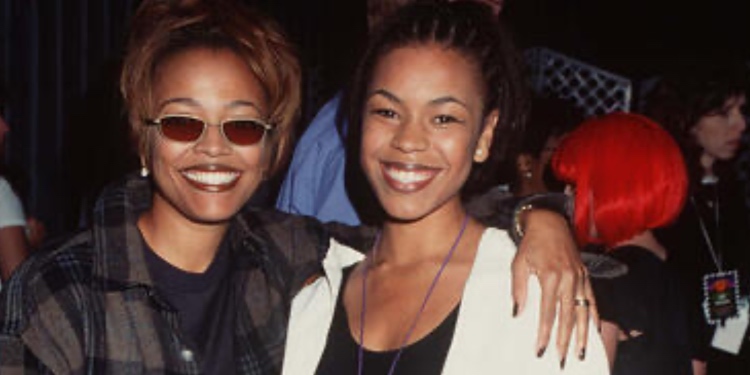 Actress Kim Fields is known for her roles in Living Single and Facts of Life, but did you know she is related to Alexis Fields? Alexis is Kim's younger sister, and the two dominated the acting industry for a long time in the 90s. They have a close relationship, with Kim congratulating her younger sister when she was filming a pilot role for ABC in 2019. Because their mother was also an actress, the young girls did well in the entertainment industry but also focused on their hobbies and interests.
3. She Filed for Divorce From Her Longtime Husband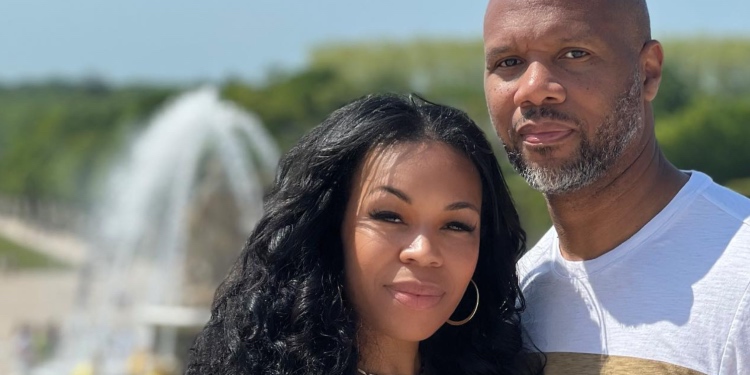 Alexis Fields was married to Kevin Jackson for over 17 years. The two met in the 90s and decided to settle down, tying the knot in a beautiful ceremony in 2006. The couple was blessed with two children. In May 2022, the actress shared with her followers that she was filing for divorce from Jackson. By December 2022, Fields had already moved on, sharing with her Instagram followers that she had found love again.
4. Alexis Fields Has a Passion for Interior Design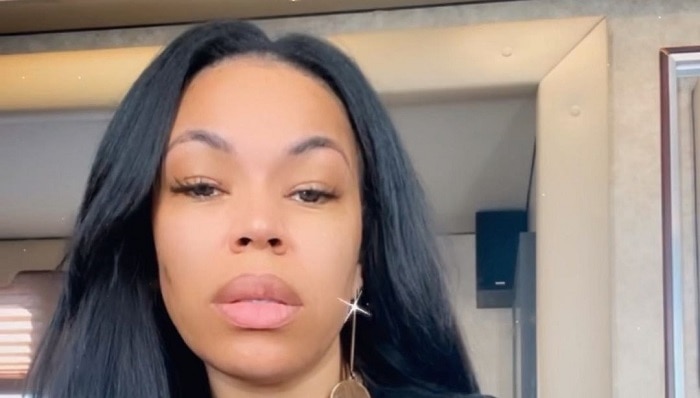 Fields took a break from acting to focus on other passion projects like interior design and her family. She shared the renovation work she'd done on her Instagram page in her son's bedroom. Who, according to the actress, always wants something different depending on his changing interests. But she always seems happy and proud of the results. She gets most of the decor items from Amazon and IKEA, and the results are excellent.
5. She Loves Sharing her life on Social Media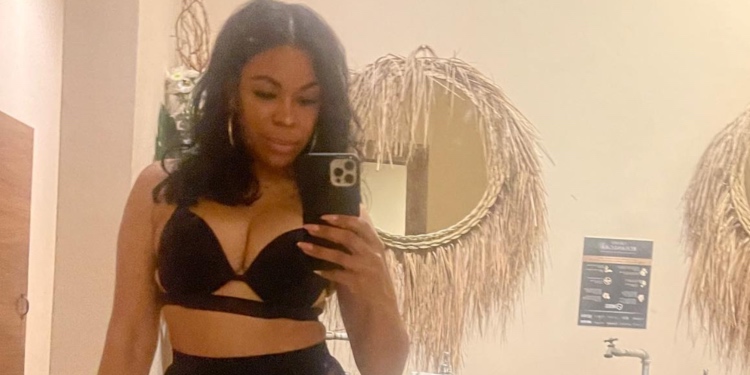 Whether it's going to the beach or sharing the results after redecorating her son's room, you'll find it on her Instagram. Unlike most actors who made it big in the 90s, she doesn't seem to have a problem sharing the intimate details of her life online. Fields even told her fans about filing for divorce on Instagram Live, and they discussed the issue in detail. She loves helping her followers through her learning experiences and stories. For the star, sharing is therapeutic.
6. Alexis Fields' Net Worth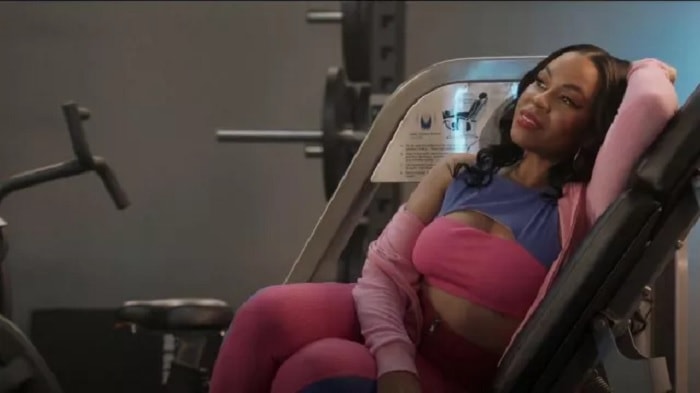 Fields has a net worth of approximately $3-3.5 million from assets, business, and acting career. With all the movies and tv shows she's appeared in, Fields is getting royalties and has invested her money well. She also doesn't spend on lavish items and jewelry, instead spending on her kids and giving them a comfortable life. Fields is enjoying the fruits of her labor by traveling and seeing the world with her new love.
7. She Has Two Beautiful Children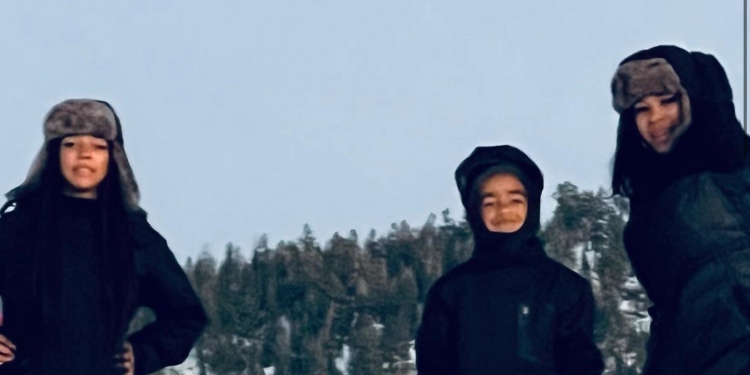 A year after her older sister gave birth to a son, Fields shared that she was expecting her first child with then-husband Jackson. She gave birth to her daughter, Kaycie, when she was 29. Years later, she gave birth to her son, Kaden. She shares her love for her kids on social media and even revealed that Kaycie had landed her first acting gig. Which she was proud of as her mother. Despite the divorce, the children seem like they handled their parents' separation well.
8. Alexis Fields Appeared in CW's All American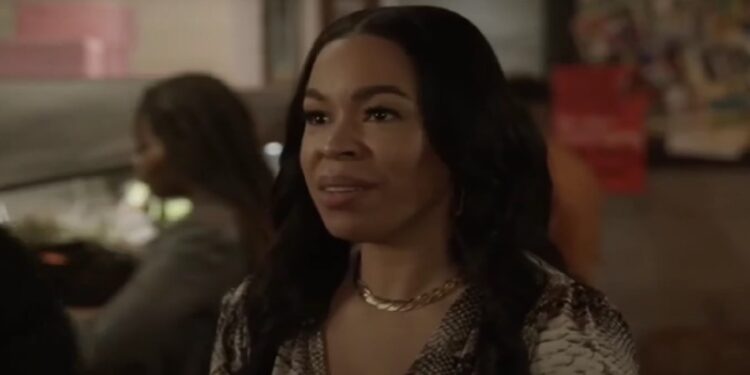 Viewers were excited when they noticed Fields in the hit CW show, All American. She played Denise Patterson, a South Crenshaw High School alum. While she only appeared for a few episodes, she was a fun addition to the cast, and it was exciting for fans to see her back on screen. She still looked as beautiful with the comedic timing that made fans fall in love with her on series like Kenan &Kel.
9. She Started Acting at 11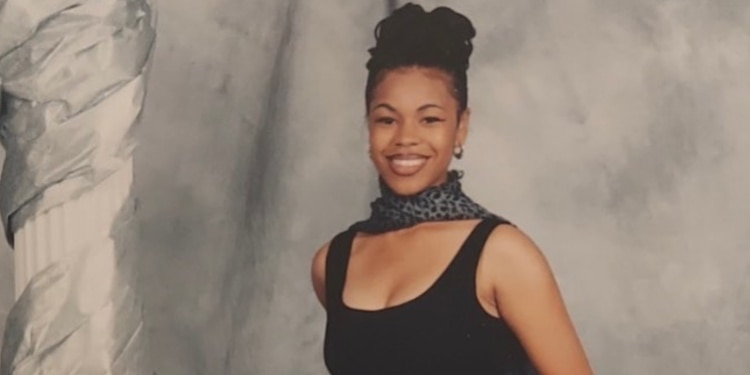 In 1993, at 11, Fields started her acting career with a role in the series Roc (1990-1994). She was so good in this role it caught the eyes of directors who would later cast her in hit sitcoms like Hangin' With Mr.Cooper, Me and The Boys, and Sister, Sister. Although she was young, Fields had what it took to become a star in the entertainment industry, booking gigs one after another, which later cemented her as an iconic actress of the 90s.
10. Alexis Fields Supports Many Worthy Causes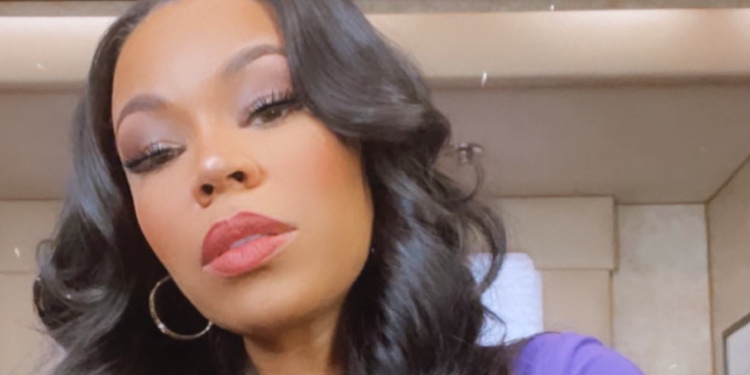 Fields has never been one to shy away from speaking up against injustices. And she uses the platforms available, like Instagram, which has a massive following. She's shared information about causes like Black Lives Matter. Fields also encourages the women who follow her to be confident and feel proud of bodies regardless of their appearance and age. On her Twitter, she's tweeted why everyone should be concerned about the 2023 SAG-AFTRA strike.