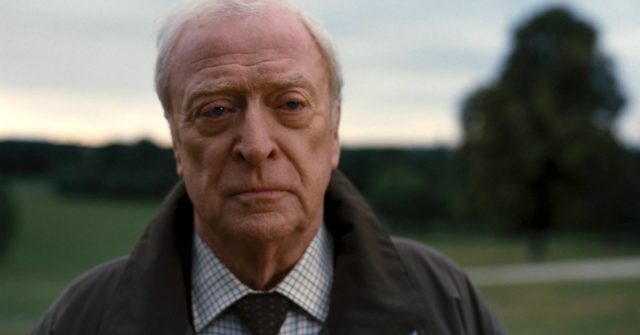 Some people say that in order to get acting work you need to be young and beautiful. This is only half true as many actors way past retirement age are still rocking a fabulous career. Age is just a number for many actors over 80, in fact, the secret to their longevity might just be that they are still working. Whether in front of the camera or behind it directing, many of our favorite actors of both the male and female variety are lending their unique creative touch to films and television shows. Here are five of the best actors who are still working past their 80th birthday.
Maggie Smith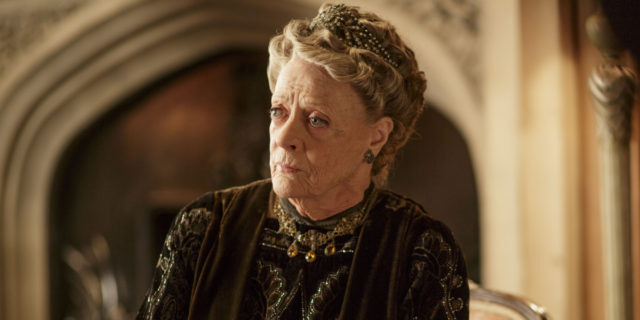 Any proper British drama needs a bit of Dame Maggie Smith. After bringing Professor McGonagal to life in the Harry Potter Franchise she went on to star in the hit British import Downton Abbey. At age 82 nothing stops this grand dame of the screen from stealing the scene whenever she appears on camera. She is known for playing the posh matron, however, in during her career she has played some smart yet sultry roles, as in "The Prime of Miss Jean Brody."
Betty White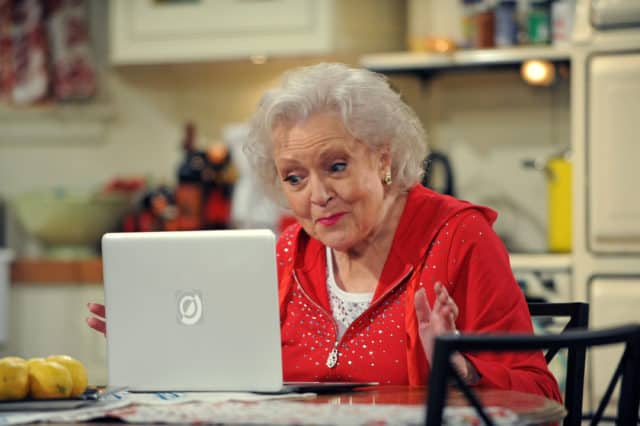 For decades Betty White has lit up the screen from her earliest performances on Match Game to The Mary Tyler Moore Show. Just when you think she would retire as a "Golden Girl" she rebooted her career appearing on many comedy shows and playing Doctor Beth Mayer on Bones. Born in 1922, this female actor evidently has no idea of retiring anytime soon. You never know where Betty will pop up next and she is still so darn pretty to look at age 95!
Michael Caine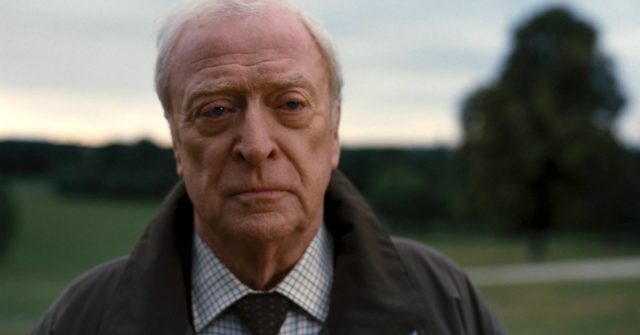 Throughout the years, this 84-year-old actor has moved from leading man roles to comedic ensemble projects like "Going in Style" with Martin Freeman and Adam Arkin. Instead of worrying about his age, he embraces it, bringing a realistic, yet joyful interpretation of getting old. Fans never stop marveling at his big, soulful eyes and cool accent.
Alan Arkin
Known for his deadpan comedic delivery and quirky mannerism, Alan Arkin always lights up the screen and at age 84. This Brooklyn-born star began acting and working as a musician in the 1950s and has taken a turn at directing as well. Who could forget his riveting performance with Kevin Spacey, Jack Lemmon and Al Pacino in the movie "Glengarry Glen Ross". He also recently co-starred in "Going in Style". Who could forget how he delivered the line " It's not an admission of guilt, I"m just tired."
Judi Dench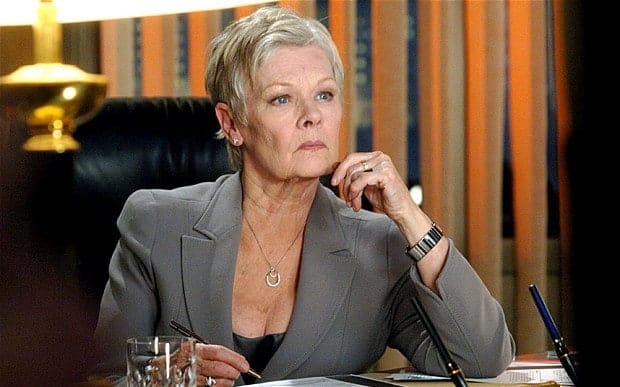 The great Dame Judi Dench can't seem to stop working. She even got her first tattoo at age 81! With her amazing charm and classic good looks, she has just gotten better with age, recently working on not one but three projects in 2017. Murder on the Orient Express, Queen Victoria, and Tulp Fever. She is best known to younger audiences as "M" in the James Bond films.
Almost There
Veteran Actor Morgan Freeman and Anthony Hopkins have just one year to go before they join the "80 Club."
Worth Mentioning
Clint Eastwood is well over 80 but his acting days haven't been too active in the past decade. He is however, one of the best directors and score composers around.
Tell us what's wrong with this post? How could we improve it? :)
Let us improve this post!