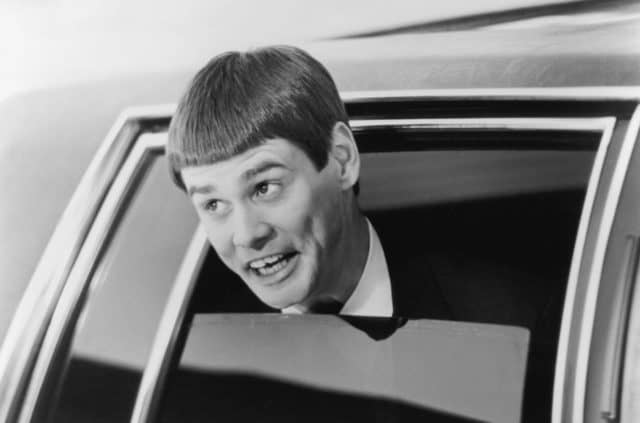 We enjoy watching a film because our favorite superstar gives us a fright, a thrill, a heavy dose of drama or makes us laugh uncontrollably. But there is much more to a great film that the actors in the lead roles. Supporting actors can give a movie the extra punch that it needs to go over the top. Some of my favorites have been the limo drivers. They generally know what is going on in the lives of the main characters and offer sage advice, or at least a trip to the airport at a climactic moment. We're paying our respects to these amazing actors who put it in drive and make things happen to move the film forwards.
Here are the top five limo drivers in movies.
Sammy from the Wedding Singer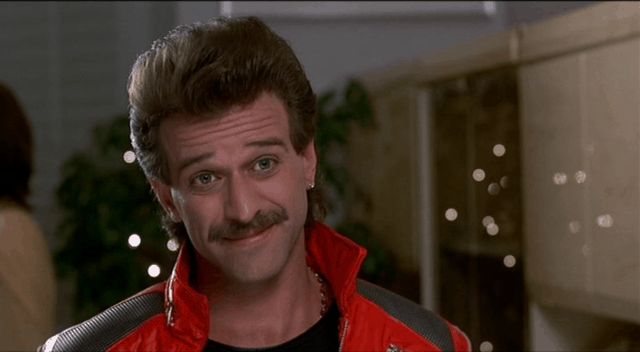 Adam Sandler does an amazing job of showing how you can have the world on a string one moment, and be living in your sister's basement having a psychotic episode the next. In the Wedding Singer, Sammy is the limo driver that is also his best friend. He gives him the push that he needs to realize that being single can be lonely and depressing. Sammy gives him the facts about life and helps him to have the courage to go after the woman of his dreams in this funny and heartwarming story about how a broken heart can find healing in love.
Morgan Freeman in Driving Miss Daisy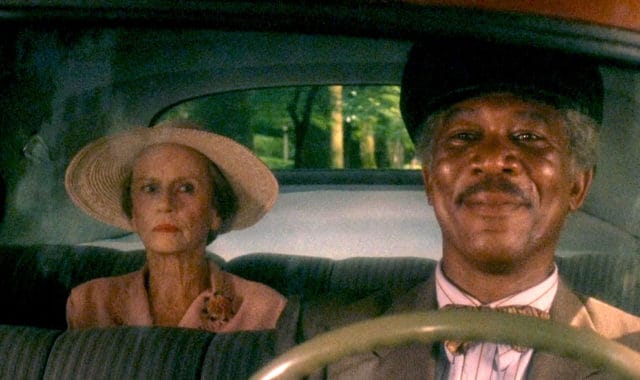 Morgan Freeman plays the role of the driver in Driving Miss Daisy. It is the story of how an African American man transports a Jewish woman where she needs to go in a period of American history when Neither Blacks nor Jews are treated with equality in the South of the country. The driver's name is Hoke. He and Miss Daisy, played by Jessica Tandy each have their own prejudices but through the years, their friendship strengthens and it shows how two human beings can grow to form strong bonds, deep caring and respect for one another in a platonic relationship.
Alfie the limo driver in Alfie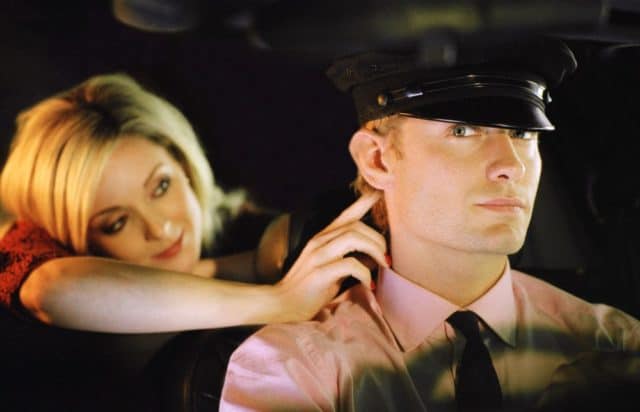 Alfie may have been one of the most fortunate limo drivers on the planet. Although he's had to put up with his share of rich jerks who can't keep their mouths shut, his reward comes in other ways. Gorgeous women seem to love him to pieces. This makes up for any minor inconvenience that he experiences throughout his driving shift. He's getting more action than the wealthy guys' money can buy them, plus he doesn't have to pay for it.
Hector Elizondo in The Princess Diaries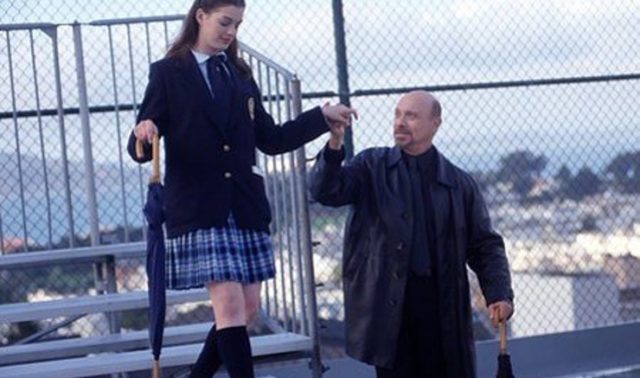 Hector plays a memorable role as the true hero of the film. He plays the role of Joe, The queen (Julie Andrews) and princess of Genovia (Anne Hathaway) private limo driver. He's filled with sage advice that comes from his heart. How often do you have a limo driver that can bail you out of trouble and get you to the ball on time?
Lloyd Christmas in Dumb and Dumber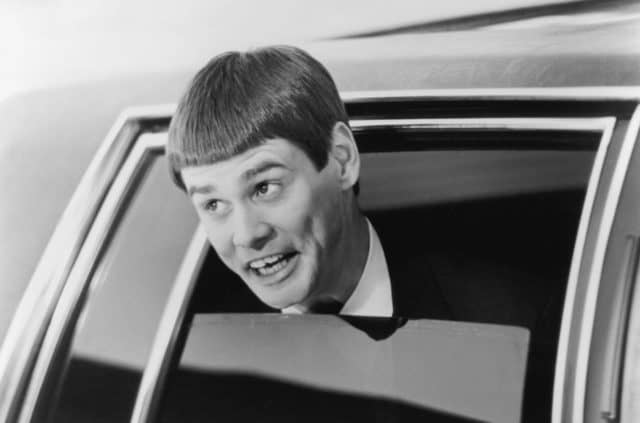 Our collection would not be complete without Jim Carrey's Lloyd as one of the top limo drivers in film. It's his job as limo driver that allows him to meet the woman that inspires his great adventures throughout the film. Lloyd has an undying passion for luggage and when Lauren Holly leaves hers in the back of his limo, he's all about traveling across the country to make sure that she gets it back.
Honorable Mention – Ossie Davis in Joe vs. The Volcano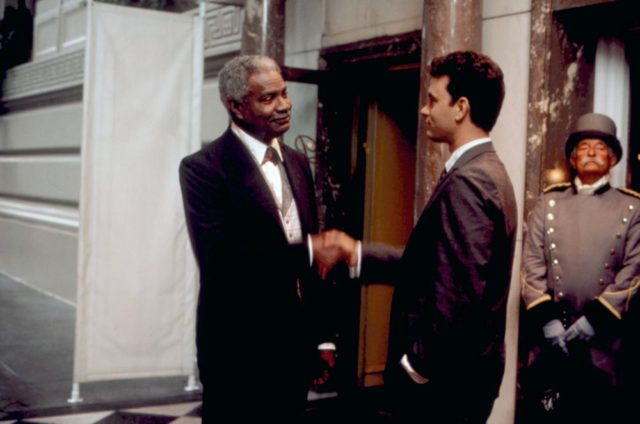 The epitome of class.