Richard Madden is known chiefly for his role as Robb Stark in the TV show Game of Thrones. Since his time on the hit show, he has gone on to play other impressive roles in the film and TV shows, Rocketman and Bodyguard. His career has since grown and his become a notable name in the entertainment industry,
As is expected of anyone who works in entertainment, there is more to this versatile actor than meets the eye. In this article, look back at Richard Madden's early life, and uncover lesser known facts. Here are details about Richard Madden very few know.
1. Richard Madden Had Humble Beginnings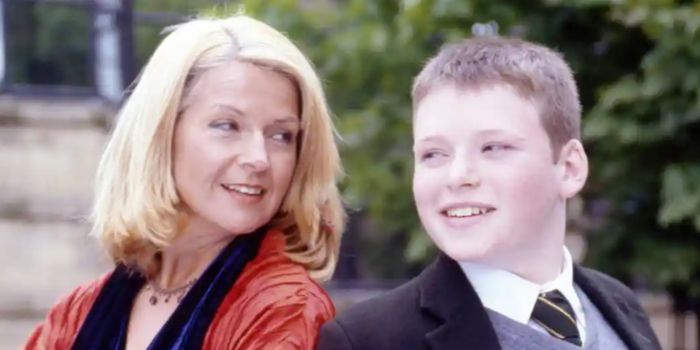 Madden was born on June 18, 1986, in Elderslie, Renfrewshire, Scotland to a firefighter father and a teacher mother. He is one of three children and has two sisters. Madden was raised in a working-class family.
2. Madden Went to a Prestigious School.
For high school, Richard Madden attended Castlehead high school. He then went on to the prestigious Royal Conservatoire of Scotland in Glasgow. This school is one of the most popular Conservatiores in the world and boasts an impressive alumni.
3. He Became an Actor to Overcome Shyness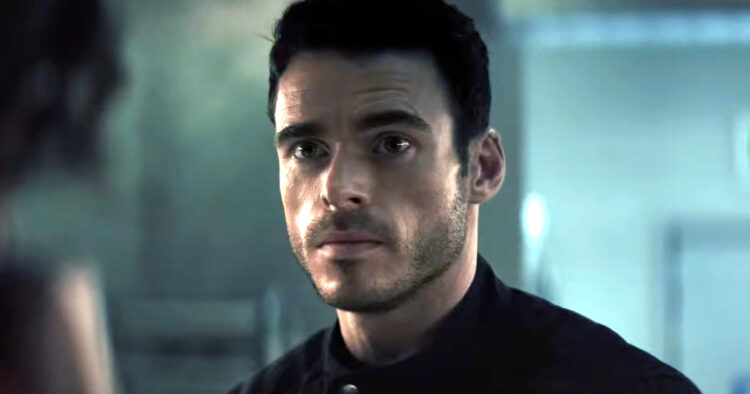 This was an interesting attempt to get over the fact that as a child, he was timid. He joined the Scotland-based PACE Youth Theatre when he was 11. It was so helpful for him that he got cast in his first film role in that same year.
4. He Dealt with Bullying as a Kid
As a child, Madden was overweight and had a bully in school. This led to a major row between him and his bully where Madden decided to fight him. The fight was luckily stopped by Madden's mum who happened to be in the area with a flat tire.
5. He Has a Funny Nickname from his Family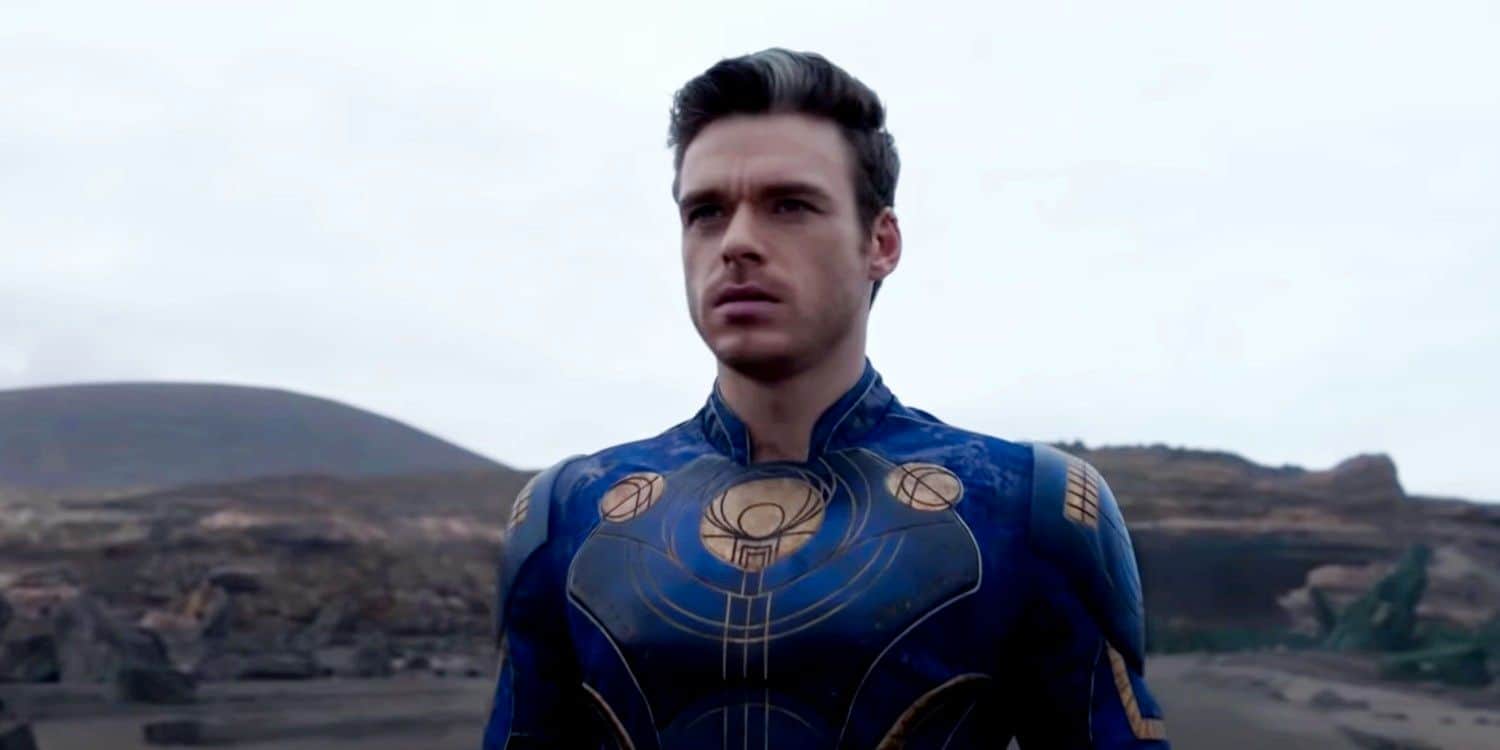 The actor has revealed that his mother calls him Little Dick. Dick which is a derivative of Richard. It is extra fun because of the funny connotation of that name.
6. Madden's First Role Was in a Tv Show
Madden made his acting debut in the children's TV series Barmy Aunt Boomerang in 1999. He played the tole of Sebebastin Simpkins. This served as a good launching pad for his career.
7. His Breakthrough Was in Game of Thrones
It is no secret he gained international fame for his role as Robb Stark in the hit HBO series Game of Thrones from 2011 to 2013. This role established him as a star. He was also the recipient of several award nominations for his portrayal of Robb Stark.
8. Robb Stark's Death Was a Shocker to Him
The end of Robb Stark's story on Game of Thrones was one the actor was not familiar with. He had only read the book to a certain point and only discovered the character would die from conversations on the internet.
9. He Cried on the Way Home After Shooting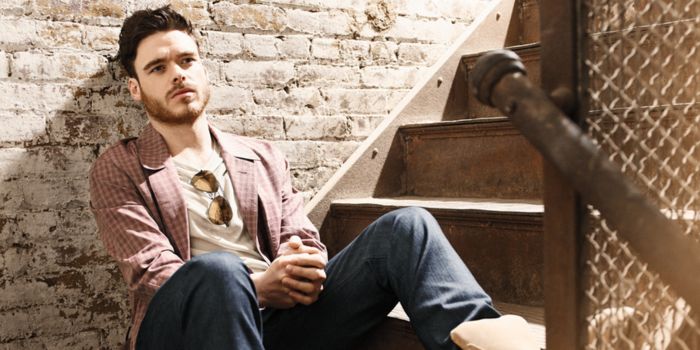 Madden has spoken about the final day of filming for him on Game of Thrones. It was not only sad because of how grim that scene was but it was the end of a period of great significance for him. Overwhelmed by all he felt, he cried on his way home on the plane.
10. He Almost Quit Acting
Before he was cast as Robb Stark, Madden had struggled to find work. He was constantly stuck in conditions where he had to juggle money necessary for his needs. This changed with him getting cast in Game of Thrones.
11. Richard Madden Has a Wide Range of Skills As an Actor
Richard Madden has an impressive theatre background. He has performed in productions like Romeo and Juliet, playing the lead role of Romeo. In the radio version of the play Of Mice and Men, he voiced the role of Curley.
12. He Is an Award Winning Actor
In 2018, he delivered a powerful performance as Sergeant David Budd in the series Bodyguard. His performance in this show earned him a Golden Globe Award. This is the most prestigious award he has won for his acting so far.
13. The Actor Is Friends With Elton John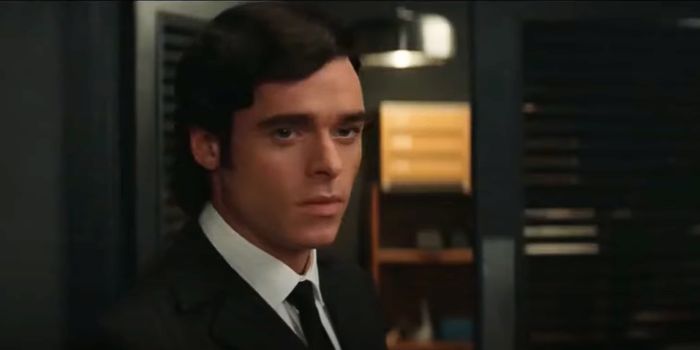 After Madden played John Reid, the manager and love interest of Elton John, in the biographical musical film Rocketman, the two became friends. Richard Madden revealed that the two bonded while working on the film. He also noted that he was shocked to learn that the musician was a shy person.
14. He Had Interesting Problems While Filming Cinderella
After his exit from Game of Thrones, Madden's next big role was in the film Cinderella where he played Prince Kit. However, before shooting, the filmmakers realized they needed to appropriately hide Madden's privates in his costume. This led to the actor trying a variety of jock straps.
15. Madden Keeps His Personal Life Private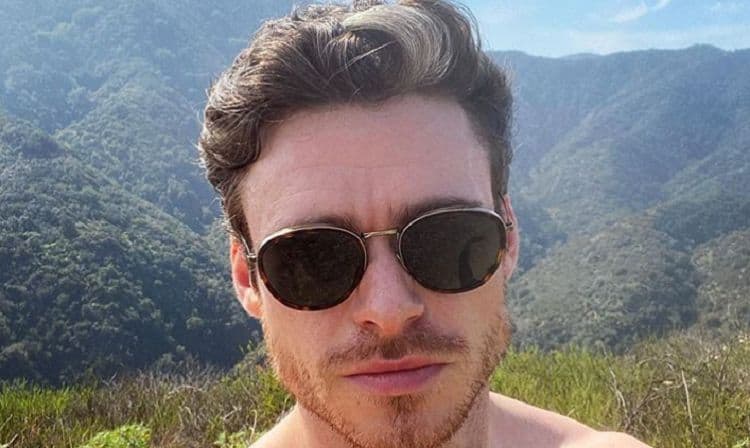 The GOT actor is known for leading a very private life. He is known to have only dated one person while in the spotlight and it was from 2011 to 2015. This was when he dated English actress Ellie Bamber. He has also spoken on his choice to keep the private details of his life out of the public eye, taking measures like repeating outfits so that paparazzi do not have brand new images of him.
16. Madden Wants to Reduce the Number of Nude Scenes He Does
The actor is interested in limiting the number of nude scenes he has to do. Madden has stated that if he is reading a script and 15 pages in, he sees he has to do a nude scene he asks the filmmakers about the utility of the nude scenes. If the nudity has no importance to the scene, he refuses to do the scene.
17. Madden Has been Considered a Very Influential Person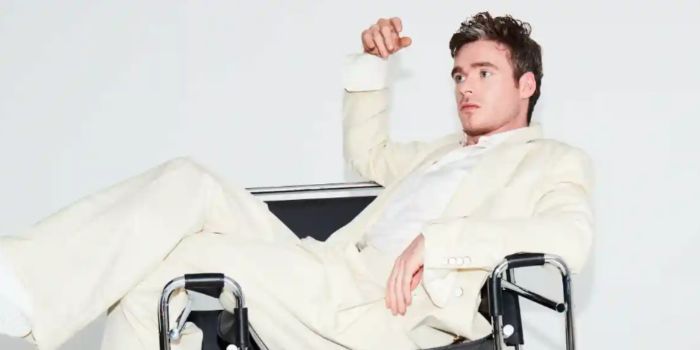 Richard Madden was on the list of the mist influential people in the 2019 compilation of Time's 100 Most Influential People in the world. This came a year after his role in Bodyguard. His career has continued to grow since then, so its stands to believe that his grown has grown too.
18. His Mother Was Critical of Some Scenes in Bodyguard
There are nude scenes in Bodyguard, which Madden's mother was not fond of. The actor spoke about his mother's displeasure at such scenes, stating that she may not watch any of his other works with such scenes.
19. He Nearly Froze to Death While Filming Klondike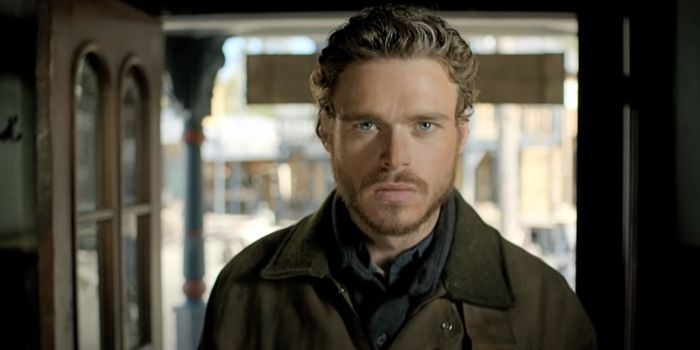 In the 2014 miniseries Klondike, Madden plays Bill Haskell an adventurer who lived during the Gold Rush era in Canada. The role required that he perform certain dangerous activities. One such activity led to his suffering from Hypothermia.
20. Madden Has Dealt with Body Image Issues
Being a former overweight kid meant that he had long-lasting body image issues. In a conversation with The Guardian, he talks about how he does not like looking into the mirror. This is sadly a far-reaching problem in the entertainment industry.