Los Angeles native, Audrina Patridge, rose to stardom when she became a household name through the reality TV series, The Hills. While the show, its spin-offs, and various other reality TV shows did give her fame, Patridge had a life far from mundane outside of reality TV. She is the daughter of Lynn Patridge and Mark Patridge — both of whom are TV personalities now, thanks to Audrina. Interestingly, Patridge shares ancestry from five regions — she's of English, German, Belgian, Italian, and Polish descent (revealed by her in a Q&A session). Audrina Patridge also has three siblings — Cassey, Mark Jr., and Samantha.
Stepping beyond The Hills, she carved a niche for herself in the film industry with roles in Sorority Row and Into the Blue 2: The Reef, not to mention a cameo in Honey 2. Patridge also dabbled in late-night travel entertainment, hosting NBC's 1st Look in 2014-2015. She was even a part of Family Guy at one point — featured in the "We Love You Conrad" episode, named after Lauren Conrad herself. Buckle up as we dive into the top 10 memorable moments of Audrina Patridge's journey on The Hills.
1. Audrina Patridge's Debut on The Hills

Patridge made a stunning entry into reality television with her debut in the first season of MTV's hit show, The Hills in 2006. Her journey started as a friend and confidante of Lauren Conrad, offering viewers a taste of the drama and complexity of friendships in the glamorous setting of Hollywood. As a main cast member, she quickly captivated audiences with her sincerity, down-to-earth personality, and willingness to share her personal life on-screen. It really set the stage for an unforgettable reality TV journey for the next 6 seasons.
2. Audrina Patridge's Tiff With Kristin Cavallari Over Justin 'Bobby' Brescia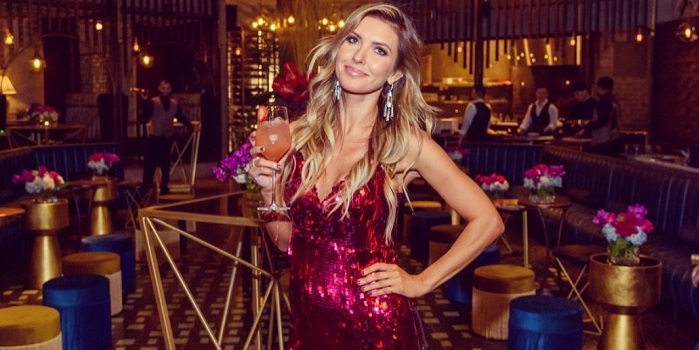 So here's the interesting part. The riveting love triangle that we saw on screen wasn't exactly authentic. Well, not entirely. Patridge revealed in an interview with US Magazine, "The show's producers wouldn't let me leave a party until I had a confrontation with Kristin Cavallari." She absolutely had no beef with the Laguna Beach alum. "There wasn't really much for me to say to her. I was just finished with Justin Brescia and I did not care if they were hanging out. Especially when I knew it was for the show," Partridge added.
"The producers, however, went on to extreme lengths to make me do that scene and got my car blocked on the way out." So that's how she became furious, went in, and did that scene. It was all in good faith and nothing was too serious between her, the producers, or Cavallari. In fact, she and Cavallari were laughing it off-screen but on-screen, they glared, yelled, and made sure it looked explosive.
3. Audrina's Transition to Epic Records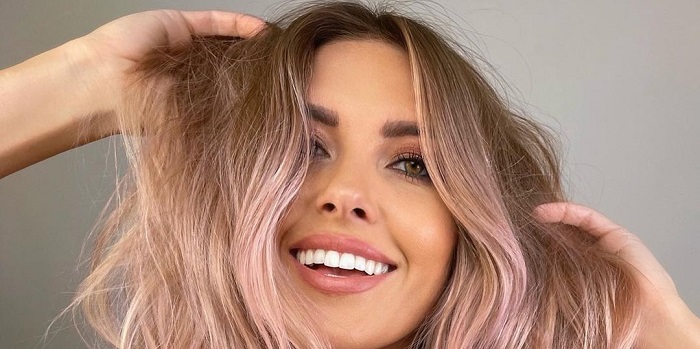 In season 2, Audrina Patridge transitioned from her role at Quixote Studios to a new position with Epic Records. Although the producers had originally cast her with Quixote Studios, they wanted to show her character's growth and it aligned perfectly. Her job also provided a unique look at the music industry and how record labels worked. This career shift highlighted her determination to grow professionally while balancing her personal life, all under the scrutiny of reality TV's lens.
4. Audrina's Empathy-Filled Approach to Heidi's Birthday Party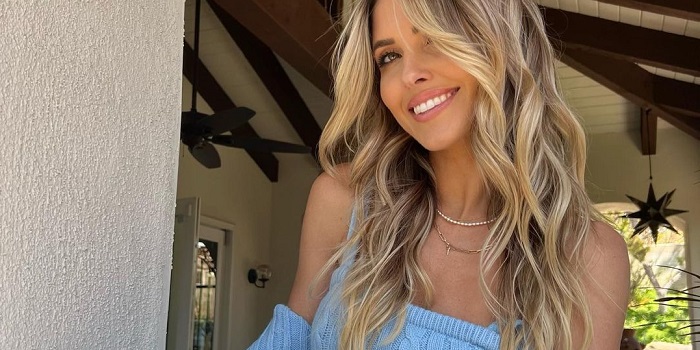 Another memorable moment in the show was Audrina's little talk with the intern at Epic Records, Chiara. She suggested Patridge to just be the bigger person and go and wish Heidi Pratt (Spencer Pratt's wife) a happy birthday; and Audrina seemed open to it too at first. However, it wasn't really ideal because let's be honest, if somebody hasn't invited you to their birthday party, you don't go to their birthday party. It's that simple.
5. Audrina Patridge's On and Off Relationship with Justin Bobby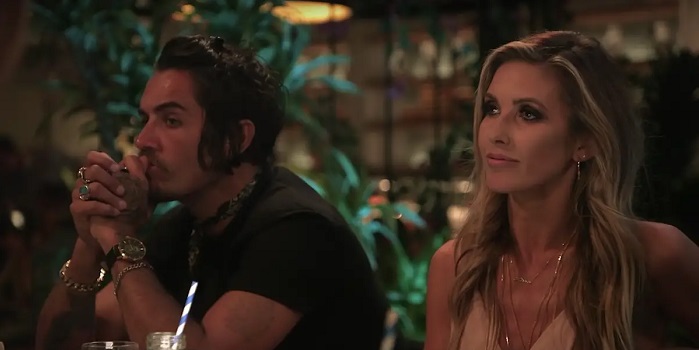 While the other ladies were at Heidi Montag's birthday party, Justin showed up at Patridge's place to help her with some home tasks. They had a chat about what was going on. Audrina Patridge told him how Heidi had her blocked on Instagram. It was a good heart-to-heart. This went on between Brescia and Patridge throughout the show. Even after the whole Callavari drama and Patridge revealing how she was okay with everything, after the show was over, she revealed that she and Justin will always have care for each other in their hearts.
6. The Tense Birthday Party Encounter with Stephanie Pratt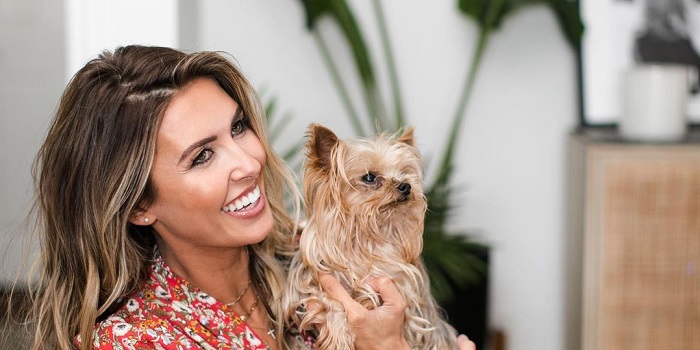 Patridge was in shock the whole time Stephanie Pratt accused her of gossiping about her and about what Patridge said during the Vegas trip. It's almost as if the producers had specifically instructed Stephanie to make a drama, as they made Patridge do with Callavari. However, Partridge took things very maturely even when Pratt's behavior was extremely hurtful.
7. Audrina Patridge's Emotional Confrontation with Lauren Conrad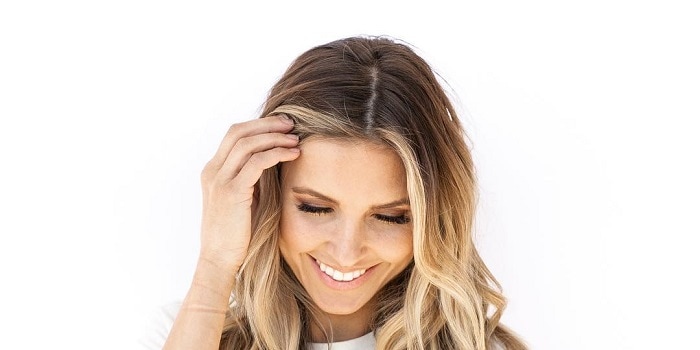 Patridge asked Conrad multiple times whether she had hooked up with Justin Brescia. This upset Conrad who felt Patridge did not trust her and that's exactly why Conrad's reaction made sense. However, later on, Audrina went on to clear the air between them and they had a good heart to heart. she explained why she felt the way she did. It was a heart-felt moment and while Patridge's reason made sense, the audience's sympathy was with Lauren Conrad.
8. Audrina Patridge's Comeback to the Reboot of the Hills (The Hills: New Beginnings)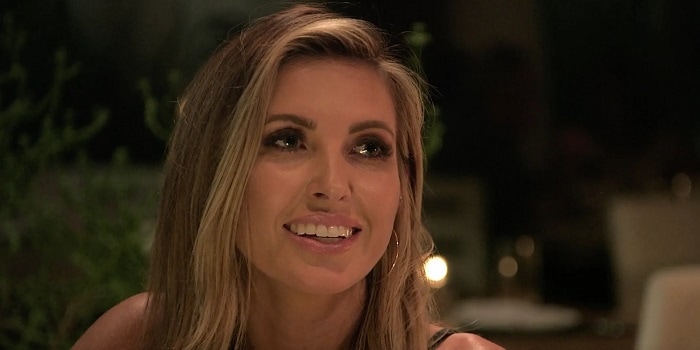 In The Hills: New Beginnings, the 2019 reboot of the iconic reality show, Audrina Patridge made an all-eyes-on-her type of return in her first scene. This fresh chapter brought renewed attention to Patridge, as she navigated friendships and love interests. It allowed her to tackle unfinished business with a refreshed approach.
9. Audrina's Blind Date in The Hill: New Beginnings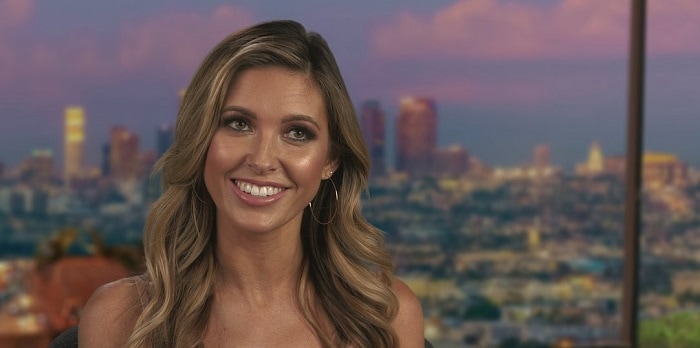 Her blind date moment, post the whole Justin Brescia situation, was quite new. She did it to move on from apparently the mixed signals that 'Bobby' was giving off. It was an awkward first date. The exact scene, however, was never aired but can be watched on YouTube.
10. Audrina: The Reality Show — Premiere of Her Own VH1 Reality Series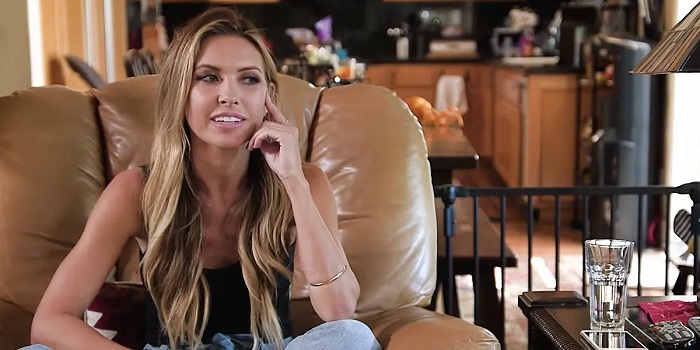 While not exactly a moment from The Hills, in Audrina, her own VH1 reality series, Patridge offered viewers an exclusive peek into her life post-The Hills. Premiering in 2011, the series highlighted Patridge's personal and professional endeavors in just one season. It's a spin-off to The Hills and a tribute to her personal growth.