Tom Sandoval and Ariana Madix, two contestants on the TV show Vanderpump Rules, have recently been caught up in a scandal. It has been revealed that Sandoval was cheating on Madix, who he had been dating for nine years. This has come as a shock because of how long they have been together and how in love the two seem.
From the early days of their relationship on the show, it was evident that the two shared a special connection. As their friendship evolved into a romance, their chemistry became undeniable. In this article, we will take a deep dive into the complete timeline of Tom Sandoval and Ariana Madix's relationship, examining the highs and lows, and the pivotal moments that shaped their relationship.
The Early Days of Their Relationship Had Cheating Rumors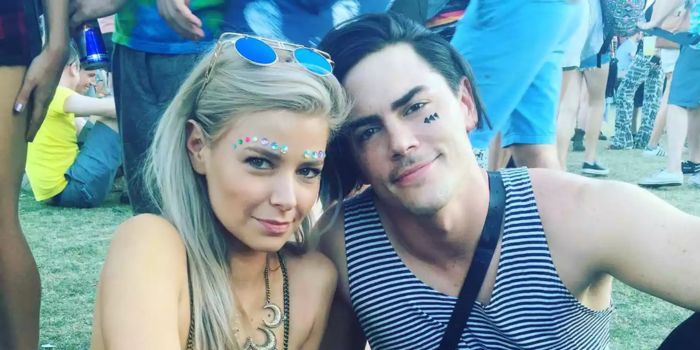 On Vanderpump Rules, the lives of socialite, Lisa Vanderpump and her staff serve as content. The reality show follows the attempts of members of her staff to break into show business. It also follows their interpersonal lives. These cast members are gotten from her restaurants and bars as they work on building their futures in show business and become entangled in interpersonal drama. In the first season, Tom Sandoval was one of the cast members, who was friends with Scheana, a new member of the team who was working as a server. Ariana Madix joined the show in its second season.
When Tom Sandoval and Ariana Madix first became friends, Sandoval was in a relationship with Kristen Doute. But this was an off-and-on relationship that seemed to have issues. Even while he was dating her and had referred to Madix as a friend, Doute accused the two of cheating which they both vehemently refuted. The two confirmed that they were dating in February 2014, they announced it during the reunion show for the 2nd season and then later in the day with a picture on Instagram.
The Couple Made Some Serious Changes to Their Lives Together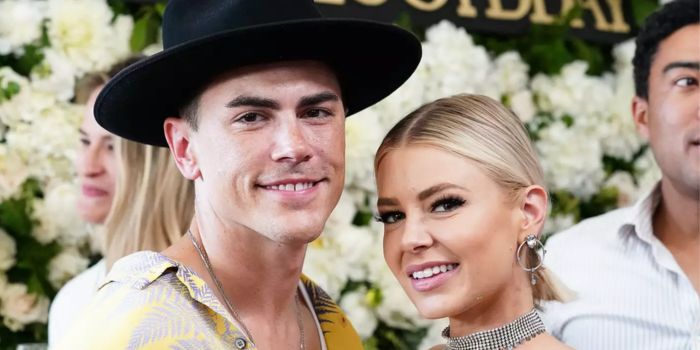 In 2018, Madix had to deal with a cancer scare. She made this revelation while recounting the things she had gone through that year. She did not say which kind of cancer she had, but the fact that she stated that she had to have her lymph nodes biopsied shows that it was most likely a breast cancer scare. Madix also spoke about how she was grateful for Sandoval and how the situation made them much closer.
Then in early 2019, the Tom Sandoval and Ariana Madix announced that they now had a house together, taking their relationship to the next level. The house they got is located in Valley Village, California. It took them two years to completely decorate the house to their tastes.
The Cheating Scandal that Rocked Their Relationship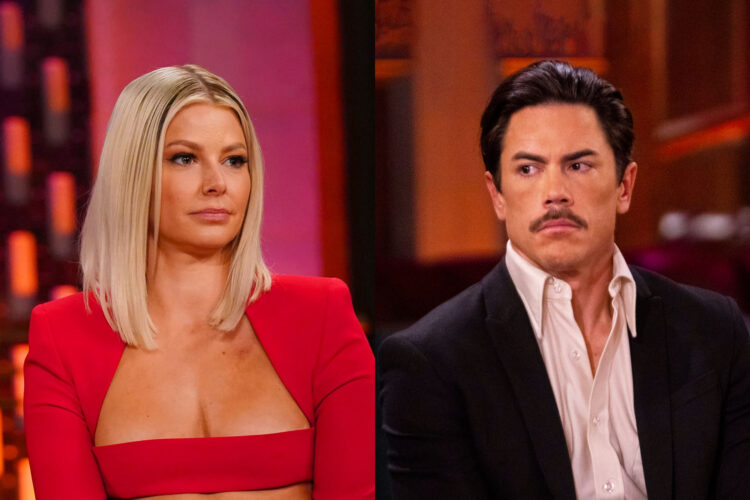 The first time Madix spoke of Sandoval breaking her trust was in 2019. Sandoval had a sexual encounter with co-star, Lala Kent in Sandoval's car. The couple had this shared secret but then Sandoval revealed this to his friends and this hurt Madix. They were able to move on from the situation. However, their happiness only lasted long enough before it all came crashing down.
In March 2023, it was revealed that Ariana Madix and Tom Sandoval's relationship was over and they were breaking up. The reason for the end of their relationship was believed to be cheating. Madix had apparently found implicating text messages between Sandoval and Raquel Leviss, another cast member of Vanderpump Rules. A person close to the couple stated this was the final straw for the two especially as Madix had dealt with a lot of Sandoval's bad behaviour in the past.
The Current Status of their Relationship Does Not Look Good for Sandoval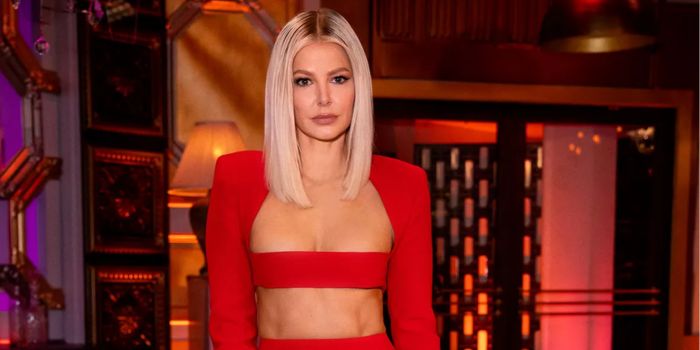 Following the reports of his cheating, Sandoval released a public apology to Madix. Stating that his action dishonoured her and this was his biggest regret. In spite of their breakup, the couple still share a home and are in the process of fixing their living situations. When Madix spoke about this she did not seem like she was forgiving of Sandoval and her tone indicated that the relationship was over.
In a clip from the show, Madix can be seen telling Sandoval to die. This came after Sandoval had gone on a podcast and stated that he still loved Madix. From all indications, Ariana Madix, who works as a Mixologist has moved on from Tom Sandoval and is not going back to the relationship.