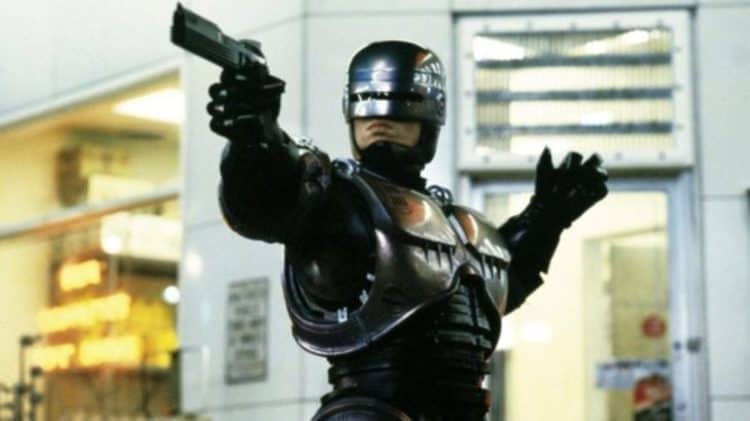 When Lost in Space first aired in 1965, America was introduced to the idea of a friendly robot/human connection. In a now-famous episode, we see the robot concerned for a human when the robot warns young Will Robinson of an impending threat by uttering, "Danger, Will Robinson!" The robot was not given a name, but displayed human characteristics associated with artificial intelligence like laughter, sadness, and the ability to mock the other characters. In today's movies, some robots are friendly with humans, but many robots are portrayed as evil and kill both heroes and villains. Although we know television isn't real, we can't deny how the stories told on screen influence our perceptions. The Lost in Space robot demonstrates mild AI capabilities compared to the films that came after it. Here are 3 movies that have shaped the way we perceive artificial intelligence:
1. The Terminator series plus Reboot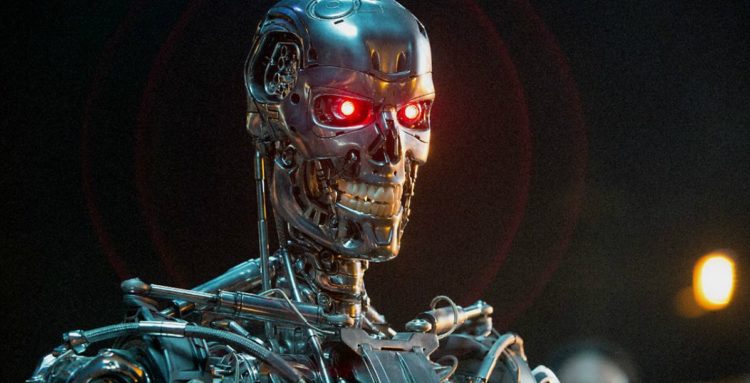 The Terminator is one of many in a long list of titles featuring killer robots. In The first Terminator, Arnold Schwarzenegger plays a cyborg sent back in time to kill the mother of a man responsible for leading a rebellion that enslaved humanity. In subsequent episodes, his abilities as a cyborg get more powerful and lethal. The biggest question raised by Terminator is whether artificial intelligence can be implanted into a human being to make them superhuman. Dr. Simon Watson, a robotics expert, says the technology needed to create Terminator-style killer robots is decades away, but there is currently a real threat of smart weapons. Watson says, "Robots that think for themselves is the big fear — a SkyNet type deal — but the real problem is the automation of weapon platforms. Experts in the field agree the coming smart weapons won't be machines that will rise up to kill people, but will be unmanned aircraft and tanks that can recognize threats on the battlefield and make the decision to kill (or not). We're left to wonder if these machines will be able to distinguish friend from foe, and exercise proportionate violent force. U.S. drone strikes in Afghanistan killed at least 85 civilians in 2016, so the concern is valid.
2. The Matrix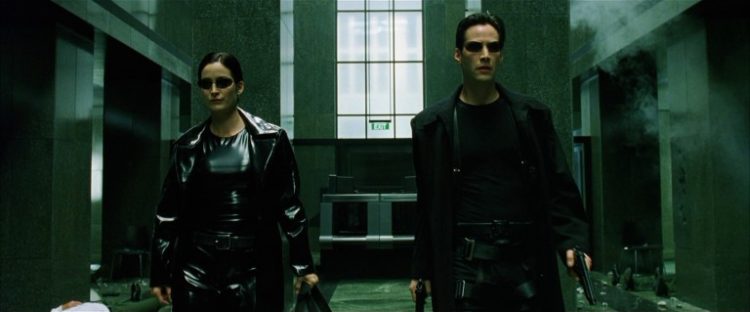 The Matrix is a classic example of what happens when humans interact with self-aware machines. The agents who don themselves in black suits and sunglasses aren't humans — they're sentient AI programs that patrol the Matrix and ensure no humans rebel. They are superhuman and hard to outsmart. Whether you believe the Matrix is creative fiction, or accurately represents the hidden world we live in, it works its way into the back of your mind and stays there. What if we're all being manipulated by an artificial intelligence program and we don't know it? What if AI can be so stealth, we could be slaves without being aware that we're in prison? Will supporting AI technology further imprison us all?
3. Robocop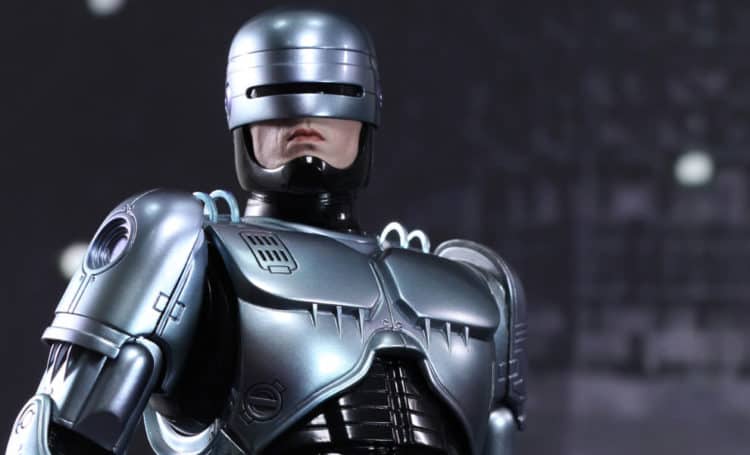 Another movie with a robot theme, Robocop is a 1980's classic. After police officer Peter Weller is killed by a gang, he's revived by mega-corporation Omni Consumer Products. Weller is turned into a cyborg law enforcer. His new life gives him superhuman powers but he is no longer himself – he's a machine. The story of Robocop was probably one of the first movies that got people thinking about the potential applications of AI. Even though reviving a dead man and turning him into a cyborg wasn't a reality then, and it still isn't today, it was enough to plant the idea of an autonomous robot cop in our minds. The questions that naturally follow are, how would such a robot cop know the difference between civilians and criminals? If a cyborg has superhuman strength and can think for itself, how can anyone control it if it turns evil?
Perhaps the scariest question these films make us ask is this: If humans can choose to commit evil acts, and artificial intelligence is designed to give robots human-like autonomy, what would prevent an AI robot from choosing evil?