The Whale got a well-deserved win 2023 Oscars Ceremony, but it is beyond time that actors stopped using fat suits after repeated justified backlash. Brendan Fraser took home his very first Oscar award his role as Charlie in Darren Aronofsky's The Whale. While the movie has received strong critical acclaim and also took home an Oscar for Best Achievement in Makeup and Hairstyling, it has been met with some controversy and a backlash has surfaced regarding the use of fat suits in movies.
The Whale is a powerful, moving story with a delicate subject matter and powerful message. However, the attention it has received for it writing and acting has been marked with another sort of criticism. Fat suits have always caused controversy in media, but as audiences become more socially conscious there is less and less excuse for this choice that is offensive and housed in fatphobia.
Why Fat Suits Are A Major Controversy In Movies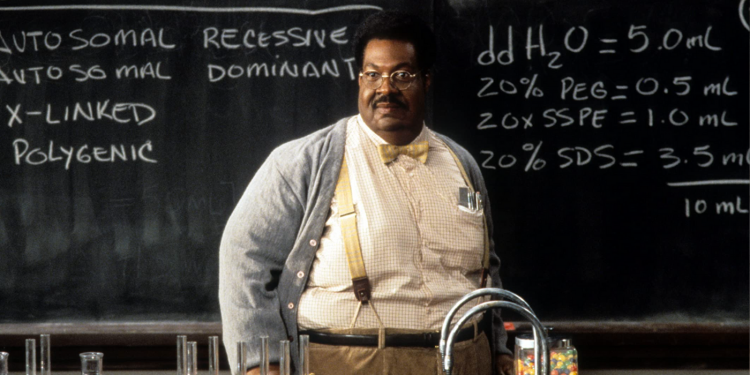 While there are many method actors out their who will gain or even lose dramatic amounts of weight for a role, sometimes the weight required would simply be too detrimental to the actor's health. This is where the use of prosthetics is sometimes used instead. Fat suits have typically been used for comedic effect in movies like The Nutty Professor, Big Momma's House, and Austin Powers: The Spy Who Sh***ed Me.
These movies didn't seem to cause much of a stir at the time of their release, but they were all released around a time when people had less ability to have their voices heard. With the power of social media in this day and age, minority groups are more able to raise awareness of offensive portrayals in media. This has helped to raise awareness of the harm that a comedic fat suit that others larger people is harmful and fatphobic.
The Whale has received large amounts of online backlash regarding its approach to obesity. While there are a lot of nuanced critiques out there, the fat suit is a major target of criticism as it marks the fact that this narrative is being exploited for dramatic purpose without the inclusion of people who have that lived experience. Rather than a fat suit, a larger bodied actor could have been cast in the role, and it would have been a better fit, just as casting has (thankfully) acknowledged that a person of color should be played by an actor of that ethnicity.
How The Whale Can End The Era Of Fat Suits In Movies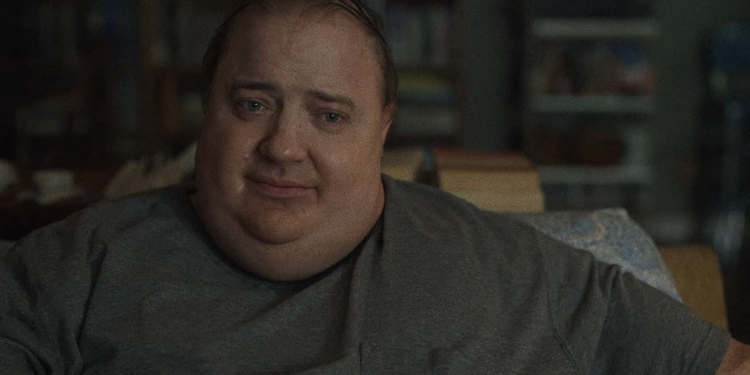 In The Whale, a major issue with Brendan Fraser's fat suit is that it paints obese people in a light that is not entirely authentic. Both the narrative and the portrayal serve to demonize obesity and eating disorders as the villain of the movie. The actor under the fat suit has never lived at such a weight, and they are portraying a very real struggle that others have to live with. To an extent, this also reinforces the idea that obesity is something that someone can just take off or avoid as a choice, when really there can be other factors at play such as underlying health conditions or invisible conditions like mental health issues.
Hollywood is an ever-growing, forever-learning business that will forever be under scrutiny, and it is how it deals with this scrutiny that matters. The Whale and the backlash around it has started a dialogue that has not been discussed publicly to this extent before, and the Oscar win helps to front that conversation more than issues such as Emma Thompson's Matilda: The Musical fat suit, or that of Sarah Paulson in American Crime Story. With the Oscar proving that a performance can be powerful, perhaps Darren Aronofsky's The Whale can check fat suits off the list and stop them ever having to be used again now that they've been done the best they could ever be.
Read Next: Every Oscars Best Actor Nominee (& Where You Know Them From)