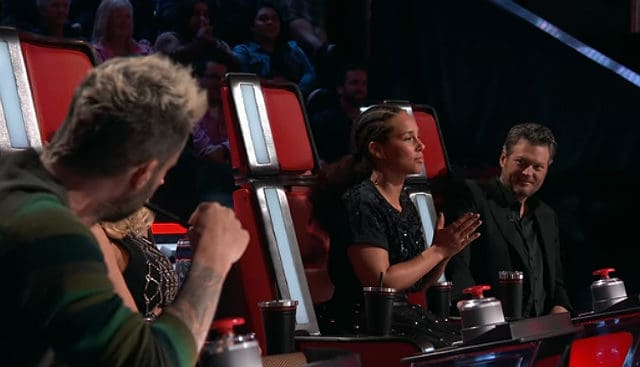 Tonight starts The Voice season 12 knockout rounds! With each coach having only one steal the results will cut the current thirty-two competitors down to twenty! This season has something new though! Check it out in The Voice season 12 knockouts preview!
https://www.youtube.com/watch?v=Tl2XxO-ykcw
Wow, people getting to watch their competition rehearse seems like a way for singers to psych each other out. On the other hand, it also evens the playing field. Before the person going second had a heads-up about what they were up against. For instance, if they see that the first person is really playing to the crowd, the second person could adjust accordingly. This way there are no surprises in terms of what they're up against.
A Gwen Stefani Moment
If there's one thing coach Gwen Stefani brings to The Voice it's her fashion sense! We've had a number of great looks from Gwen in various seasons, but this may be the best one yet! Can we just take a moment to appreciate this mix of old Hollywood glamour and modern-day sexy style?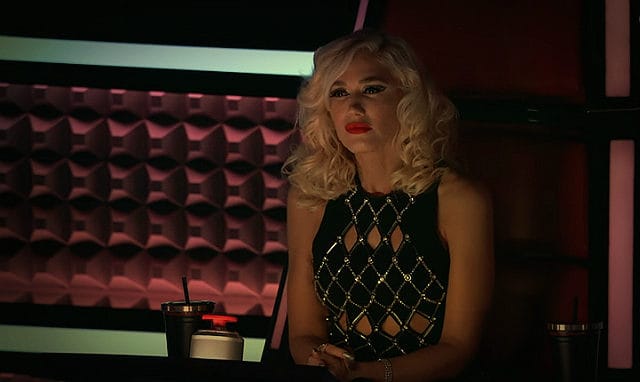 Flawless! That's one thing we can expect about her team. Everyone will look amazing!
The Voice Season 12 Knockouts Preview – a Sneak Peek!
If can't wait until Monday, here's a sneak peek from the premiere of The Voice season 12 knockouts! (For a look at all the singers left to compete click here!
https://www.youtube.com/watch?v=toPvTRP-IkM
Who do you think Alicia Keys will pick? Are you hoping there's a steal? We'll have to wait for Monday night to find out!
Save
Tell us what's wrong with this post? How could we improve it? :)
Let us improve this post!