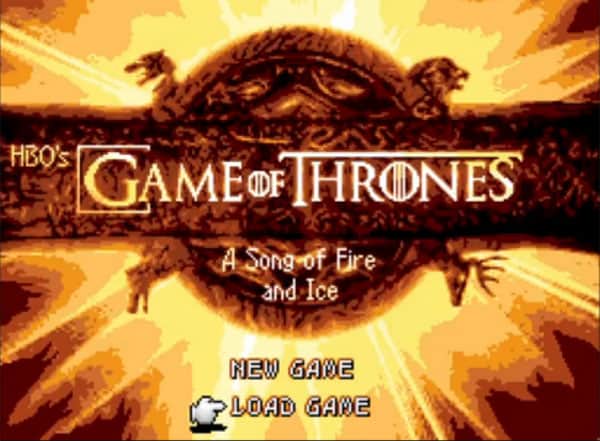 Game of Thrones has inspired a hugely devoted fanbase, and though they're opposed at every turn by HBO's copyright lawyers, some fans have managed to convert their love for the show into YouTube videos. I hunted down some of my favorites from the past few years. Some are remixes of the song, others are full-on parodies, others well executed re-cuts. All are worthwhile and you should check them out below.
If you have any favorites of your own, please let me know in the comments!
1. Jason Yang's Violin Cover
I love Yang's other covers, but this is probably his most epic.
2. CollegeHumor's Game of Thrones RPG
Leave it to these guys to make a hilarious version of the show as a game.
3. The Game of Thrones 1995 Intro
A very authentic look at what GoT would have been like in the '90s.
4. Tyrion Slaps Joffrey for Ten Minutes
Even though it's just repeating a few seconds, I could watch this forever.
5. Game of Thrones Gets Lyrics (NSFW Language)
This is pretty much what goes through all of our heads when the show starts every week.
6. A Game of Thrones Rap
This easily could have been lame, but it's actually pretty badass.
7. School of Thrones
This is a recent offering, and now three episodes deep. You can find the rest on YouTube if you click through the video.
8. Game of Thrones as Seinfeld
Game of Thrones with a laugh track? Funnier than you might think.
9. Skyrim Game of Thrones Mod
http://www.youtube.com/watch?v=ejnRrRMX4rE
Skyrim is the best game to mod itself for Game of Thrones, and I really want to play this.
10. Game of Thrones – Glad You Came
A parody of The Wanted's song with a very voluptuous Daenerys.