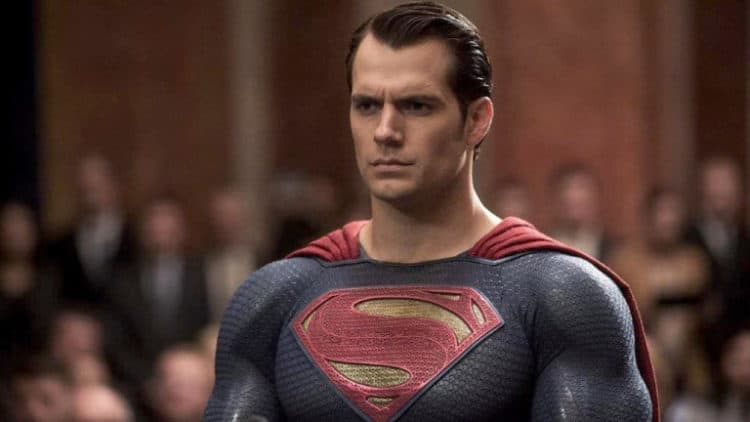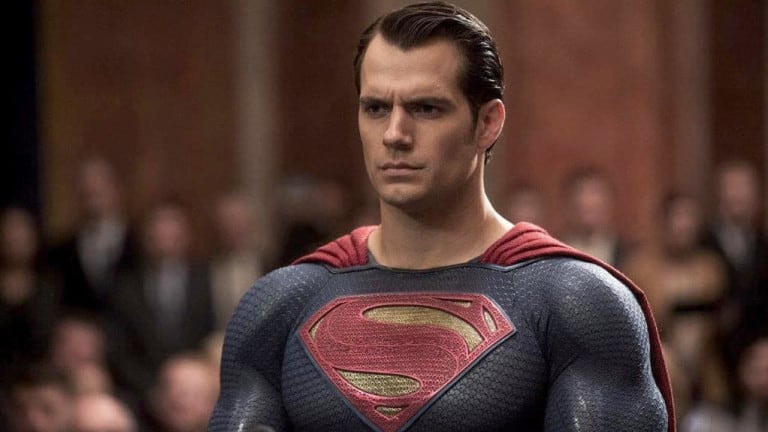 Perhaps the biggest and most condemning bit of news about DC's Superman is that which Julie Muncy of Gizmodo and several others have announced, and that's the fact that trilogy that was planned never happened and isn't in the works. It sounds as though the plan for the movie moving forward would have been to have Clark somehow feel torn between his home planet of Krypton and earth. But quite honestly it seems as though that conflict should be fleeting since Krypton was utterly destroyed in the beginning of Man of Steel, just as it was in Superman decades earlier. The feeling of being an outcast of sorts would definitely be something to build on, as it might grant a new layer of development to Superman's story that could bring some more character to his person. But at this point nothing is bound to happen since the DCEU doesn't even have a Superman it would seem, at least not at the moment.
Mike Cecchini from Den of Geek! has made a few notes concerning what could possibly happen to bring Superman back to prominence in the DCEU, but at this point it doesn't seem too likely, especially since Henry Cavill seems to have hung up his cape. The snafu that started with Man of Steel and then continued on with Batman vs. Superman only to culminate in Superman being relegated to a costar in the Justice League kind of killed the whole thing. Fans of DC would likely argue until they're blue in the face concerning how Superman has been treated and how he needs a startling and stunning comeback in some way. But as Cecchini has already stated, Superman has already had some of his biggest fights on screen, including coming back from death. So what in the heck is left after that? When one actually dies and then comes back there needs to be a point to it, and something to work on beyond all that since quite honestly it seems that he was puttering around for his brief time in the Justice League movie.
At this point it would seem that the Superman that people are wanting to see needs to be given a new purpose in life and a new threat to work against. The downside is that it would seem that Lex Luthor would be in the rear view for the time being unless someone could possibly come along and propose another story idea that either puts him in direct contact with the Justice League or other members of the DCEU. Right now it doesn't seem likely since the reputation that the man of steel has gained throughout the most recent years has been anything but positive and it's been seen that the little facial hair incident that was huge digital blunder for the Justice League movie was just one of the gripes that people had about Superman in the past few years.
A lot of people thought Man of Steel was less than the fans deserved since it seemed to fall short of expectations, especially since Christopher Reeves put such a great spin on the movie years before and now we were being subjected to a Superman that had yet to be who was moody, a drifter, and basically not at all like what had come before. On top of that Snyder's whole love affair with shadows and dark moments throughout his movies have made a lot of people wonder just what he's doing and why it looks like the League of Shadows more than the Justice League at times. Superman really didn't come out swinging when it came to his time on screen, and despite the criticisms that Brandon Routh had to deal with there was no comparing them to what Henry Cavill had to go through despite the fact that both men looked the part and wore suits that were vastly different but still faithful and updated in their own ways.
It's more than obvious that a massive disconnect happened somewhere in the DCEU to cause this, but what's going to be done about it is yet to be seen since at this moment the whole Superman angle seems to be dead in the water, as does any mention of a Justice League 2. If the man of steel does make another entrance it might not be for a while since Wonder Woman 2, a possible Aquaman sequel, Green Lantern Corps, and The Batman are already on the docket and getting ready to go. Superman might have to sit things out for a while yet unless someone comes up with a good enough idea of how to use him and what adventure to send him on that will win back the fans and have them begging to see even a brief clip of things to come.