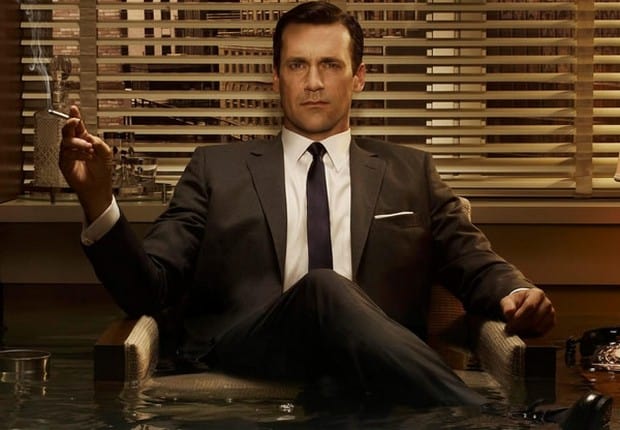 The first time I saw Jon Hamm was on 30 Rock. In all honesty I didn't even put two and two together that this was the man playing Don Draper on Mad Men. Obviously I quickly realized who I was dealing with when I actually changed the channel to AMC and gave Mad Men a whirl. And who would have known that years later the show has become one of the most respected and somewhat "out of nowhere" hits on television? Plus, in the history of male characters on TV, do you really think anyone gets more slick than ad man Don Draper? Jon Hamm is handsome, yes. So that helps him in his role. However, anyone who has seen Jon Hamm on other shows and in movies knows that this guy can act. And he can act well. So it's no surprise that today we decided to throw together a gallery of some of Don Draper's best expressions. You might think that he makes the same facial expressions all of the time, but you must look closer. There's definitely a method to the Draper madness. And this guy is always going to get what he wants. We hope you enjoy the pics.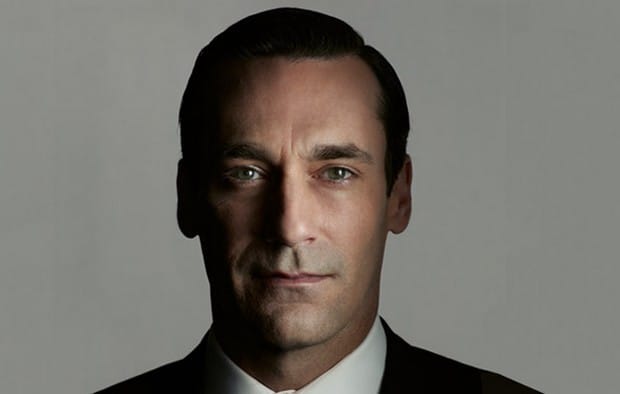 King of the World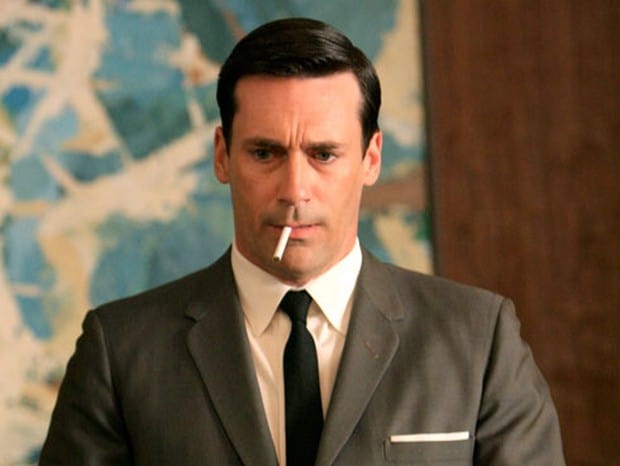 Pensive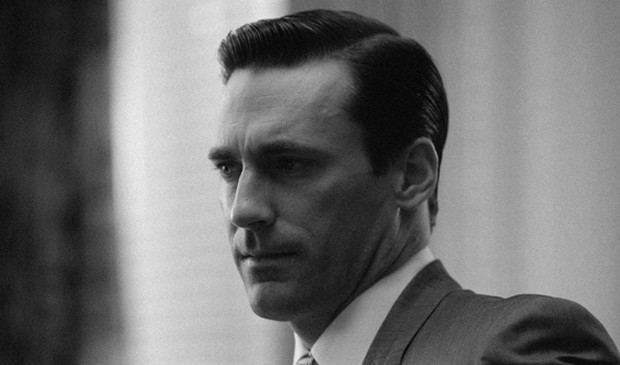 Slick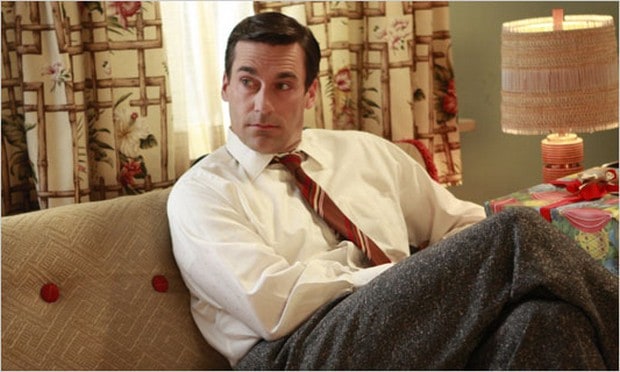 Huh?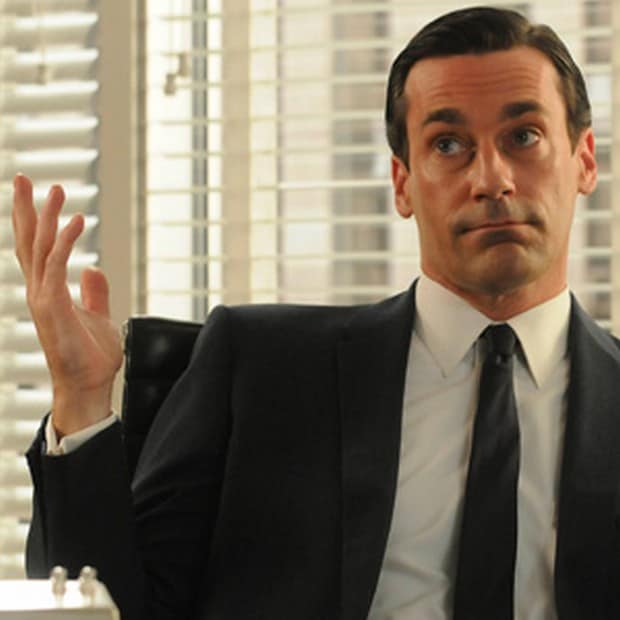 Sorry my bad
That guy thinks he better than me?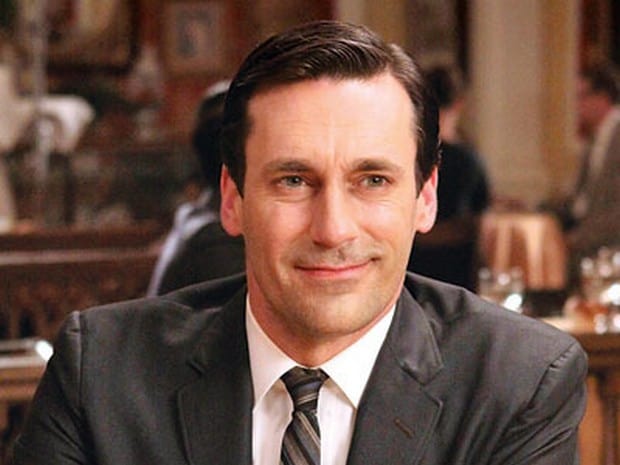 No he doesn't. Hahahaha.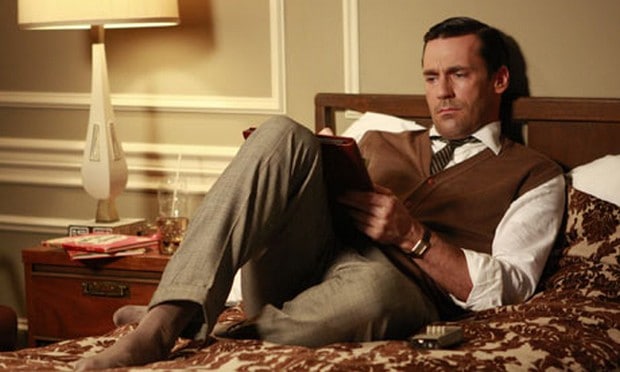 I like my socks.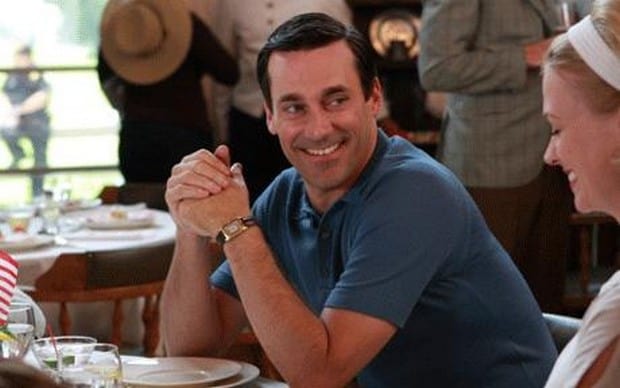 No, really, I am that good looking.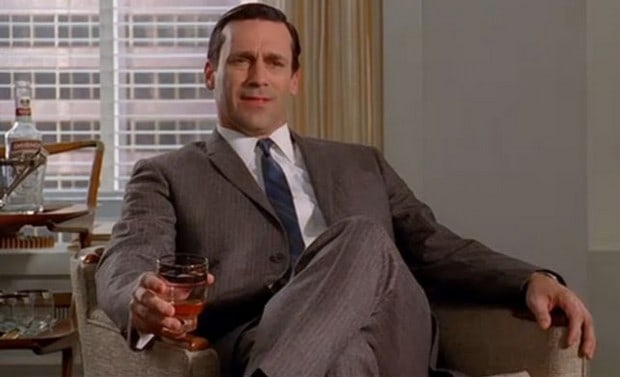 Get out of town!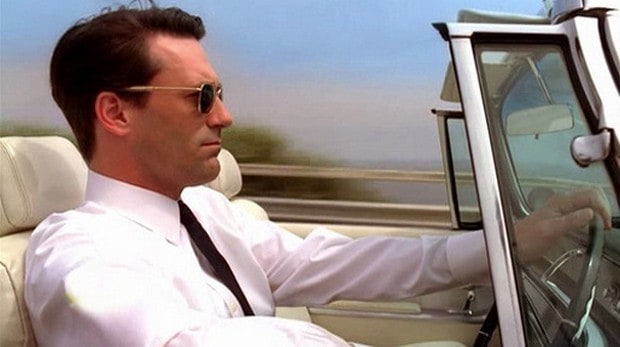 Always be cool while driving.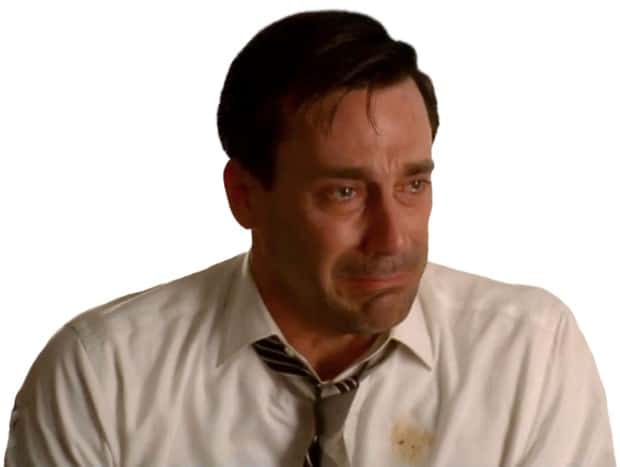 It's all over!
I kill it in scarves.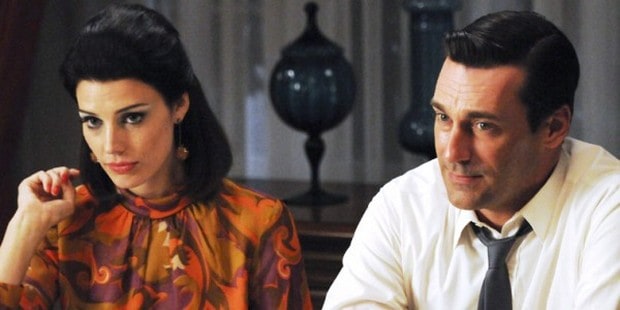 Meh.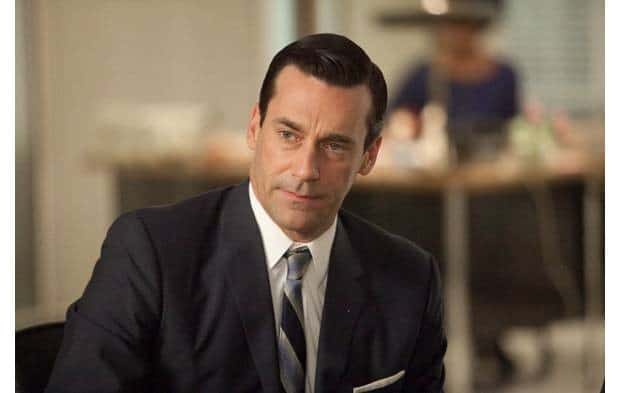 You'll do exactly as I say.