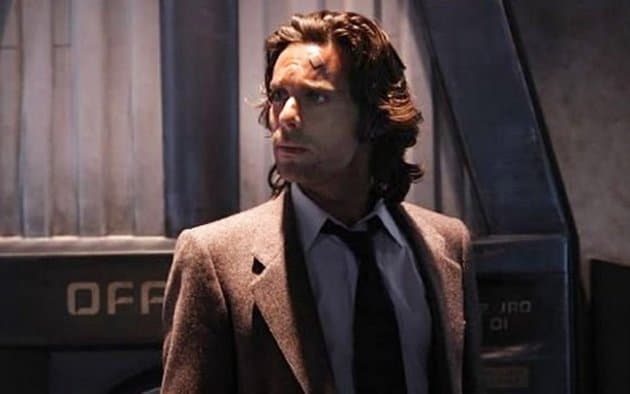 TV might be full of heroes, but it's the villains we love sometimes even more. You have your traditional scary big bads who use personal violence to get their way, but many have others do their dirty work for them. It was hard to pick just five of the most devious, scheming characters on TV, but these stood out more than the rest for me. See if you agree with my classification.
Ben Linus
I remember being in awe of just how convincing Ben Linus was when he first showed up on Lost, pretending he was just a lost tourist when really he was the mastermind behind the Others. As the show unfolded, we only learned more and more about his wicked plans, and though he eventually became an ally, you could still never trust him.
Gaius Baltar
The man sold out the entire human race to robots, how much more terrible can you get? But it didn't end there, an Gaius was a constant disappointment, always looking out for himself in any given situation aboard the fleet. He did prove to be better near the end, but it took a hell of a long time to get there.
Walter White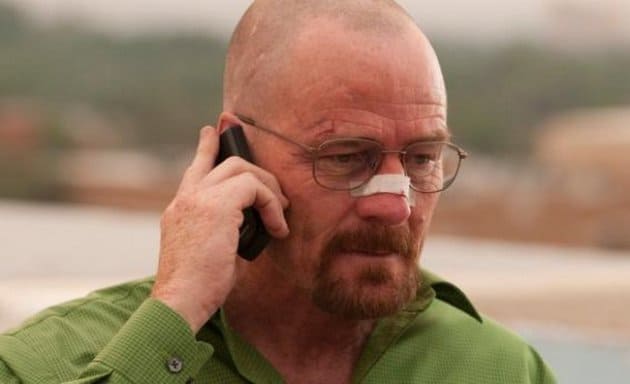 WW used to be a good guy, star of his own show and all, but the last two season we've seen him very clearly switch from hero to villain. He's executed some of the most brilliant, horrible plans on TV, even if he only rarely commits violence himself. His tour de force was fake poisoning a child to get Jesse back on his team.
Eric Cartman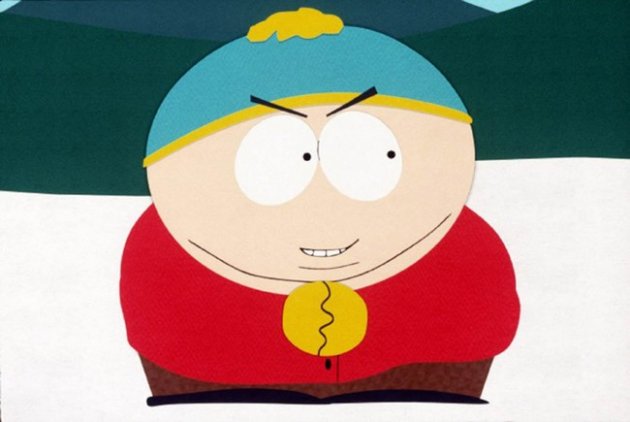 If we were ranking this list by "evil," I think Cartman would be at the top. For years now in South Park he's done every horrible thing imaginable. His crowning achievement would be what he did to poor Scott Tenorman, making the bully eat his murdered parents inside chili. That one's always gonna stay with me.
Sherri Palmer
Perhaps not an obvious pick, but I've never met a character that literally did nothing but scheme for the entirety of her time onscreen. Like almost ridiculously so. She always, always had an ulterior motive, and I was happy when David Palmer was finally rid of her.