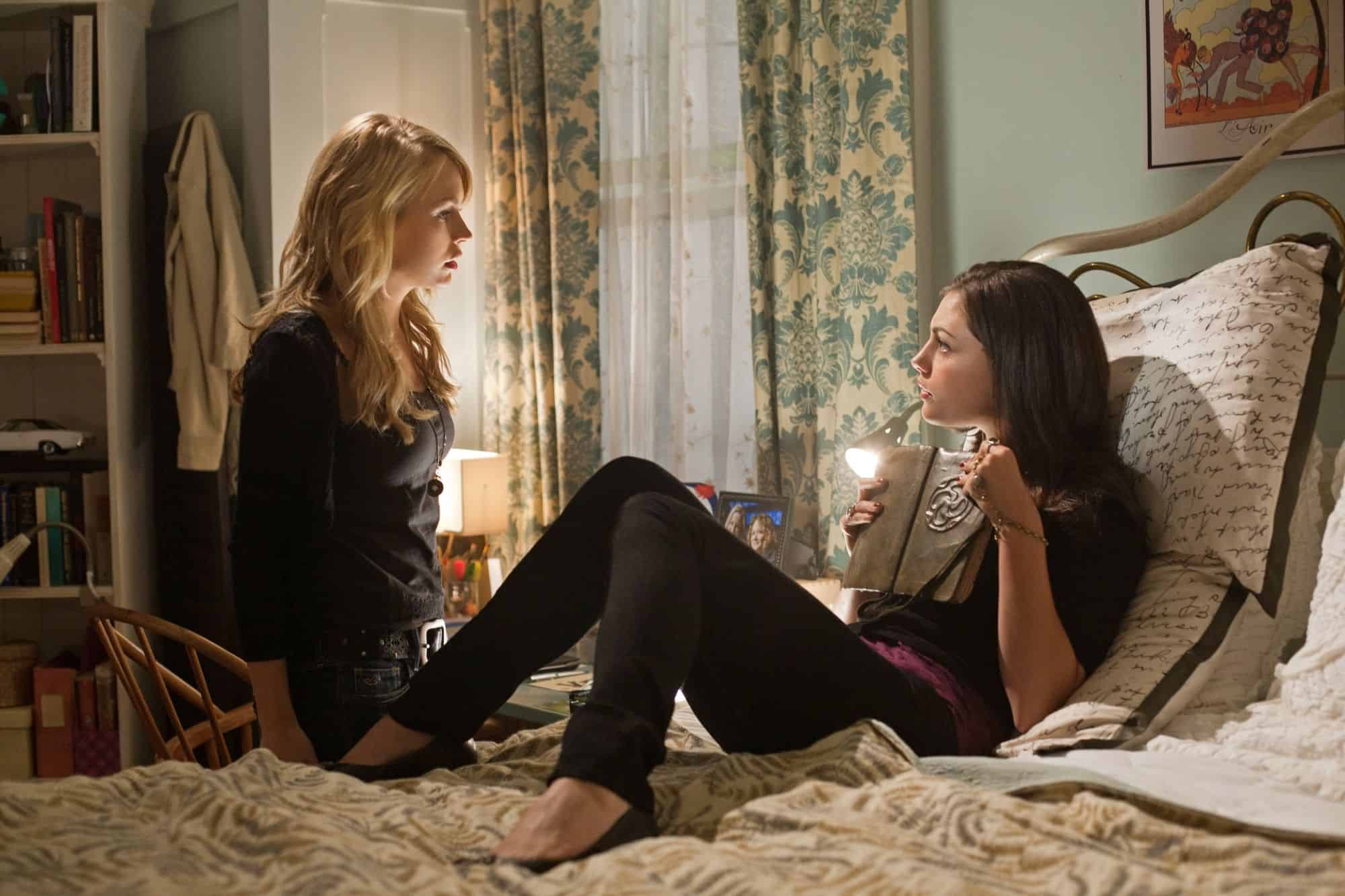 For every great television series out there that gets to tells its full story over the course of several full seasons, there are just as many, if not more, shows that have their stories cut short after just one season. While these series never get the opportunity to do everything that their creators may have dreamed of or have the chance to fully develop all of the characters within their world, a lot of them do become immortalized as cult classics, one season wonders that people encourage their friends to binge watch on Netflix because even though the whole story isn't told, the first chapter is good enough by itself to warrant a recommendation. So here are my recommendations to all of you. These are the best televisions to be cancelled after one season.
Photo via The CW
Firefly
The story of Firefly's cancellation is well-trodden territory. Fox never really gave the series a shot, as it aired all of the episodes of the series' first and only season out of order, starting with the show's second outing before even giving audiences a look at Firefly's pilot episode. However, even though audiences never really got a chance to enjoy Firefly during its original airing back in 2002, the show has become a cult classic and sci-fi sensation ever since. Filled with strong, memorable characters, witty banter and dialogue, and enough action, drama, and mystery to fill up six seasons, Firefly is most certainly one of the best televisions to be cancelled after one season. But hey, at least there's Serenity, the follow-up movie that Joss Whedon and the cast made, which does provide some closure on the series' central storyline.
Photo via Fox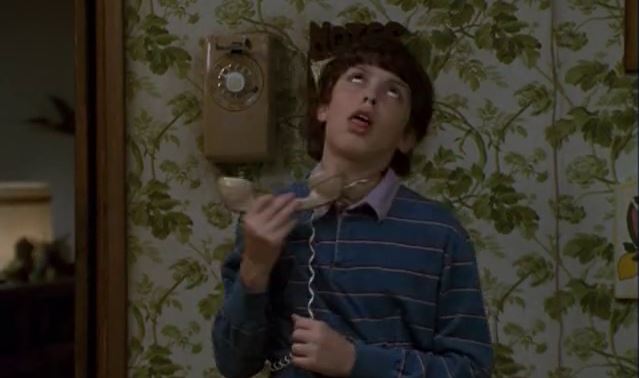 Freaks and Geeks
Back in 1999, before they were all movie stars, Seth Rogen, Jason Segal, and James Franco, among others, were key cast members on Judd Apatow's classic high school series Freak and Geeks. What made the show stand out back then (and continue to connect with audiences today) is its unflinching look at all the genuinely awkward (and sometimes genuinely awful) moments of being a teenager. Even though the series isn't able to provide a sense of closure for all of its characters, Freaks and Geeks' 18-episode first season is most definitely worth checking out if you haven't seen it before. Better yet: you can watch on Netflix.
Photo via NBC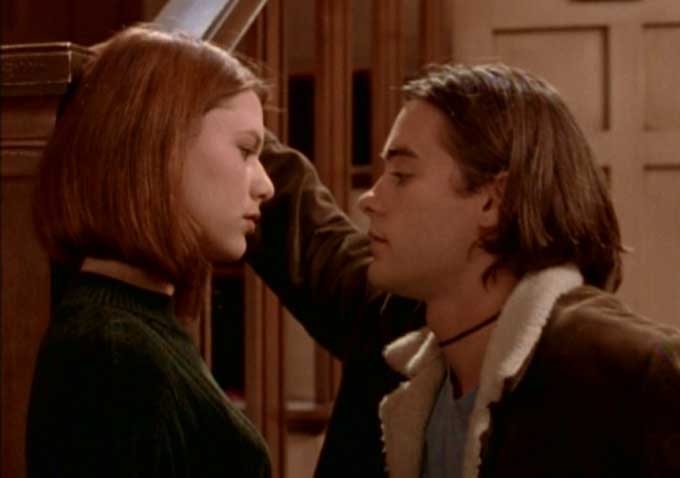 My So-Called Life
Another one season high school wonder that aired (and was cancelled) well before its time was My So-Called Life. The series starred a young, pre-Homeland Claire Danes (although her crying face may still have been the same back then – I'd have to check), and, similar to Freaks and Geeks, gave viewers an honest portrayal of the daily issues and problems that many high schoolers face through powerful performances, fantastic writing, and memorable characters.
Photo via ABC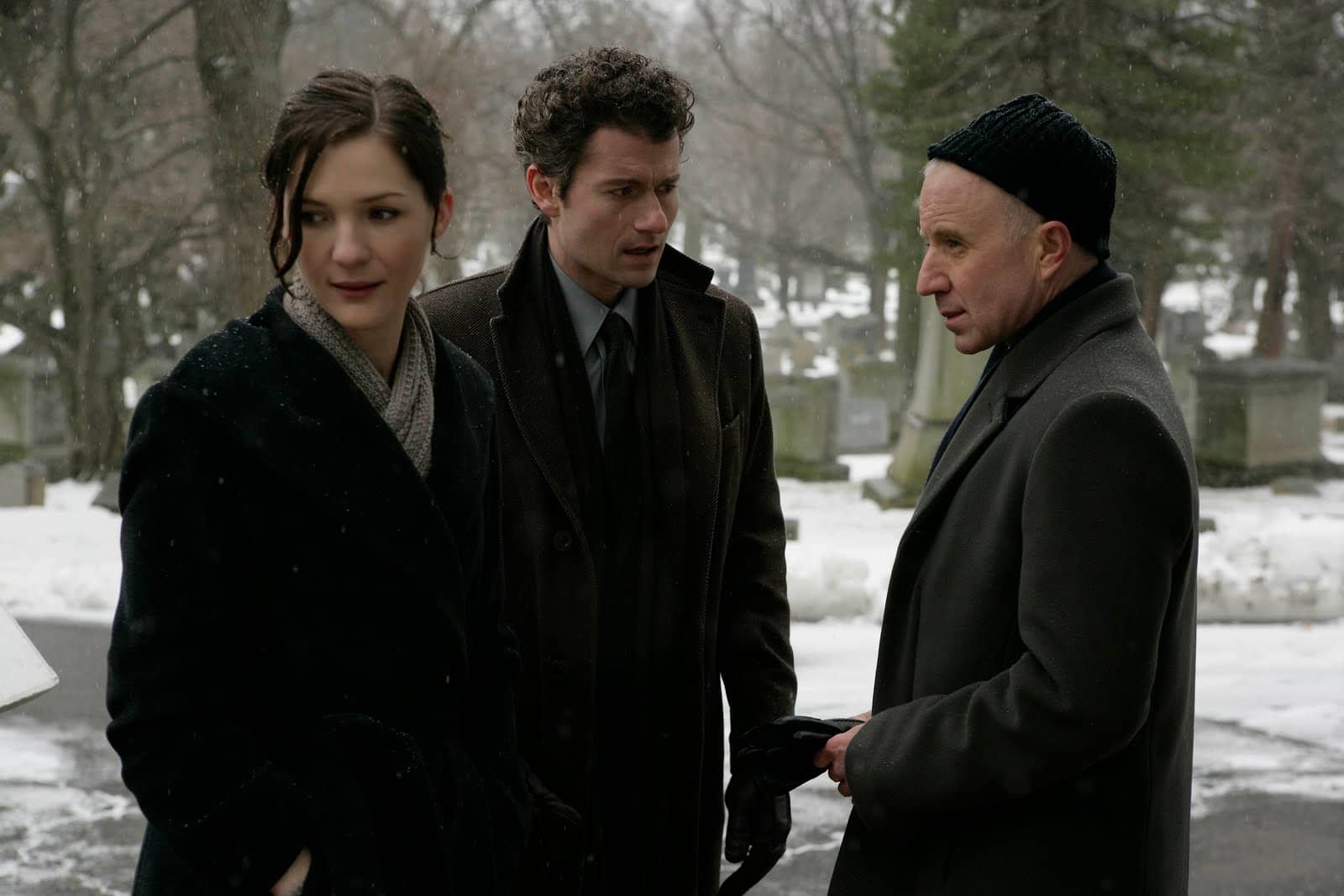 Rubicon
In the days before The Walking Dead ruled AMC, the network was filled with shows that were hardly watched but dearly beloved (at the time, these included Breaking Bad and Mad Men, but those series' popularity has skyrocketed in recent years). One of those gems with a small audience was the conspiracy thriller Rubicon. Although the show may have been a little too slow and steady with its pacing, it was also incredibly gripping and featured stellar writing from the likes of the late Henry Bromell (who also wrote what may be Homeland's best episode ever, "Q&A") and a solid lead performance from James Badge Dale (24, The Pacific).
Photo via AMC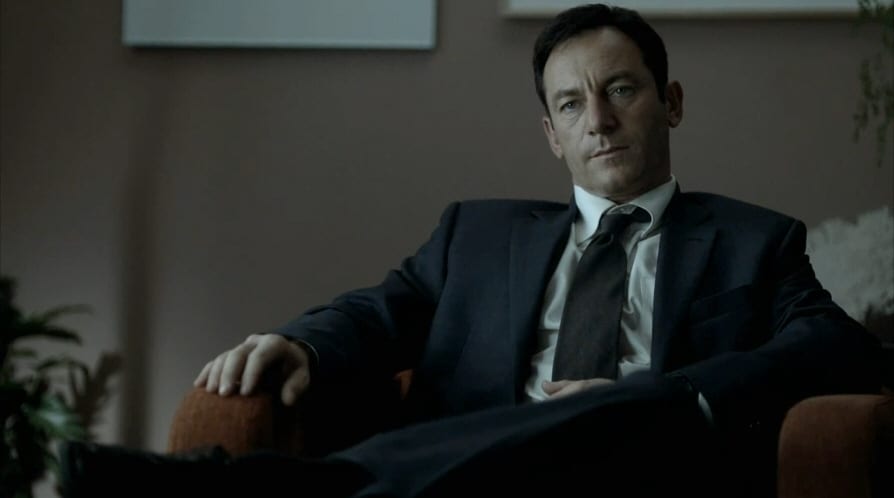 Awake
Awake is probably my personal favorite show on this list, but it's also easily one of the best televisions to be cancelled after one season, whether I love it or not. Awake is intense, gripping, and compelling television at its finest with one of the most intriguing concepts that I've ever seen put to film: a man wakes up in one of two parallel universes every day, one where his wife died in a car accident and the other where his son died in the accident instead. Although Awake definitely had some issues (mainly with its procedural components early on in the season and then its conspiracy theory elements later in the season), it always nailed the big emotional moments, and Jason Isaacs is absolutely magnificent in the lead role as Detective Michael Britten.
Photo via NBC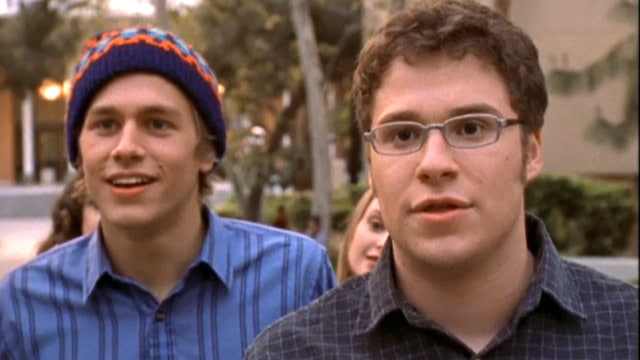 Undeclared
I've always pitched Undeclared to people as Freaks and Geeks: The College Years, but that's not giving the show enough credit. Although it shares similar DNA to the high school series (Judd Apatow writing and producing, Seth Rogen starring, etc.), it still provides its own unique voice and interesting stories, plus lots of laughs to go around as well. My personal favorite part about Undeclared, though: Young Charlie Hunnam as Lloyd. It's amazing to watch Hunnam on this show and then see him in something like Sons of Anarchy.
Photo via Fox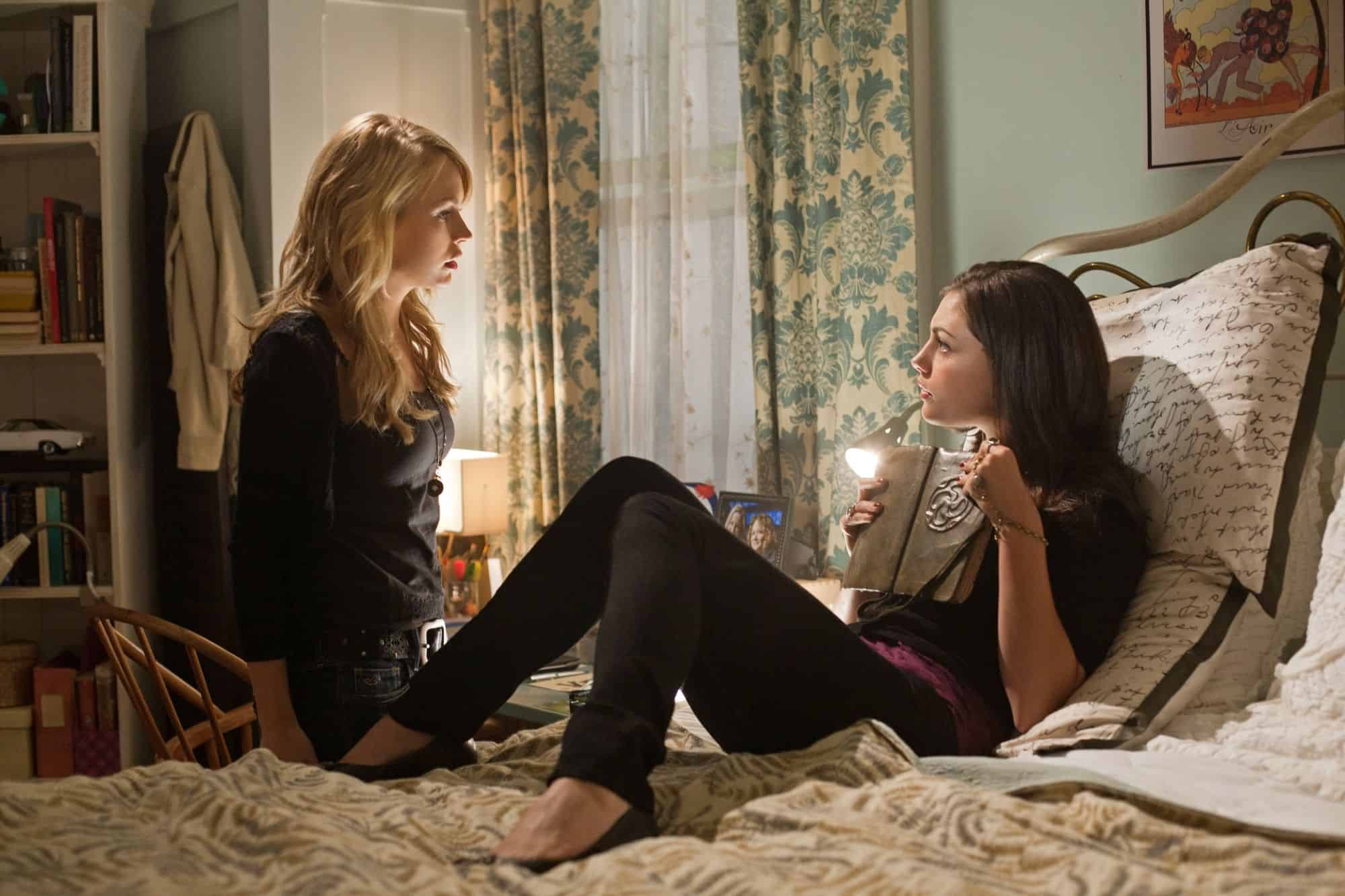 The Secret Circle
When The Secret Circle premiered on The CW in 2011, it was supposed to be the perfect companion series to The Vampire Diaries. A show about hot, young, teenage witches to go along with the show about hot, young, teenage vampires. However, The Secret Circle, perhaps a little too ambitious for its own good, also tried to involve the adults a lot in its early episodes and lacked a strong central focus. The back half of the show's first and only season really solidified it as something special, as the cast, especially Britt Robertson and the always magnetic Phoebe Tonkin, really started to click together. Sadly, though, it was too late, and the series was axed due to its dwindling ratings, ensuring it a spot on here as one of the best television shows to be cancelled after one season.
Photo via The CW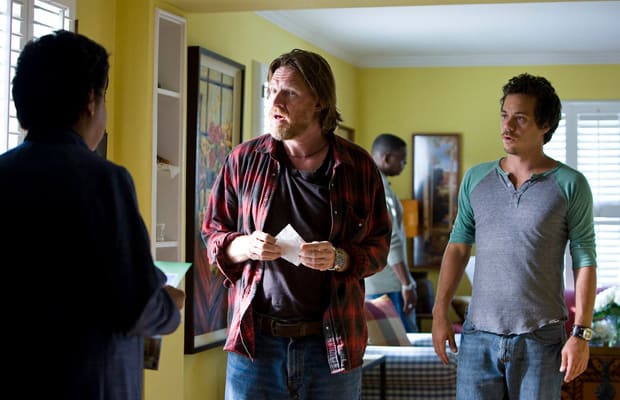 Terriers
Oh, Terriers. This was an FX gem that came out right before the true golden age for FX and got lost in the shuffle due to poor marketing and promotion. Instead of knowing that the show focused on two best friends working together as private investigators, most viewers, understandably, believed the series was about dogs and forgot to tune in. Despite the supreme quality of the acting and writing on Terriers, the show struggled to bring in even a million viewers, ratings so low that the series would have been doomed even if it was the Citizen Kane of TV shows.
Photo via FX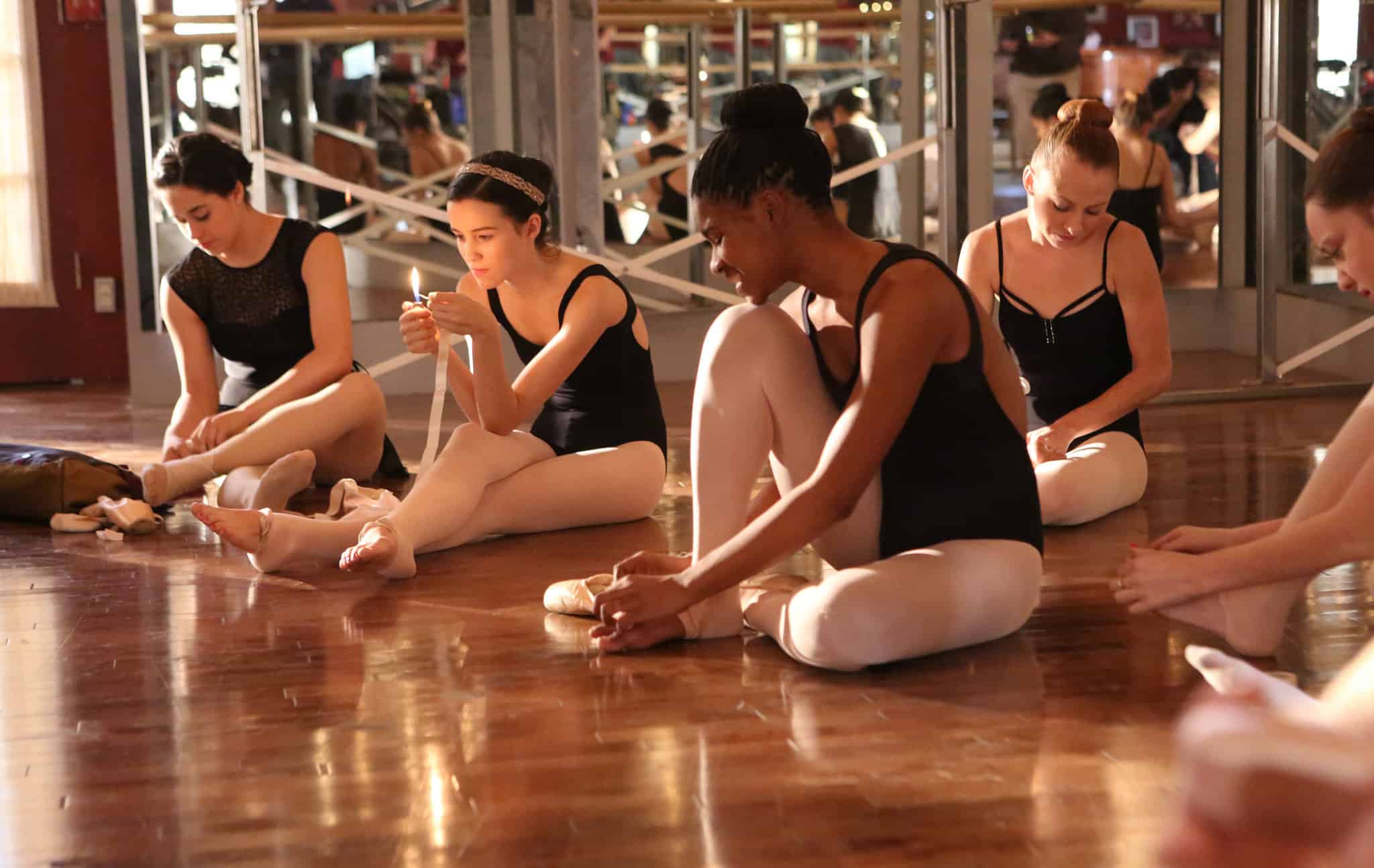 Bunheads
While I never watched Bunheads on any sort of consistent basis by myself, what I did see when I would casually flip to it during commercial breaks of Phillies games and other TV shows, I thoroughly enjoyed. The main reason why Bunheads deserves to be on this list, though, is because it represents one of the last few genuine shows that ABC Family attempted to air before it started making an abundance of superficial, over-the-top series like Pretty Little Liars, Ravenswood, and Twisted. Fortunately, the network still has programs like The Fosters, Switched at Birth, and the recently premiered Chasing Life. And don't even get me started on how much I miss Greek.
Photo via ABC Family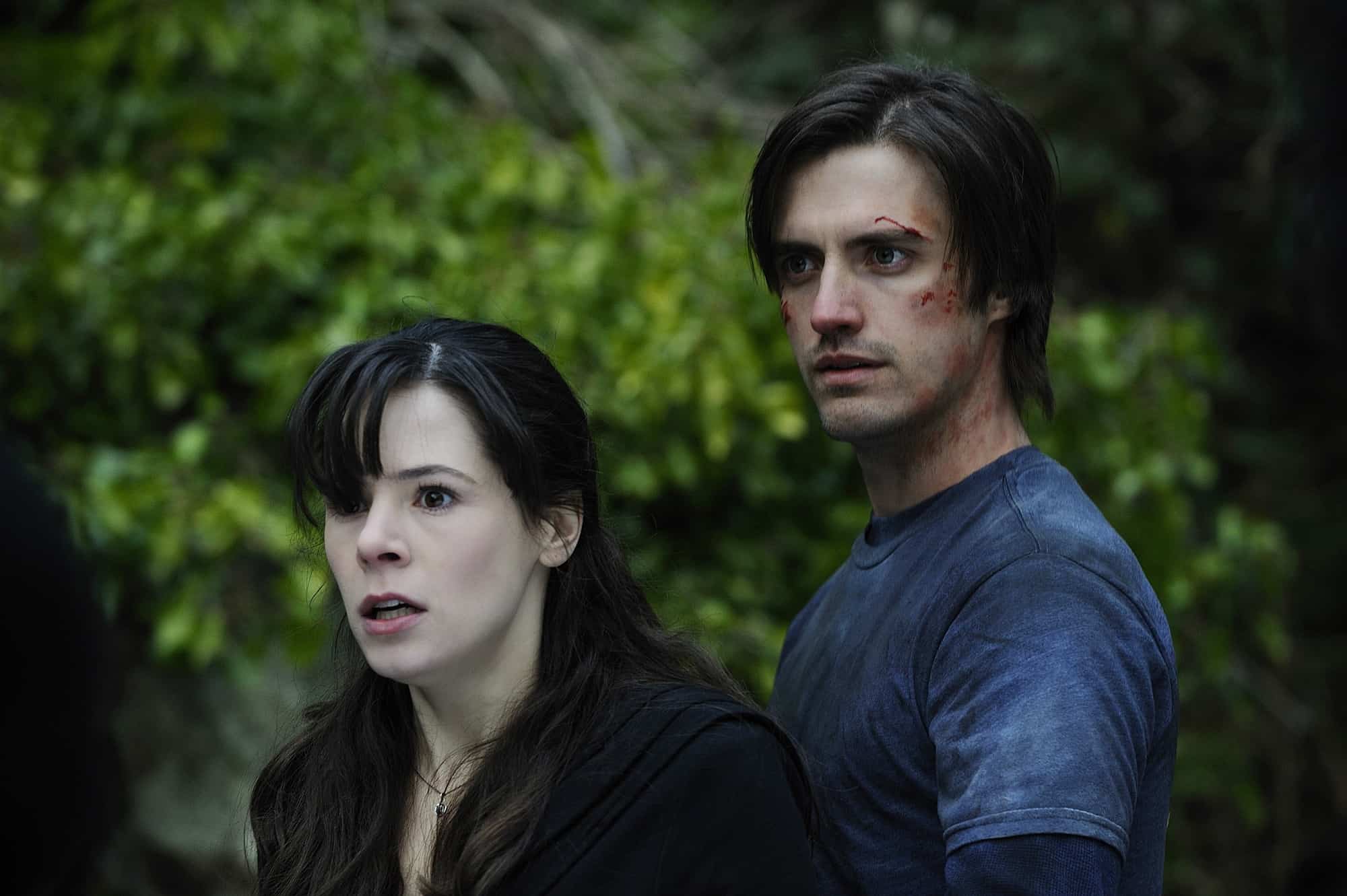 Harper's Island
If Harper's Island premiered this summer instead of back in the summer of 2009, I guarantee it would have been more successful, as the popularity of miniseries and anthology series continues to grow with the likes of American Horror Story, True Detective, and Fargo. The horror series, which was essentially a modern day, television show adaptation of And Then There Were None, lost so many viewers so quickly that CBS moved it to Saturdays nights. Still, despite its poor ratings, Harper's Island was an exciting, over-the-top, and enjoyable piece of campy summer fun.
Photo via CBS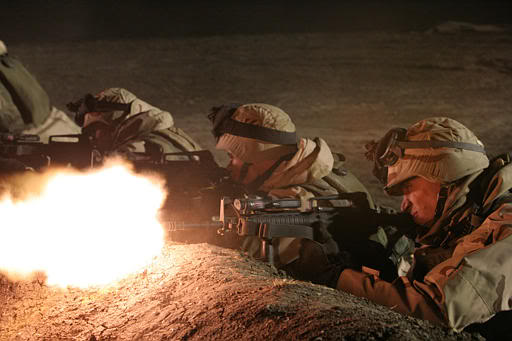 Over There
FX has always been known for dark and gritty dramas, but Over There may have been a show that pushed that darkness and grittiness a little too far. The series focused on a unit of soldiers in Iraq and their families back home, as characters dealt with the unimaginable struggles of war and the strains put on those we love when we can't be there for them, both physically and emotionally. I still remember watching Over There when it first aired in 2005 and being shocked by its violence but also by its powerful ability to evoke emotion from its audience. Although it only lasted for 13 episodes and didn't provide a lot of closure for its characters, Over There will always be one of the best television shows to be cancelled after one season and one of the best shows FX has ever aired, period.
Photo via FX
Bent
Six episodes and that was it for this barely seen network comedy, which NBC didn't even give a chance to. Bent focused on the budding romance between Amanda Peet's lawyer, Alex, and David Walton's contractor, Pete, who is hired to remodel Alex's kitchen. Jefferey Tambor and Jesse Plemons were also members of the cast. Although it was hardly watched by anyone (because NBC burned off all six episodes in a three week span, only airing a handful of commercials for them at most), Bent did end up being quite the career maker for David Walton, as it helped him land his now current role on NBC's quite successful sitcom About a Boy.
Photo via NBC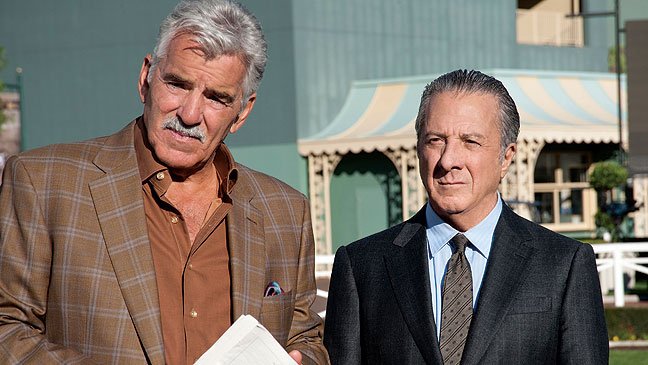 Luck
Luck might be the saddest story on this list. Nothing the show did creatively or even commercially caused it to get cancelled. The writing was solid, the cinematography was gorgeous, and the performances, from actors like Dustin Hoffman, Michael Gambon, and Nick Nolte, were outstanding. But, unfortunately, three horses died during filming of the second season of the show, forcing HBO to shut down production on the series and effectively cancel it.
Photo via HBO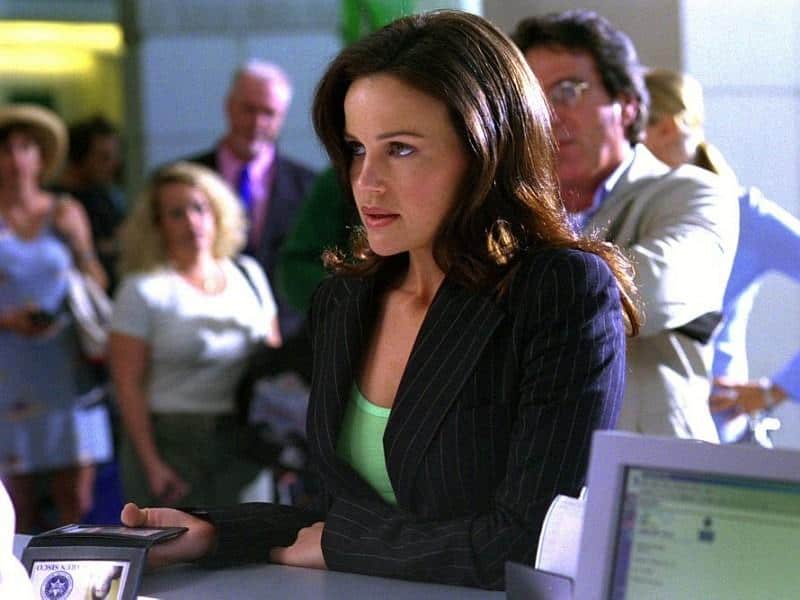 Karen Sisco
Carla Gugino! Carla Gugino! Carla Gugino! Oh, I'm sorry, you don't already understand why it was a shame that this show was cancelled? Well, let me explain more. Karen Sisco was like the female, network TV-equivalent of Justified (which is most likely why Gugino guest starred on the series back in 2012, although her character was named Karen Goodall). In Karen Sisco, Gugino played the titular character who was a U.S. Deputy Marshall, based in Miami, and tracked down fugitives while attempting to gain the respect of her peers. Most importantly, however, the series was created by the late, great Elmore Leonard (whose work also inspired Justified, which he wrote for and produced), and there should always be more Elmore Leonard on television when there can be.
Photo via ABC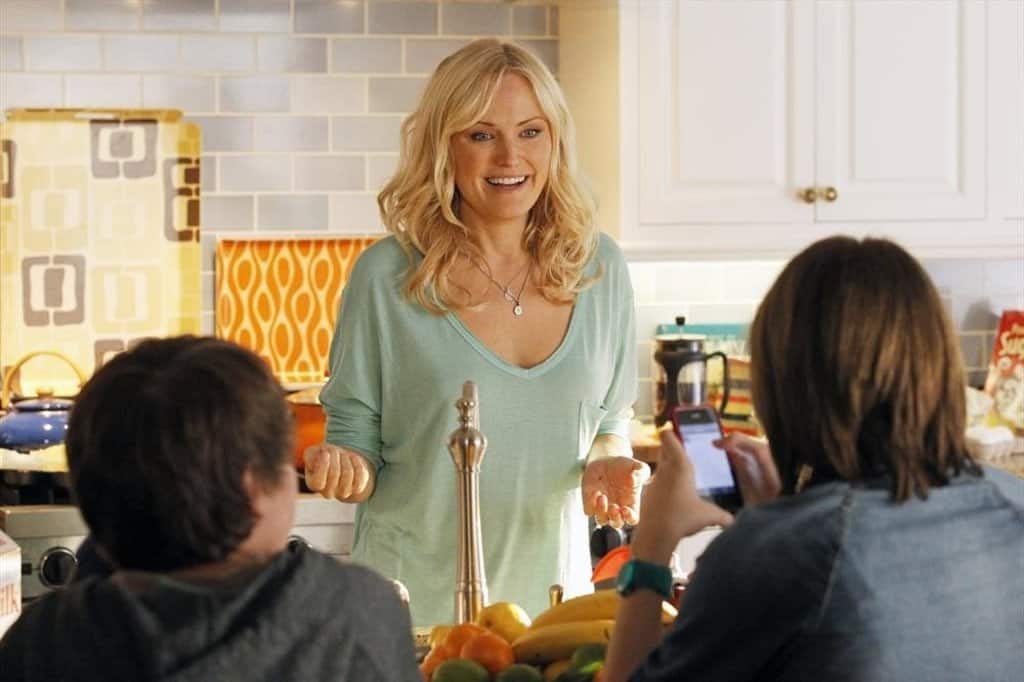 Trophy Wife
If only they had changed the name of the show. If only ABC had aired it behind Modern Family. If only people actually watched good comedies on TV. I could keep going with the "if only…" statements, but I'd rather focus on how great of a show Trophy Wife was during its first and final season. Although the series had some growing pains in its early episodes, it found its groove right before taking its hiatus over the holidays and never took a step back when it returned. Due to some fantastic comedic writing, a solid supporting cast, and a star-making performance by Malin Akerman, Trophy Wife was easily ABC's best comedy this year, and it's a shame we won't be seeing any more new episodes of it come this fall.
Photo via ABC