Every season of The Bachelor welcomes a diverse and dynamic group of women who are single and ready to mingle. The contestants of The Bachelor 2022 are definitely no different in that regard. The season itself featured everything from corporate executives to former Olympians and everything in between.
As the show has had it over the years, the talented ladies are there for one reason alone — to win the heart of one eligible bachelor. In this case, the bachelor was Clayton Echard, an orthopedic sales representative at Stryer. With that in mind, here's a list of the ladies who were competing to win his heart.
1. Tessa Tookes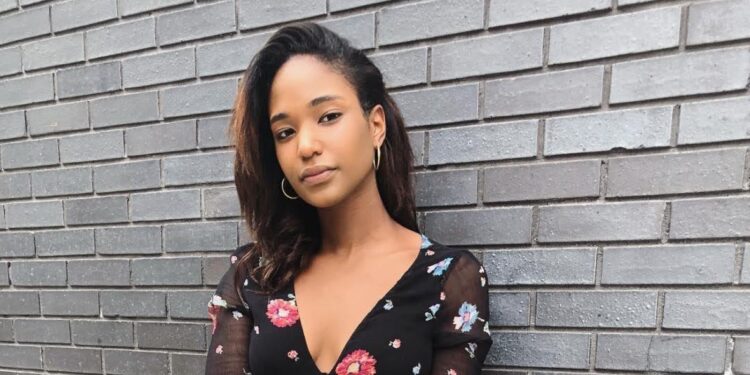 One of the contestants of The Bachelor 2022, Tessa Tookes. Tookes was born and bred in Stamford Connecticut. From what could be gleaned from her social media accounts, she works as a people team specialist for Hinge.
2. Teddi Wright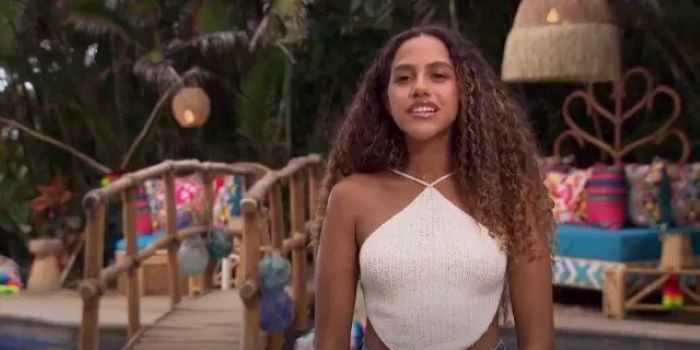 Teddi Wright was another contestant of The Bachelor 2022. Her hometown? Redlands California. Wright works as a registered nurse but doesn't allow the insane hours to rob her of a vibrant life.
3. Susie Evans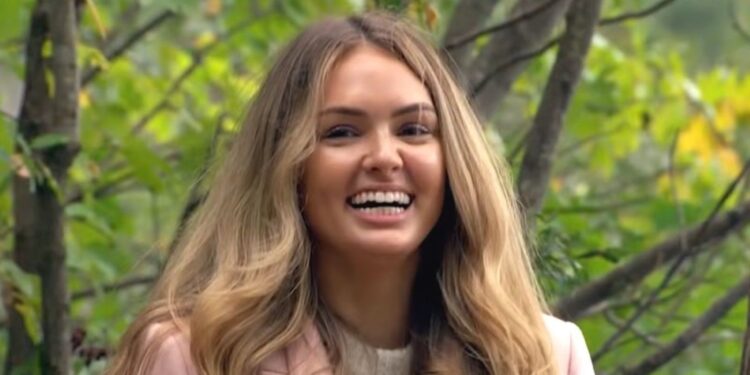 Hailing from Virginia Beach, Virginia, Susie Evans was quite the multifaceted contestant. Not only does she own a video production company, but she was also Miss Virginia USA in 2020. She also attended Lindenwood University on a full scholarship.
4. Sierra Jackson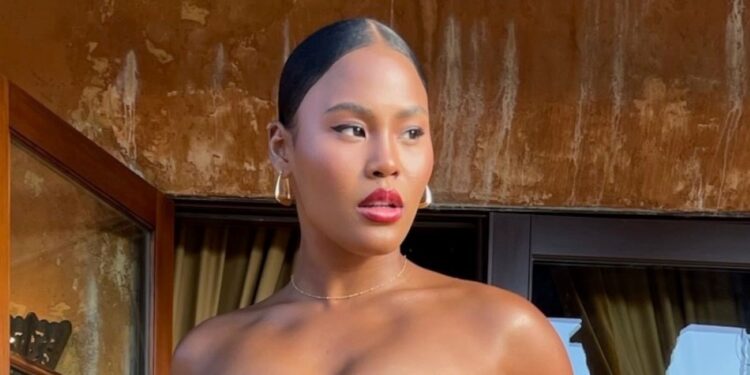 Wearing more than one hat career-wise is something most people can't handle. That isn't the case for this next contestant of The Bachelor 2022. Sierra Jackson comes from Oklahoma City, Oklahoma, and happens to be a yogi, model, and techpreneur.
5. Shanae Ankney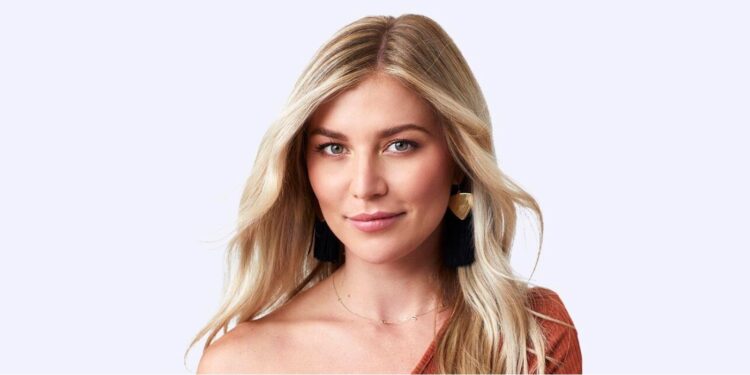 Now here's a contestant that still lives in her home state. Shanae Ankney was born and bred in Sycamore, Ohio. Fast forward to the present day, she lives in Dublin, Ohio, where she works at a financial institution as a relationship analyst and director of recruiting.
6. Serene Russell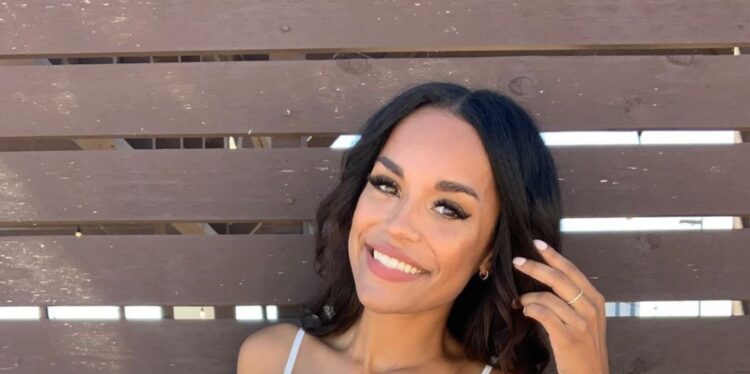 Working for Wilhelmina Denver and Tabb Models, this The Bachelor contestant is from Oklahoma City, Oklahoma. By all indications, she has a bubbling social life and is a night person. Serene Russell was also an Elementary School Teacher.
7. Breauna Jade Kading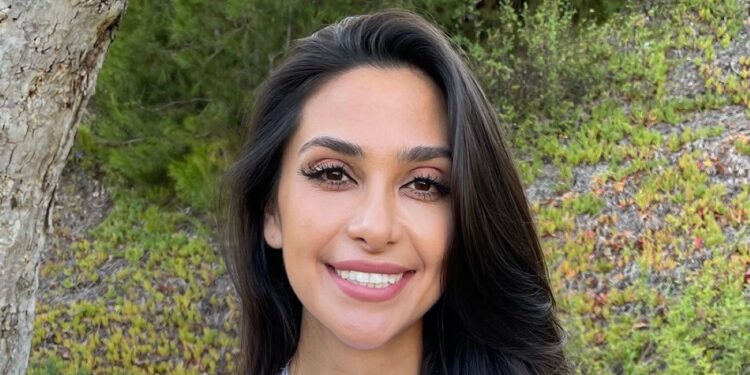 Hailing from San Diego, California, Breaua Jade Kading currently lives in Austin, Texas. However, before the show, she worked as a is a partner relations manager for a software development company in L.A. She also co-anchors a podcast called Strong Coffee Club.
8. Cassidy Timbrooks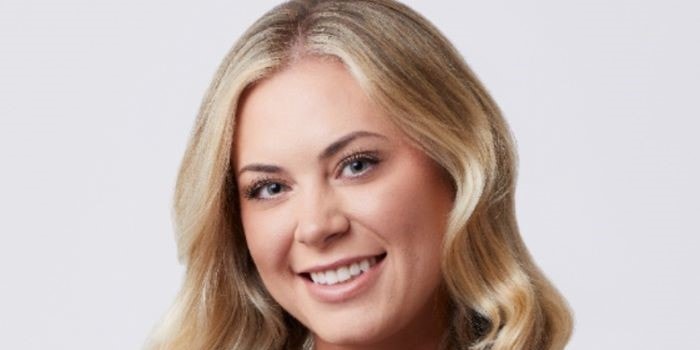 Born and bred in Cave Creek, Arizona, Cassidy Timbrooks was a contestant on the show. She works as an executive regional recruiter for Titanium Recruiting Inc. At some point, she lived in Boston, where she was a bartender.
9. Claire Heilig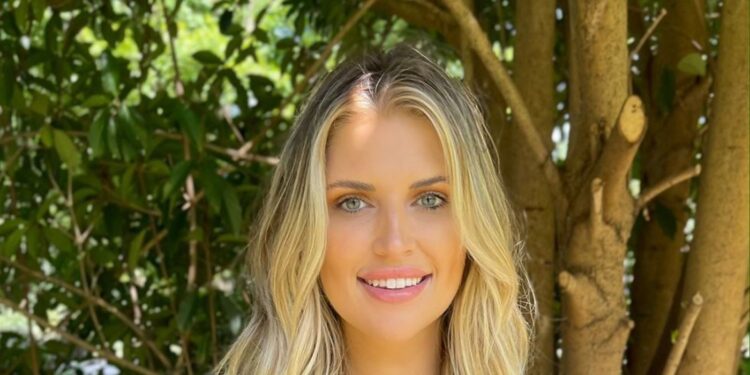 This contestant happens to be the regional director of cosmetics at Anne Arundel Dermatology. In addition, she's a qualified cosmetic dermatologist and spray tan artist. Claire Heilig was another contestant born and bred in Virginia Beach.
10. Daria Rose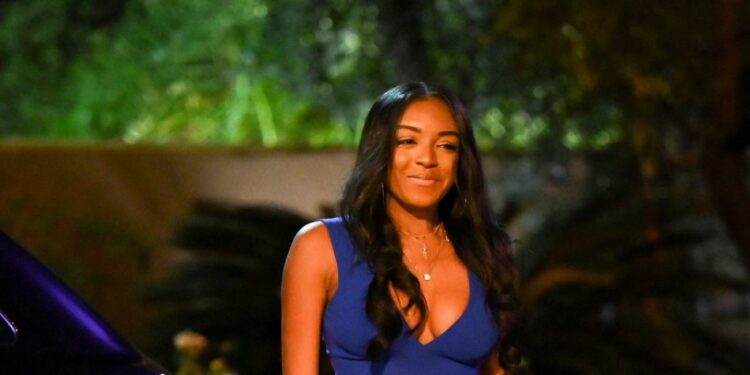 Born, bred, and still living in The Big Apple, Daria Rose was another esteemed contestant. She's a graduate of Yale Law School. Her most recent job before the show had her working as a Legal intern at Sony Music.
11. Eliza Isichei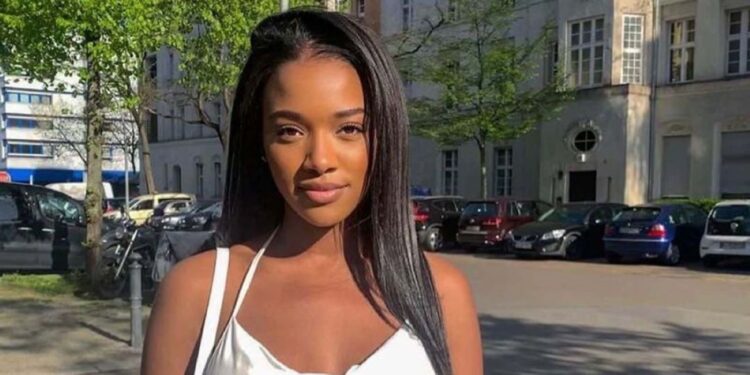 This contestant came all the way from Berlin, Germany, where she worked as an influencer marketing coordinator at Junique. However, she's no stranger to the shores of the United States as she's a graduate of the University of Florida. She also studied journalism at Richmond, The American University in London.
12. Elizabeth Corrigan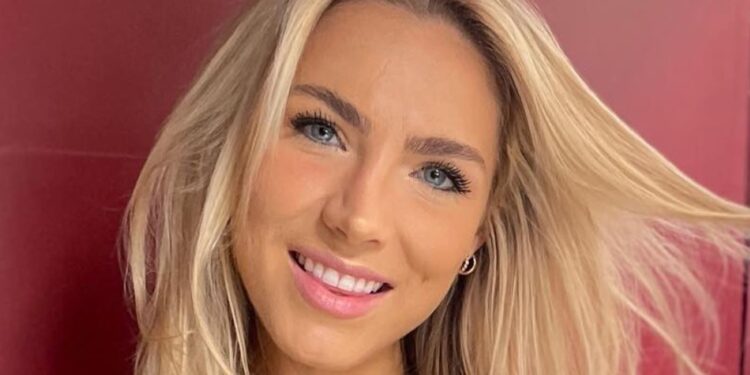 Elizabeth Corrigan, is from Highlands Ranch, Colorado. She worked as a Real Estate Advisor before appearing on the show. Besides that, there's not a lot of information out there about her.
13. Ency Abedin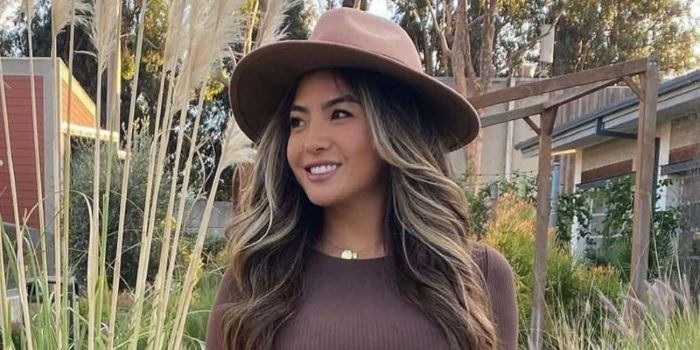 From Burbank, California, Ency Abedin was a Sales Manager before joining the show. She is known to be of Korean descent alongside her Iranian and American heritage. Beyond that, there's little information about her online as she keeps a private life.
14. Gabby Windey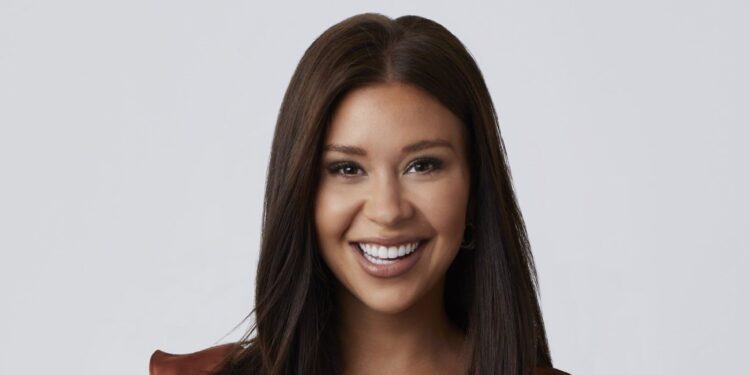 Quite an accomplished personality, Gabby Windey was another contestant. In 2021, she was honored with the Pop Warner Humanitarian Award. Besides the fact that she's the first female to bag the award, it's exclusively awarded to NFL players. She received the award while working as a cheerleader for the Denver Broncos. However, she's also a registered nurse.
15. Genevieve Parisi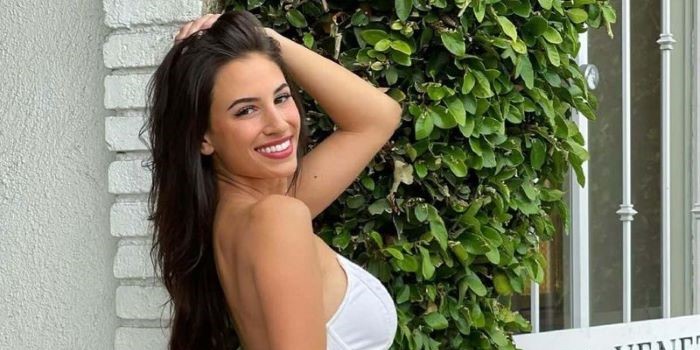 This contestant comes from the historic and idyllic town of Rehoboth, Massachusetts. By all indications, she lives in Los Angeles and Boston. However, the finer details of her personal life are kept away from the public's eye.
16. Hailey Malles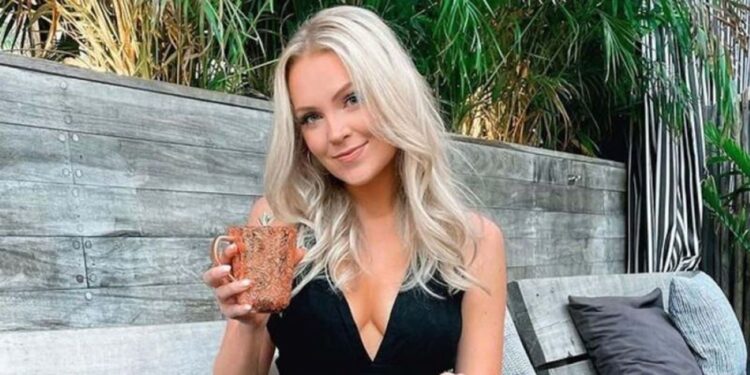 This multifaceted contestant hails from Orlando, Florida. Not only is she a nurse, but she considers herself an artist. She is also a singer and does covers of popular songs and originals.
17. Hunter Haag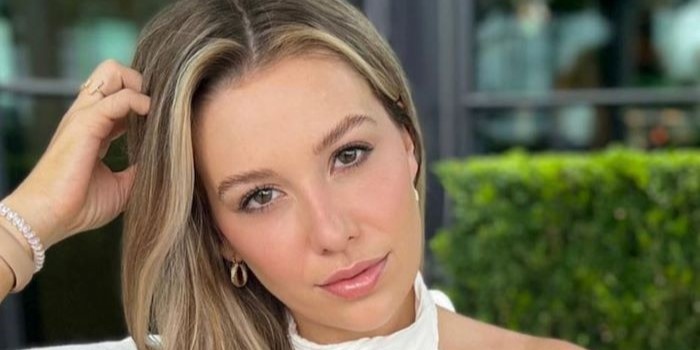 Hailey Malles is from rom Lake Whylie, South Carolina. She also worked as a character performer at Walt Disney World. However, she is presently based in Charlotte, North Carolina.
18. Ivana Noble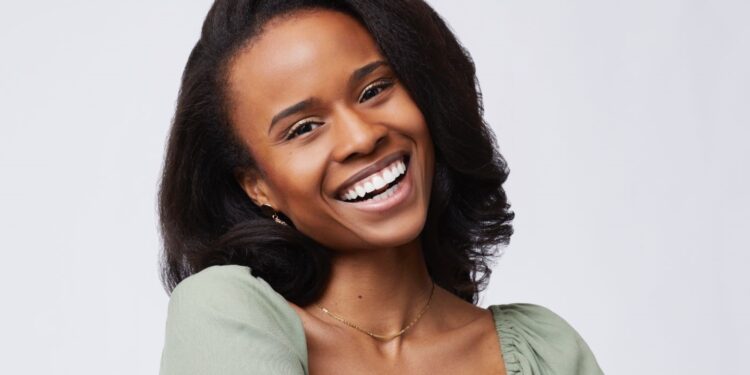 Wearing more than one hat career-wise, Ivana Noble is a model, hand-model, and actor. Noble is also the creator and host of We Art What We Eat. For the most part, the show promotes healthy cooking and living as a whole.
19. Jane Paik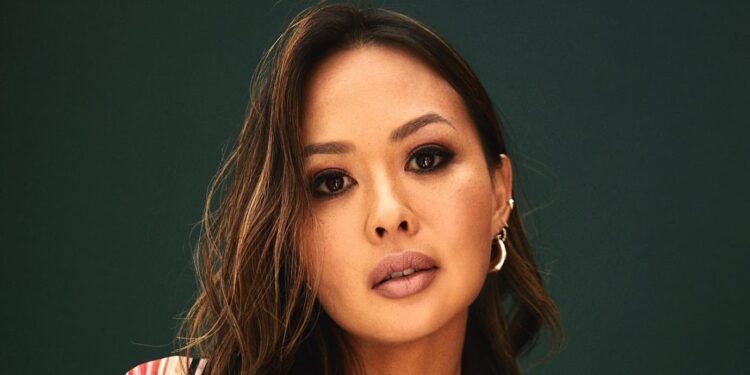 Born, bred, and still living in Los Angeles, Jane Paik was one of the contestants of The Bachelor 2022. After graduating from Loyola Marymount University in 2010, she's certainly held a number of jobs. Currently, Paik works as the social media director for Cousins Maine Lobster.
20. Jill Chin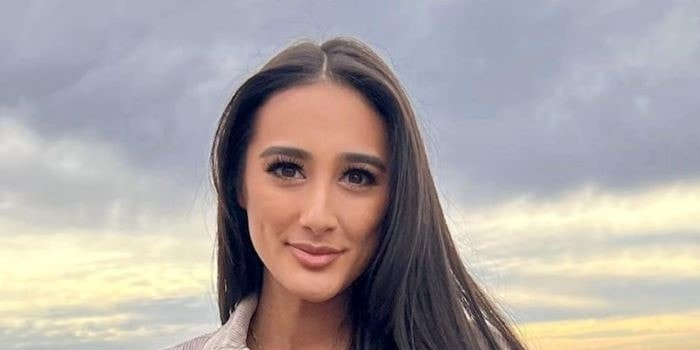 Still living in her hometown of Scituate, Rhode Island, Jill Chin was one of the contestants on the show. She happens to be an architectural historian cum social media coordinator for Public Archaeology Lab. Chin is a graduate of cultural and historic preservation.
21. Kara Gandy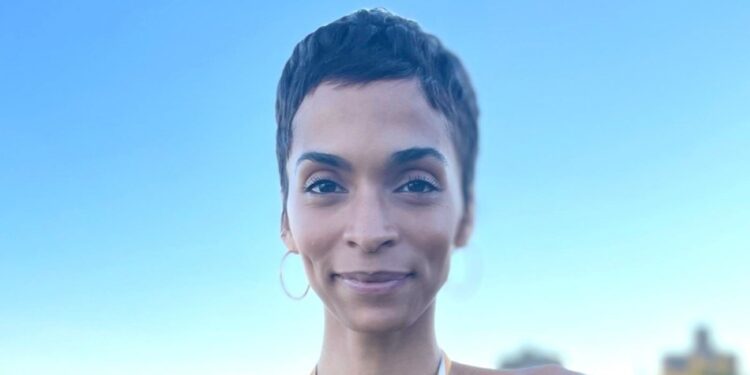 Though she's from Cincinnati, Ohio, Kara Gandy lives in The Big Apple. There she works as a fashion designer and professional dancer. Gandy currently keeps a low profile on social media.
22. Kate Gallivan
Originally from Clarksville, Tennessee, and now based in Los Angeles, she is in the real estate game. In fact, she works as a real estate agent for The Oppenheim Group. If that sounds familiar, it's because it's the same one from Selling Sunset.
23. Kira Mengistu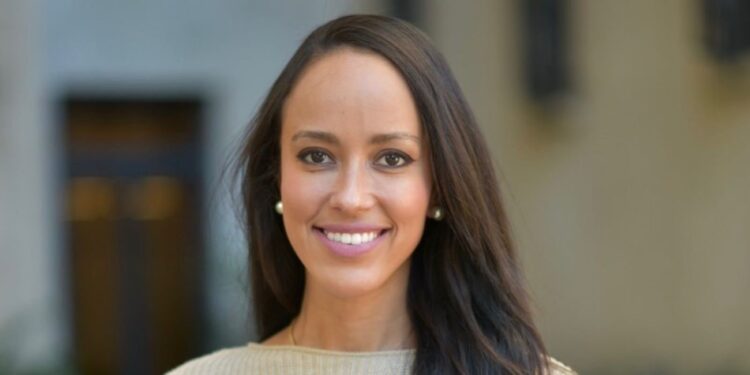 Hailing from Greensboro, North Carolina, Kira Mengistu graduated from Havard University in 2011. She is currently an attending physician in internal medicine at the University of Pennsylvania. Her Instagram bio says she's "Living A Greys Anatomy episode."
24. Lindsay Dobbs
Another contestant on the show, Lindsay Dobbs, hails from Orange, Texas. There isn't quite a lot of information about her out there. However, it is common knowledge that she works as Neonatal Nurse.
25. Samantha Jeffries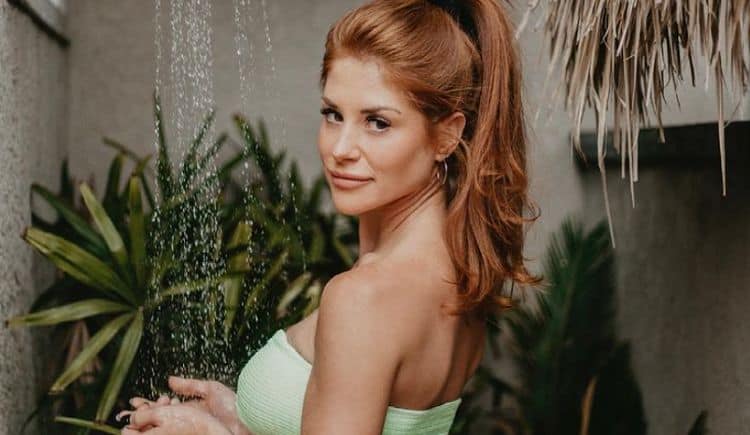 Samantha Jeffries is originally from Dayton, Ohio. It would seem that she was yet another multifaceted contestant on the show. First and foremost, she's a registered doctor and occupational therapist. Jeffries is also a licensed social worker and a certified infant massage educator.
26. Salley Carson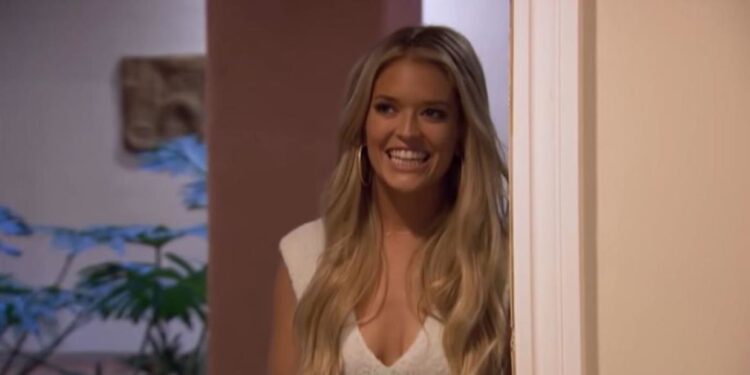 This list would not be complete without the addition of one of the most controversial contestants of the season. Salley Carson hails from Greenville, South Carolina. As the rumor mill would have it, Carson was engaged and even had her bridal shower a month before coming on the show. Apparently, she called off the wedding a few weeks shy of The Bachelor Season 26.
27. Rianna Hockaday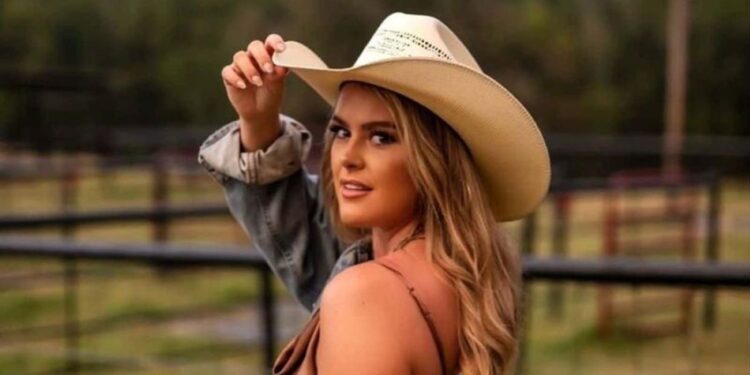 From Mount Pleasant, Texas, Rianna Hockaday was also on the show. She works in the pediatric cardiovascular ICU in Texas. By all indications, she's a dedicated Christian.
28. Rachel Recchia
This particular contestant comes from Chicago, Illinois. However, Rachel Reccia lives in Orlando, Florida. There she doubles as a commercial pilot and a flight instructor.
29. Melina Nasab
Born and bred in Los Angeles, Melina Nasab was another contestant on the show. Nasab is an entrepreneur and owns Melina Nicole Fitness. That's not all, she's equally the founder of KANGABOOTS and KANGABOOTCAMP.
30. Marlena Wesh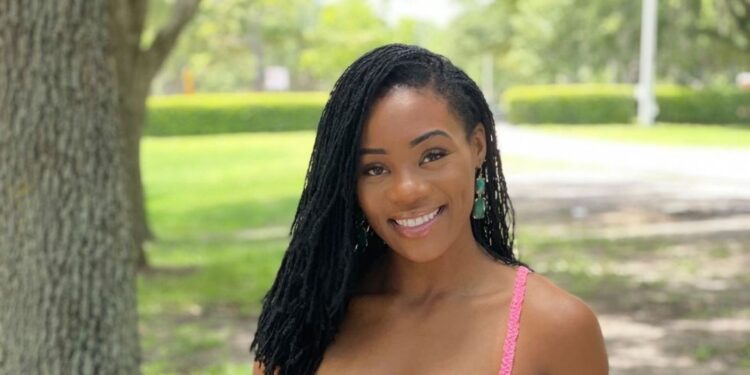 Another indigene of Virginia Beach, Marlena Wesh, is an Olympian. She competed for Haiti at the 2012 Summer Olympics in London. Wesh currently works as a real estate investor. She is also an Airbnb super host.