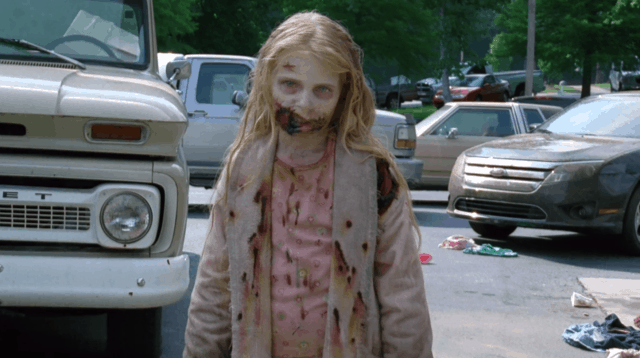 The pilot episode of any series is unbelievably crucial to the show's success. In the span of either an hour or a half an hour, a show must convince an audience that it's worth watching. Not only that, it has to convey exactly what the show is going to be about, not to mention open the door for future episodes or even seasons. If the show fails to draw us in then it's conceivable that it'll get axed immediately.
So which shows in the history of television shows really drew us in? What first episodes were so memorable that we said ourselves, "I gotta keep watching this show?" I think we can all agree that when Grimes shot a little Zombie girl on the very first episode of The Walking Dead, we were completely hooked.
There are other shows that were equally as powerful in their debuts. Remember how great Lost was? How about The Wonder Years?
This video was compiled in 2015 by Watchmojo and I still think it carries a lot of weight today.
Do you agree with the picks on here?
Tell us what's wrong with this post? How could we improve it? :)
Let us improve this post!