Lara Silva hasn't been acting professionally for long, but she's made a large impact in a short window of time. After making her on-screen debut in 2016, she made a series of guest appearances before finally getting her big break in 2019 when she was cast as Eden in the TV series The Chosen.
The role introduced Silva to a wide audience and also opened the door for more opportunities in the future. Silva played Jeanette in Burgess Jenkins' 2023 film Making Him Famous. Here are 10 things you didn't know about The Chosen's Lara Silva.
1. Lara Silva Fell In Love With Acting As A Child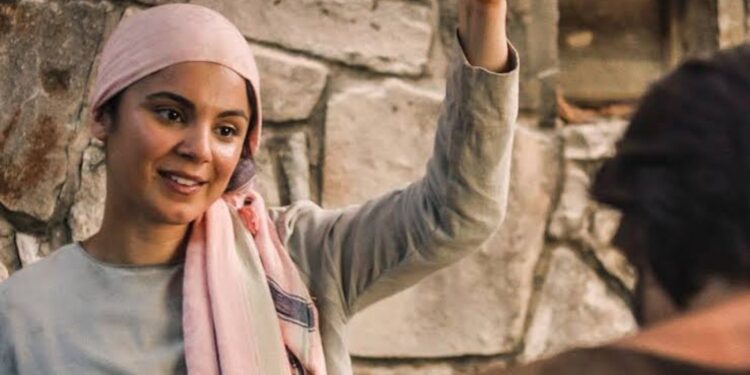 Lara's journey to becoming a professional actress looked slightly different than most. She first developed an interest in acting when she was 10 years old after being in a short film for a family friend. However, she didn't really think about acting again until she was in her early 20s. At that point, she enrolled in acting classes and began working towards breaking into the industry.
2. Lara Silva Is Married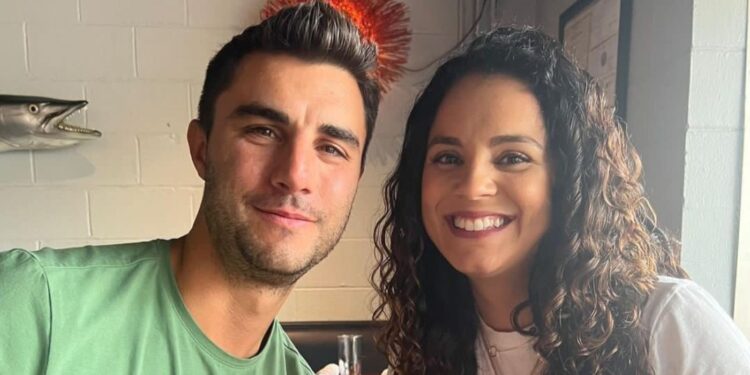 Not only have the last few years been huge for Lara's career, but she's also had some major changes in her personal life. Lara is married to a man named Steven Covino, who is a former soccer player and current coach. The couple married in the spring of 2021. They do not have any children.
3. Lara Silva Has Been In Lots Of Commercials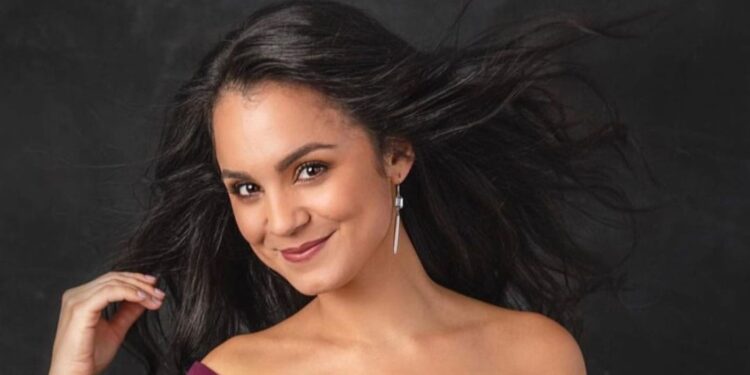 Commercials may not be the most glamorous acting jobs, but they're often a great way for people to get their foot in the door. Lara has done quite a few commercials in her career. Some of the companies she's worked with include Dick's Sporting Goods and Kentucky Fried Chicken.
4. Lara Silva Loves Showing Her Fans Love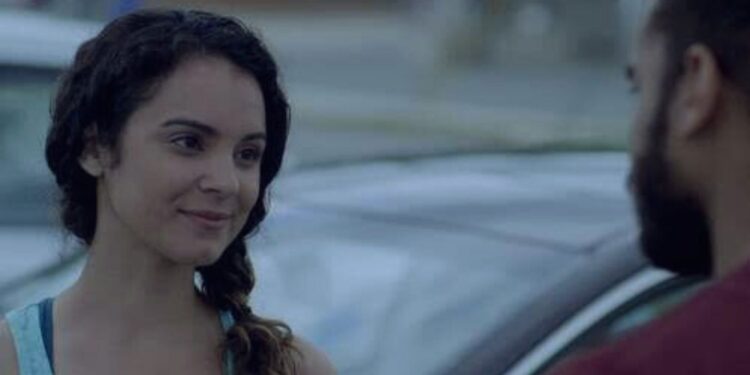 Having a strong fan base is a very important part of an entertainer's career, but unfortunately, it is often overlooked. Lara, however, has lots of love and respect for her fans, and she's grateful for all the support they've shown her over the years. She loves using social media to show her fans how much she appreciates them. Lara often shares photos of fan art that was created for her.
5. Lara Silva Faith Is Important To Her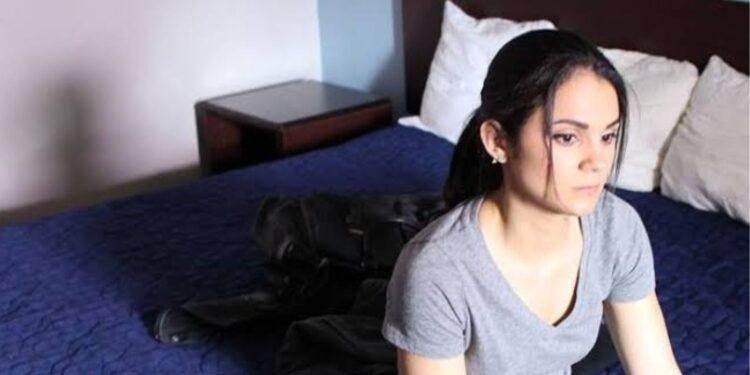 Lara Silva is a woman of God, and that's something she's been very open about during her career. Her faith plays an important role in her life, and it's something she never hesitates to lean on. During an interview with Against the Tide Media, Lara mentioned that she starts each morning by reading a devotional.
6. Lara Silva Is A Will Smith Fan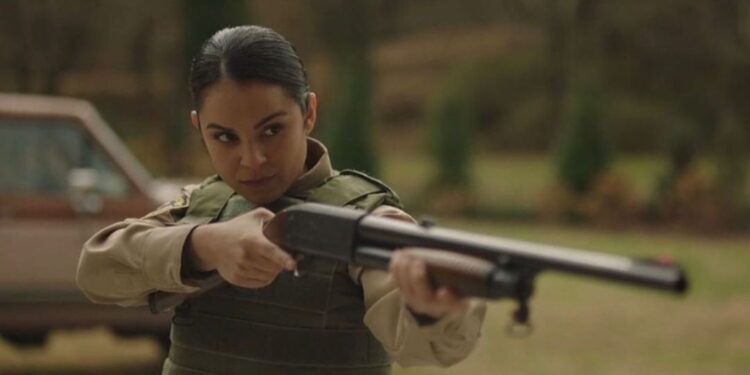 Just because Lara is an actress doesn't mean she can't admire other people's work. When Lara was younger, she loved watching Will Smith's movies. Like many people, she's always admired the way he's able to move between genres seamlessly. She also mentioned that she's a fan of Jim Carrey.
7. Lara Silva Enjoys Spending Time Outdoors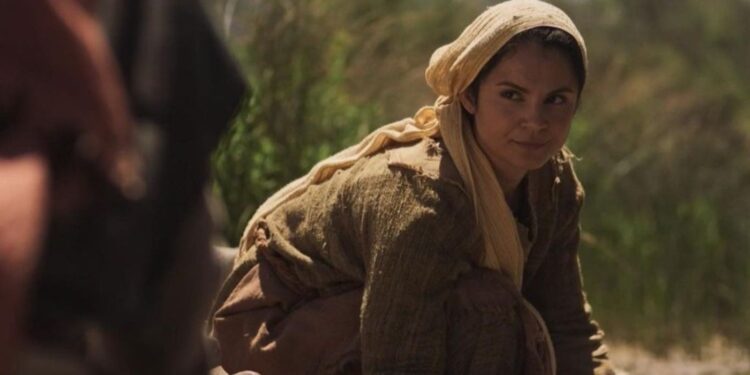 Lara feels blessed to be able to do something she loves for a living. Still, she appreciates any chance to enjoy some time away from work. In her free time, Lara loves being outside. Some of her favorite things to do include laying out at the beach and going on hikes with her husband.
8. Lara Silva Likes Roles That Challenge Her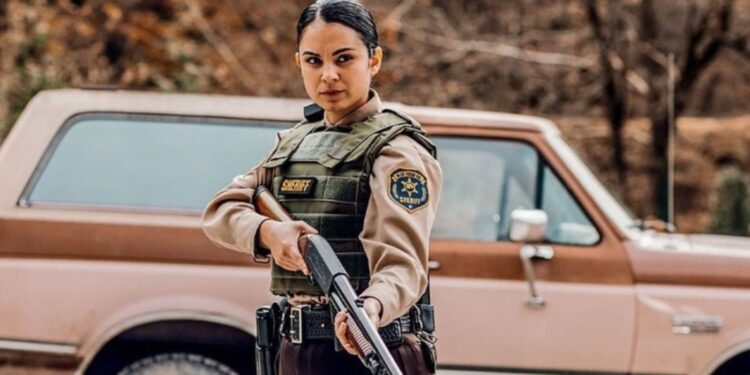 Many actors find it easy to spend their entire careers playing roles that allow them to stay within their comfort zone. That isn't something Lara is interested in doing, though. She is the kind of actress always looking for roles that require her to push herself and expand her skills.
9. Lara Silva Likes To Travel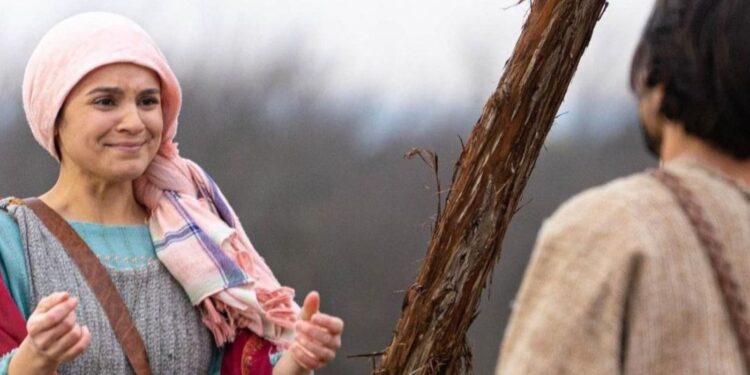 In addition to having lived in Brazil and the United States, Lara enjoys traveling. She has been fortunate to visit many beautiful places across the United States and other parts of the world. There's no doubt that she will be adding more stamps to her passport in the years to come.
10. Lara Silva Is A Dog Mom
Lara and her husband may not technically have any kids, but that hasn't stopped them from putting their parenting skills to good use. Lara is a proud pet parent who loves taking her dog with her on her outdoor adventures. It also looks like she may have a cat. However, Lara Silva hasn't shared many photos of her fur babies on social media.
Tell us what's wrong with this post? How could we improve it? :)
Let us improve this post!