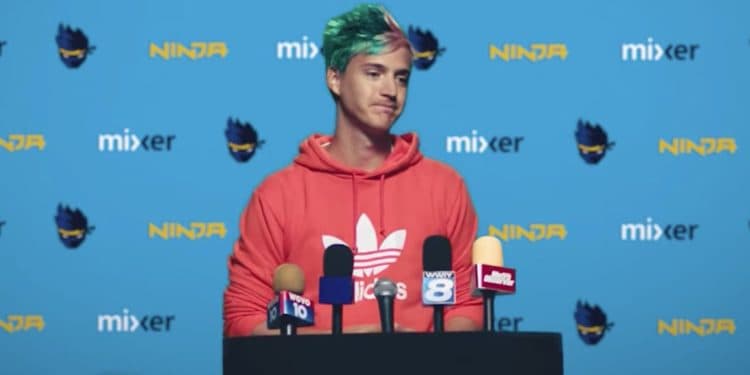 Streaming has gone from a very niche hobby that not many people did, to a legitimate career option that even A-list celebrities are getting in on, with Twitch being the go-to option for most content creators. While it isn't a lucrative career for the vast majority of streamers, if you can get near the top and be one of the largest creators then it can make people a lot of money, especially once exclusive deals start coming their way. Here are 10 streamers that left Twitch for another platform.
10. Corinna Kopf – Facebook
After being banned by Twitch in early December 2020, Corinna Kopf announced that she had signed an exclusive deal with Facebook to bring her content over to the social media platform. Since the move, she has gained over a million followers and her streams are still performing really well.
9. Muselk & Lazarbeam – YouTube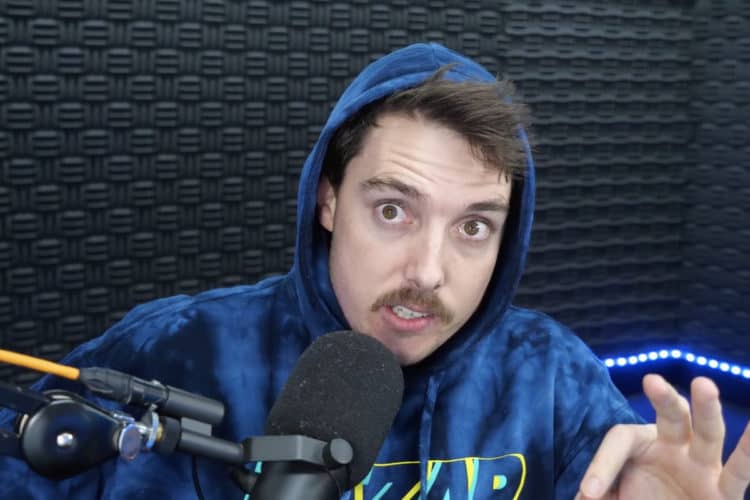 This one wasn't overly surprising and didn't really have any impact on Twitch. Muselk and Lazarbeam are both giants in the YouTube Gaming space, gaining millions of views on almost every video they upload. For a short time, both did stream on Twitch as a way to expand their video output. Eventually, YouTube Gaming offered them deals to move their streams to their regular YouTube channels and integrate it as part of their content, which makes sense as they have a much larger audience on YouTube.
8. Disguised Toast – Facebook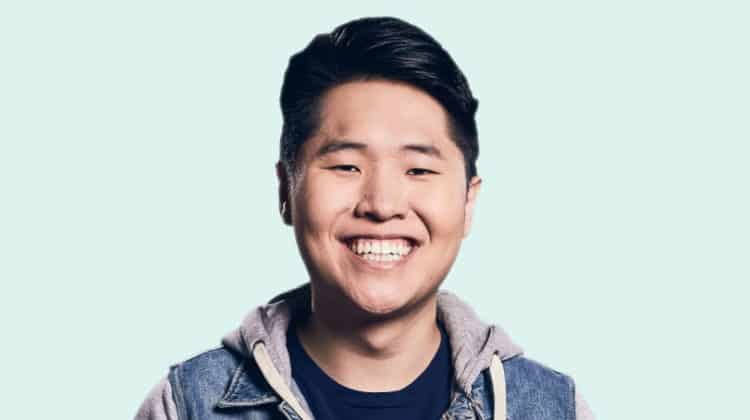 Perhaps the most surprising entry on this list, not because he doesn't deserve the success he has, but because of the platform he moved to. Disguised Toast left his 1.3 million followers on Twitch behind to move over to Facebook, although he has gained 1.5 million followers on the social media site so things worked out fine. Switching to Facebook could have been a risky move as the company is known for burying creators without warning, even though they categorically deny it. But, I suppose if you're paying out as much as they likely are, it would be in their best interest to promote him as much as possible, and it seems to be working.
7. Valkyrie – YouTube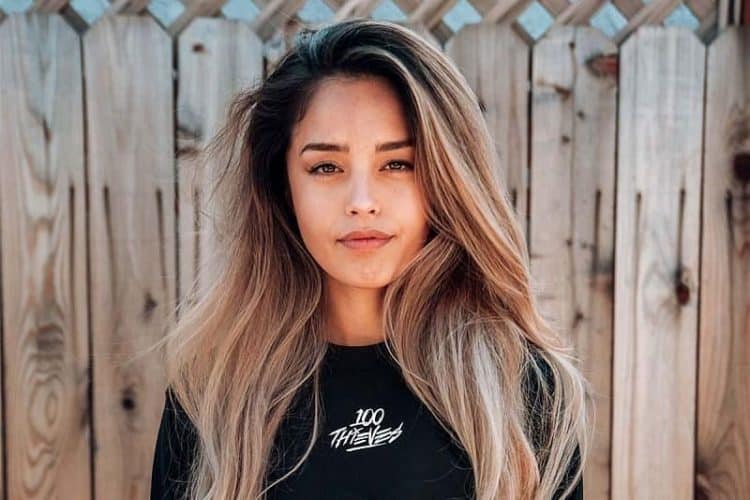 As the first female member of 100 Thieves, Valkyrie signed a deal with YouTube in early 2020, with the aim to allow her more freedom and the ability to branch out into other genres of video creation including beauty and blogging.
6. Dr. Lupo – YouTube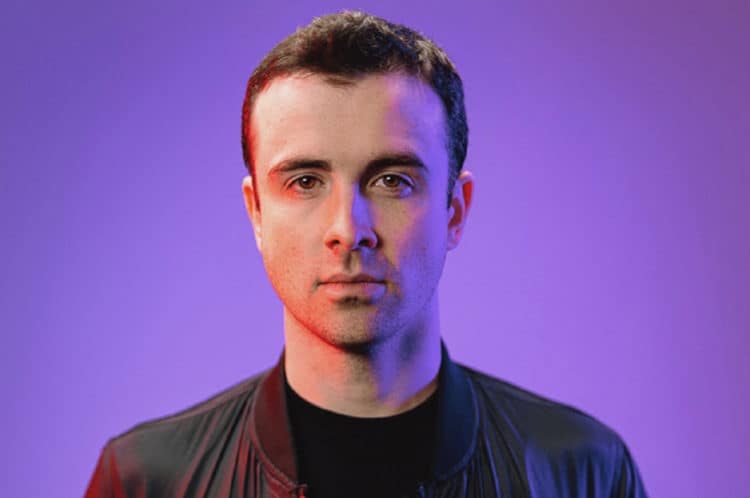 Dr. Lupo was a very surprising move at the start of September 2021, citing a more flexible schedule as well as being "secure for life". Over the years, Dr. Lupo has raised millions for charity with his annual St. Judes Hospital charity streams. It will be very interesting to see whether he continues doing them in the future, if he does then we hope they are as successful.
5. Shroud – Mixer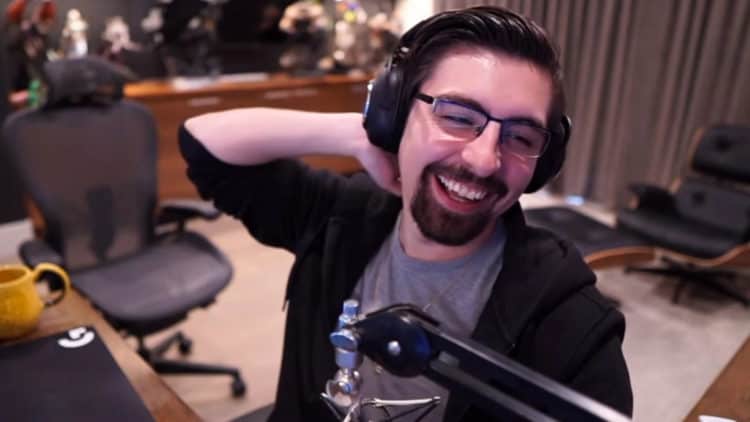 Shroud moved from Twitch to Mixer along with Ninja in 2019, in one of the biggest streaming deals of all time. While not even Ninja or Shroud could make Mixer a success, it all worked out fine for the two streaming giants. Following the closure of Mixer in 2020, Microsoft paid out the rest of their contracts in a one-off payment, giving Shroud approximately $10 million and Ninja $30 million, not bad for jumping to a new platform for one year.
4. CouRageJD – YouTube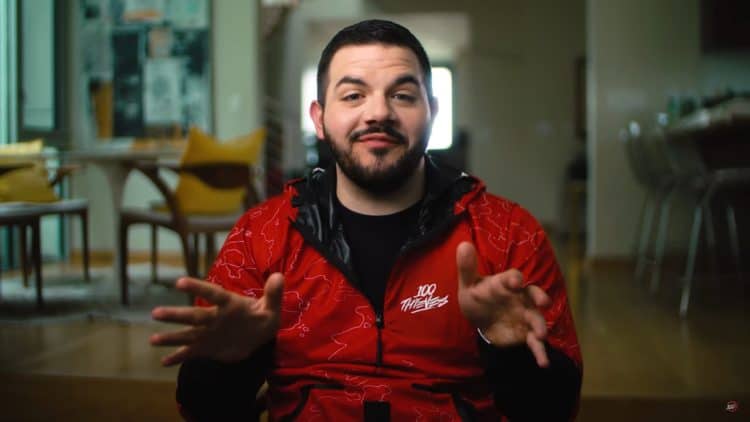 One of YouTube's first major streaming acquisitions, CouRage JD was a popular streamer on Twitch, primarily playing Fortnite at the time, and averaging 10-20,000 concurrent viewers. The 100 Thieves co-owner now streams exclusively on YouTube, usually seen playing games such as Call of Duty: Warzone and Apex Legends.
3. TimTheTatMan – YouTube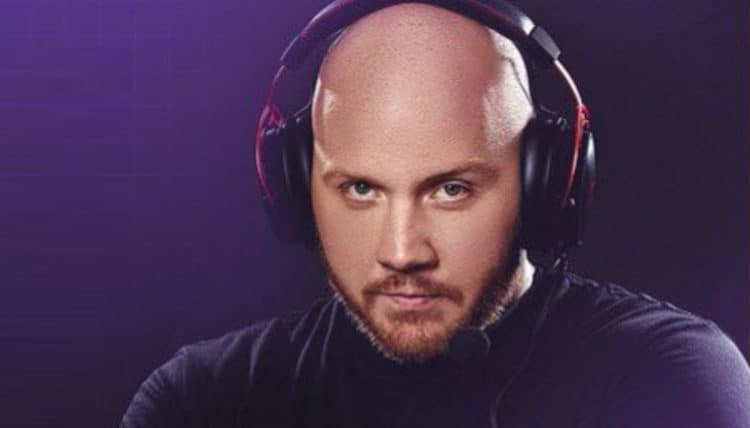 Perhaps the biggest blow to Twitch in some time. TimTheTatMan consistently ranked in the top 5 most viewed streams any time he was online, regularly even being the most viewed streamer with regular numbers hitting 50-70,000 concurrent. Earlier this month he announced that he signed an exclusive contract with YouTube and would be moving his streams to Google's video platform. YouTube Gaming likely had to dig very deep to bring Tim over, and it will be interesting to see if he can maintain the same level of viewership that he had on Twitch.
2. Dr. Disrespect – YouTube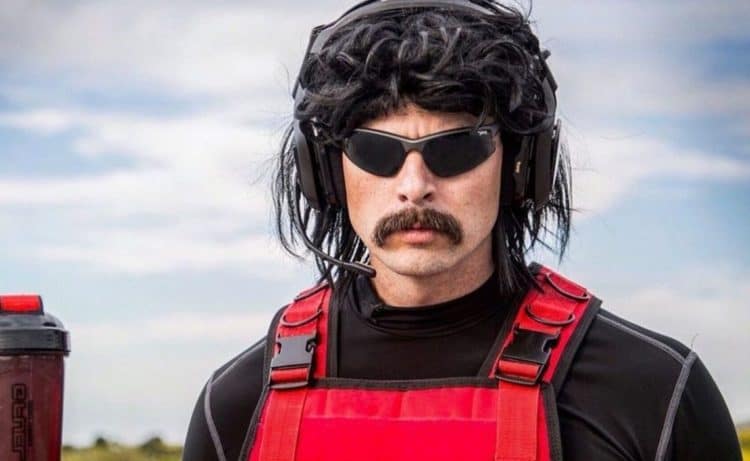 Dr. Disrespect was unexpectedly banned from Twitch in 2020, shortly following signing a multi-million dollar contract with the company. This led to a lot of speculation from viewers about why he had been banned and what his next move would be. Eventually, he showed up on YouTube and announced that he would be streaming on YouTube permanently. Whether he is on Twitch or YouTube, the Doc hasn't skipped a beat, bringing the same entertaining streams he is known for while dominating every lobby he steps into as the 2x Champ. Recently, Dr. Disrespect revealed that he knows the reason he has been banned from Twitch, but didn't share any details with fans, but did reveal that he is set to sue Twitch, so that means we will likely find out the reason as the lawsuit progresses.
1. Ninja – Mixer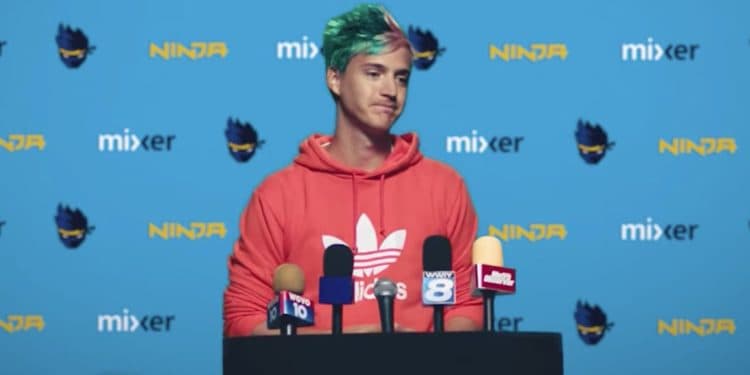 When Ninja left Twitch to join Mixer he was the biggest streamer in the world, although he still has the most Twitch followers but has lost a lot of his popularity. The deal was worth an estimated $50 million, the biggest acquisition in the history of streaming. Despite losing a fair bit of popularity, which he hasn't recovered, the deal easily set Ninja up for life and I can't imagine he is hurting for money and likely will never be. When Mixer shut down a short time later his contract was paid out in full, giving him an estimated lump sum of approximately $30 million. Like Shroud, Ninja is once again back on Twitch picking up where he left off, just with a much fatter bank balance.
Tell us what's wrong with this post? How could we improve it? :)
Let us improve this post!