Boss Logic is definitely working an angle that a lot of people would love to see in some twisted fantasy world. The X-Men and the cast of Stranger Things as mashup would be simply too awesome to comprehend. It's too bad it would never happen in film, but the artwork is amazing. Just take a look at a few of them and try to deny it.
Renderings via Boss Logic
Dark Eleven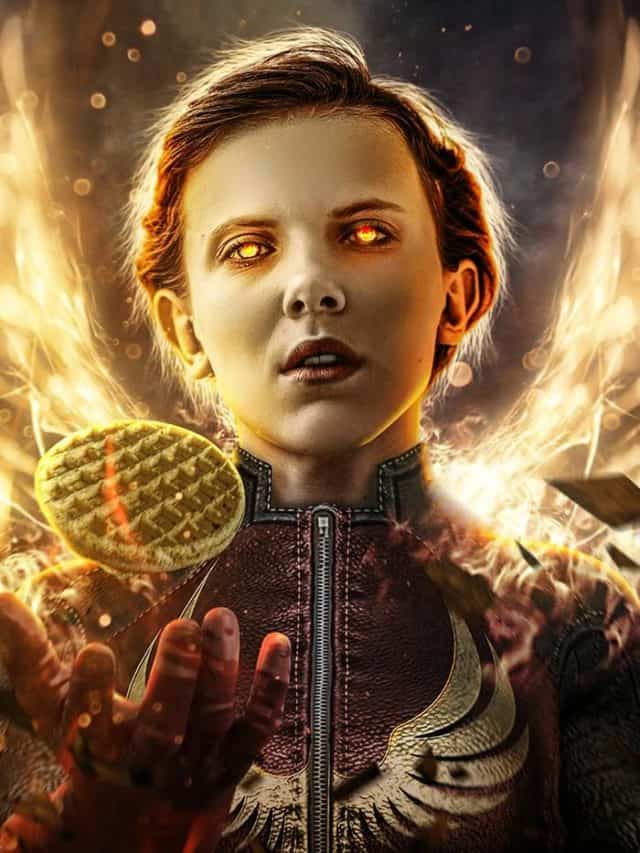 Imagine if Eleven really went off the rails and let her powers go. What do you think might happen? Now think if she's allowed to grow up to a more mature age and learns how to really wield her power. What could she possibly get up to? And would would we want to be there to see it?
Dustin/Beast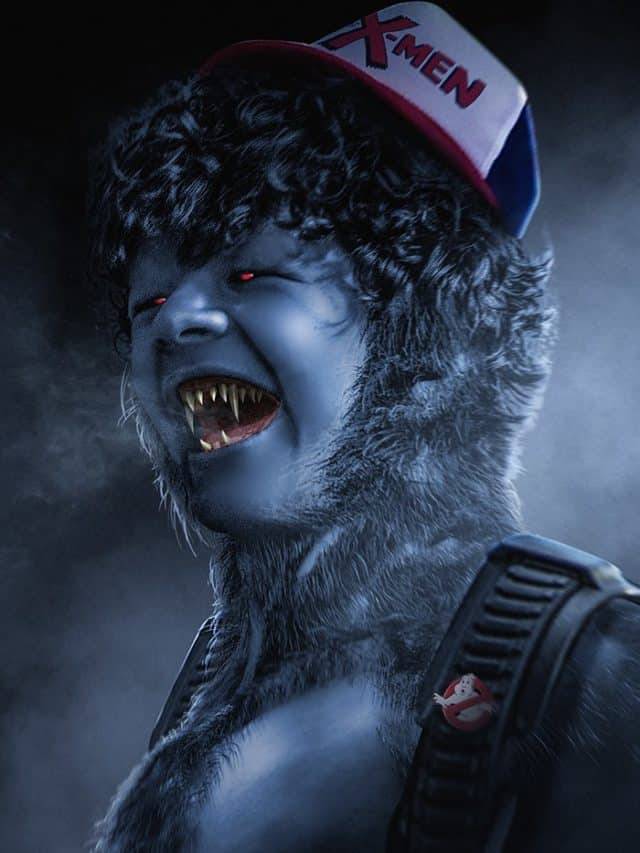 He might not be the smartest guy on the team like Beast is, but Dustin is definitely the thinker and the guy that tends to feel more than the rest of them. He follows his heart more often than his head, but sometimes the two get intertwined and the resulting mess is something that he eventually figures out.
Bishop/Lucas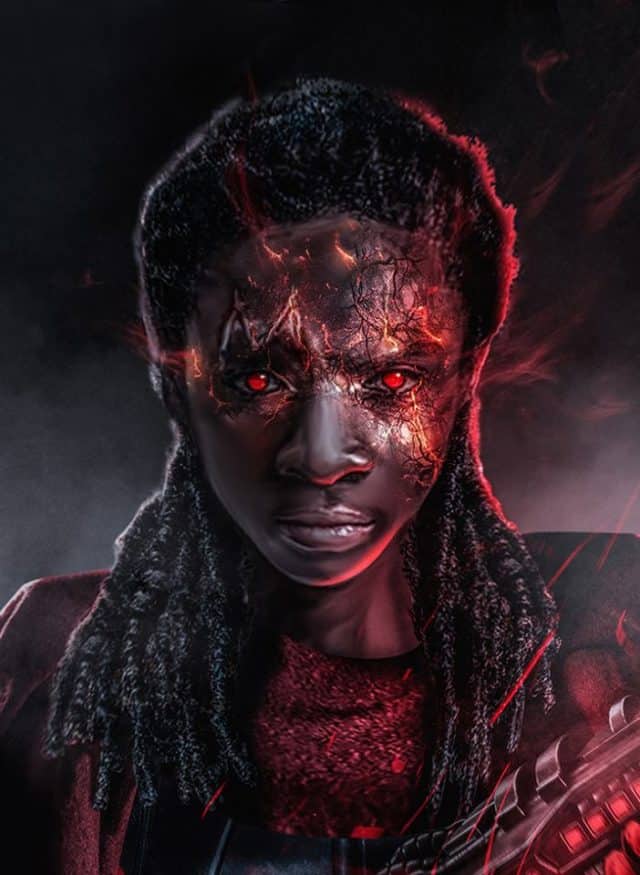 Lucas absorbs a lot of what goes on in the group and despite having a rather short temper at times is still there for them when he needs to be and is also able to act when he must. Kind of like Bishop he's the skeptic and the naysayer, but so long as the others are willing to listen to him from time to time he's willing to have their backs.
Mike/ Cyclops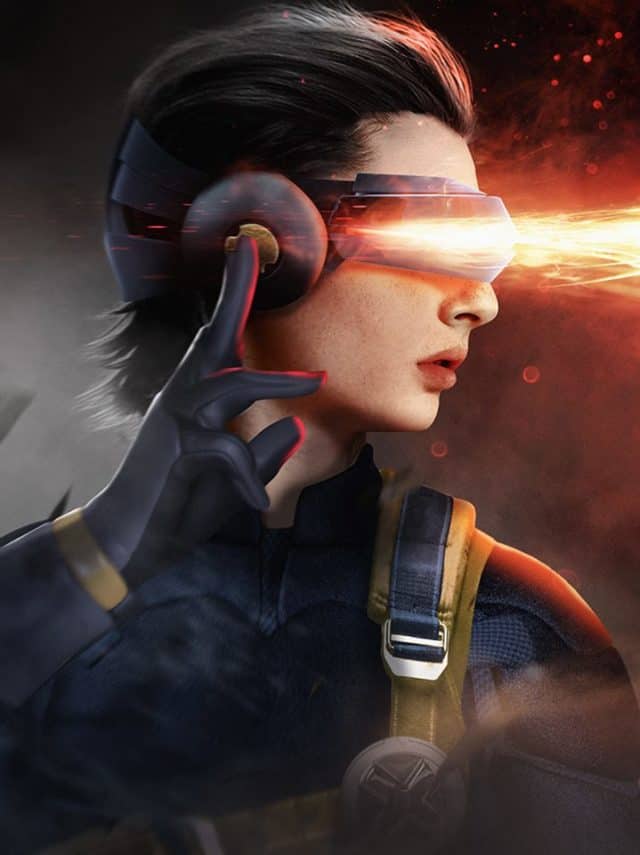 This one makes a tone of sense. He's the natural leader of the the group, he's stalwart and kind of uptight about everything and he doesn't give up, ever. Even when Eleven was transported to the Upside Down he wasn't willing to give up on her, and that makes even more sense considering both of their roles.
Will/Iceman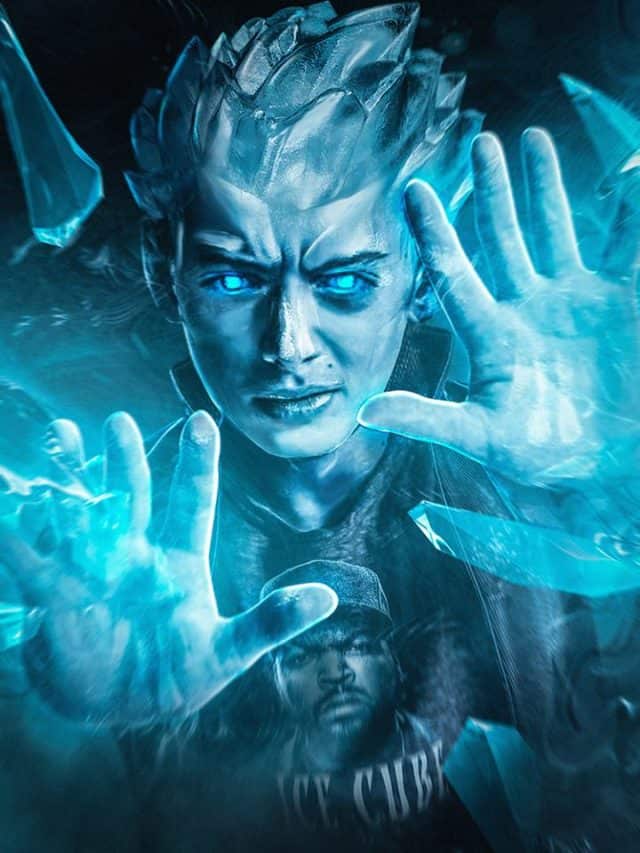 I wouldn't call Will cold-hearted but he's definitely the easiest of the group to manipulate, and Iceman was never a fully stable character either. He's been known to be manipulated by others and even to be fragile from time to time. Will is definitely a member of the group, but he's also the most vulnerable.
Steve/Gambit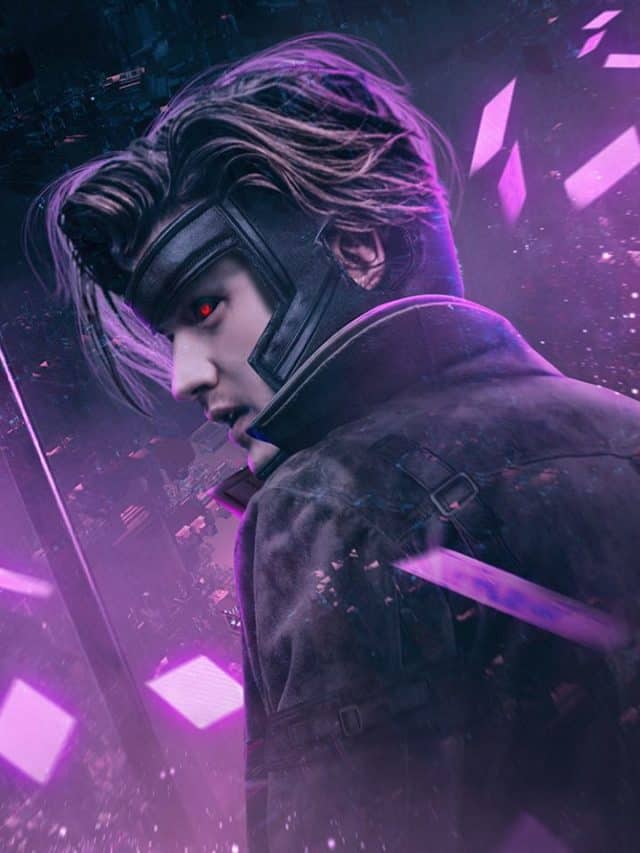 Steve is the guy that doesn't want to get involved unless there's something in it for him, at least to begin with. Like Gambit though he saw value in helping others after a while and finally decided to step into the fray with both feet. And once he did he was invested so deeply that he couldn't just back out without good cause.
Nancy/Rogue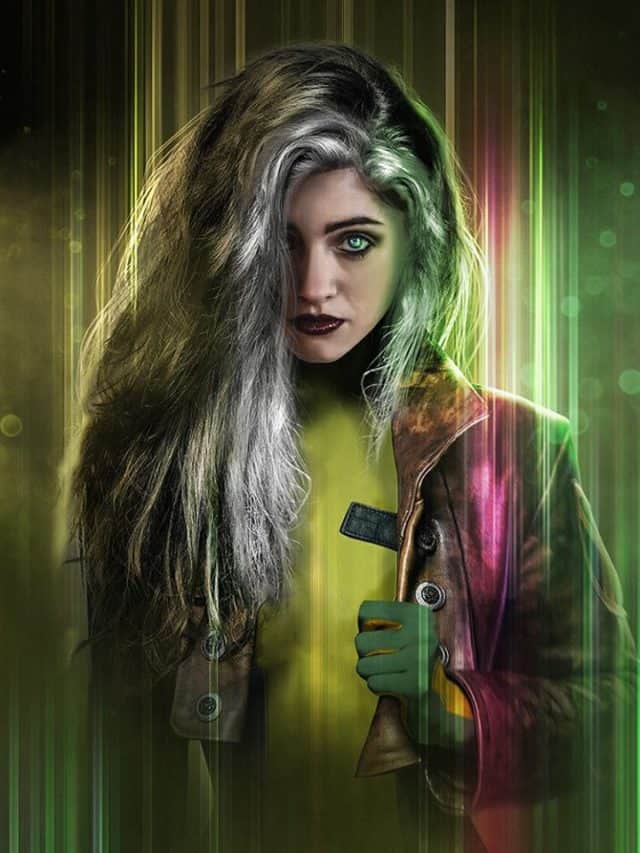 You might say that this is accurate. They're both young women that are highly confused about what they want and how to get it. Her very touch seems to weaken Steve and Jonathan in a way, but her presence bolsters both of them as well. She's a constantly troubled woman, but she's also not a stranger to the fight.
Hopper/Sabertooth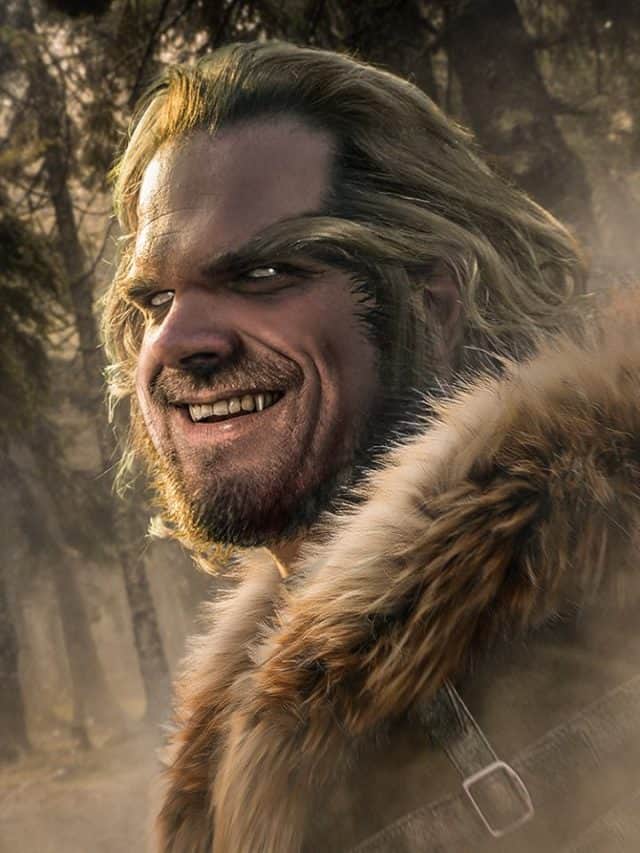 Quite honestly I would have thought more Colossus, but seeing as how he was kind of a jerk to Eleven in season 2 and isn't really that much of a choir boy like the metallic X-Man this seems to fit him just fine. Of course he's not that much of a villain really, but he's definitely not one to sit on the sidelines, or play by the rules.
This is a great job matching up the characters, and a well thought out idea.