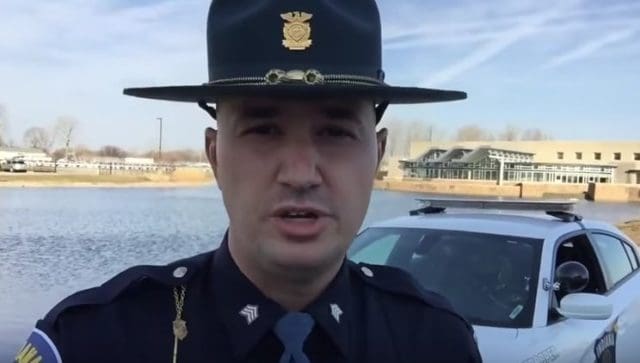 Have you ever wondered why some drivers can't seem to figure out how a turn signal works? An Indiana State trooper has created a video tutorial for those sometimes frustrating motorists. It turns out that the auto industry has made some incredible advancements in technology and safety in vehicles.    But did you know there's a standard feature on every car that will not only help prevent crashes but also help to potentially prevent road rage.
If you look at your steering wheel, to the left side of it there's your turn signal.  When you push it down something pretty cool happens.   A light starts flashing on the left side of your car not only in the front of the car but also the back.  If you push the button up, the same thing happens to your car but on the right side.
Please, use your turn signal.