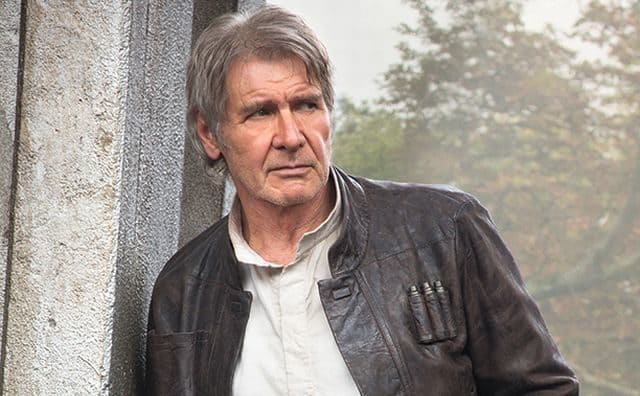 Navigating the world of Youtube channels is extremely difficult. There's just so much out there it's often too hard to decide which channels to subscribe to and which content you're going to digest that day. But I can safely say one of the more novel ideas the internet's had over the past year has been "Bad Lip Reading." It all started when these guys decided to take on the NFL and use dubbed voices over the NFL players voices in what were some glorious videos.
Then they moved up in the world by taking on the Presidential inauguration. That video was a viral sensation. It feels like the guys have been in hiding since that time (maybe Trump silenced them?) but they're back and better than ever.
This time they decided to take on Star Wars: The Force Awakens but they got some celebrity talent to participate. None other than Mark Hamill does some of the voices here and it's nothing short of outstanding.