Spider-Man Across The Spider-Verse has dominated theaters since its June 2, 2023 release. The animation sequel has now surpassed $500 million at the global box office. That makes it one of the year's highest-grossing films. The film has been praised for having one of the most beautiful animation styles. It also showcased an emotionally enchanting tale that will keep fans eagerly waiting for the next movie.
With the quality to match the first movie, Into the Spider-Verse, more fans are streaming into theaters to see this artistic masterpiece. The movie resonated with audiences worldwide and received a rare 95% on Rotten Tomatoes. But what do the stars of this animated film look like? Below is the cast of Spider-Man Across The SpiderVerse!
Hailee Seinfeld as Gwen Stacy/Spider-Woman
In Into the Spider-Verse, Hailee Steinfeld draws Miles Morales into her adventures as Spider-Woman. While fans got a better look into her universe, her relationship with Miles Morales kept people on edge. Steinfeld has been acting since she was a child gaining recognition in her breakthrough role, True Grit; since then, she's appeared in numerous movies like Pitch Perfect and TV series like Marvel's Hawkeye, where she plays Kate Bishop.
Shameik Moore as Miles Morales/Spider-Man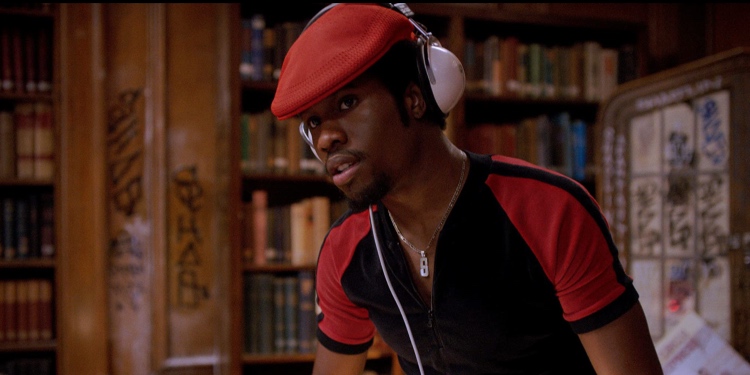 Shameik Moore reprises his role in Across the Spider-Verse after his first go around as Miles Morales. Moore voices Morales, a teenager who grows into his Spider-Man powers and becomes the world's new hero. In Across the Spider-Verse, he realizes that he has an even bigger responsibility, but will he save one person or everyone? Moore landed his first significant role in the 2015 movie, Dope but later got a leading role in Netflix's drama, The Get Down alongside Jaden Smith. He's also appeared in Cut Throat City, The Pretenders, Let it Snow and 2022's Samaritan.
Jake Johnson as Peter B. Parker /Spider-Man
Jake Johnson is famous for his role as Nick Miller in the comedy series New Girl. But in this universe, Johnson takes on a more serious role as Miles' mentor, Peter B. Parker. While he's going through emotional and mental stress in Into the Spider-Verse, by the sequel, Parker is doing much better. One reason is that he's now a father, and fans see how much raising his daughter, Mayday is good for him. Aside from New Girl, Johnson has also appeared in comedy movies like Neighbors, Tag, and 21 Jump Street.
Oscar Isaac as Miguel O'Hara /Spider-Man 2099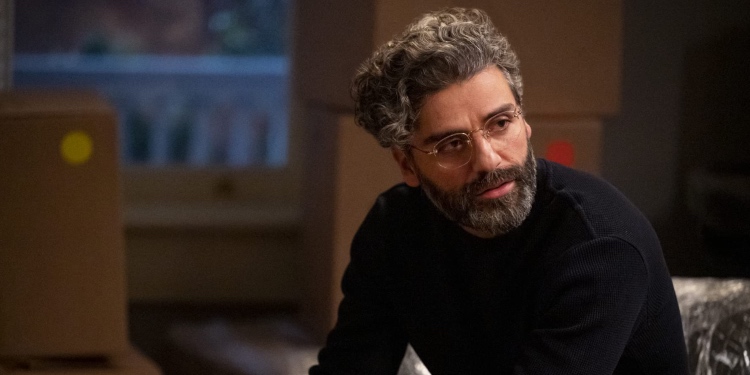 Oscar Isaac has been on a roll lately, playing multiple characters in the Marvel Cinematic Universe and other notable franchises. Aside from playing Apocalypse in the X-Men franchise and Moon Knight in the Disney Plus series, Moon Knight, he is now playing a Spider-Man in Miles Morales' universe. In Across the Spider-Verse, Isaac plays Miguel O'Hara, aka Spider-Man, from 2099. Overall, he doesn't agree with how Morales wants to handle the new villain bound to destroy them. Isaac's acting talents shine in movies like ExMachina, Drive, Dune, and the recent Star Wars films.
Issa Rae as Jessica Drew/Spider-Woman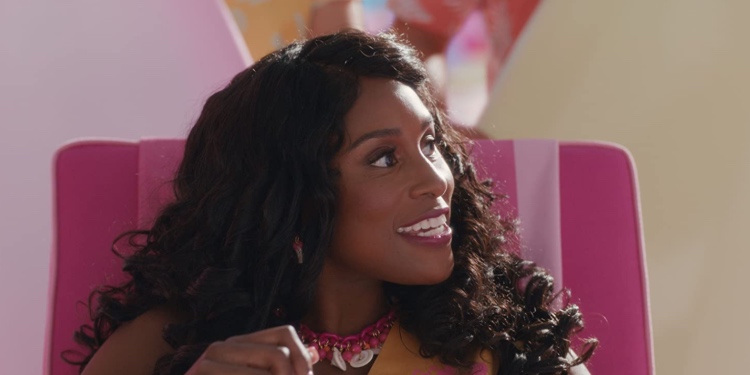 Issa Rae plays Jessica Drew, one of the many Spider-people fans get introduced to in Across the Spider-Verse. Rae is an actress, producer, and director known for her work in the hit HBO series, Insecure. This Spider-woman is more famous in the comics as Gwen's mentor, but she is also pregnant in Across the Spider-Verse. But that doesn't stop her from kicking ass. Rae has appeared in other films like the romantic movie, The Photograph, The Hate U Give, and the series, The Misadventures of Awkward Black Girl. She is also set to appear in the 2023's Barbie film as President Barbie.
Daniel Kaluuya as Hobart 'Hobie' Brown /Spider-Punk
Another famous actor working in this film is Daniel Kaluuya. While most Marvel fans will recognize him as W'Kabi from The Black Panther movie, he's appeared in the horror film, Nope, and TV series like Black Mirror and Doctor Who. His first significant role was in another of Jordan's Peele production, Get Out. In Across the Spider-Verse, Kaluuya plays fan-favorite, Spider-Punk, AKA Hobie. Hobie is a rebel who doesn't want to be controlled by a regime he doesn't trust but quickly builds a relationship with Stacy and Morales.
Jason Schwartzman as Jonathan Ohnn/The Spot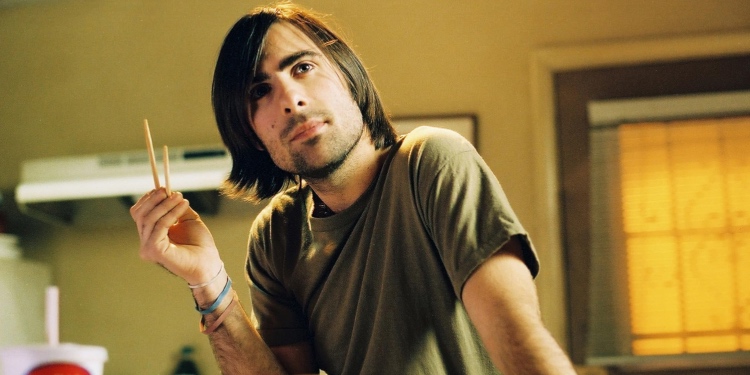 In Across the Spider-Verse, Miles Morales and his gang of spider-people are fighting The Spot, voiced by Jason Schwartzman. In Into the Spider-Verse, he got sucked into Kingpin's exploding machine, which gave him powers to travel across realities using the portals made by his body. Aside from voicing the spot, Shwartzman has also appeared in The Grand Budapest Hotel and The French Dispatch.
Brian Tyree Henry as Jefferson Davis
Brian Tyree Henry has been making waves in the entertainment industry since his breakout role in Atlanta. Starting with some indie movies, Henry made his way to big blockbusters like Marvel's Eternals and the action comedy Bullet Train. So it's likely fans will see him again in another Marvel movie. In Across the Spider-Verse, Henry plays Jefferson Davis, Morales' father. While he doesn't initially trust Spider-Man, Davis comes around to see him as the hero that he is and will become.
Luna Lauren Velez as Rio Morales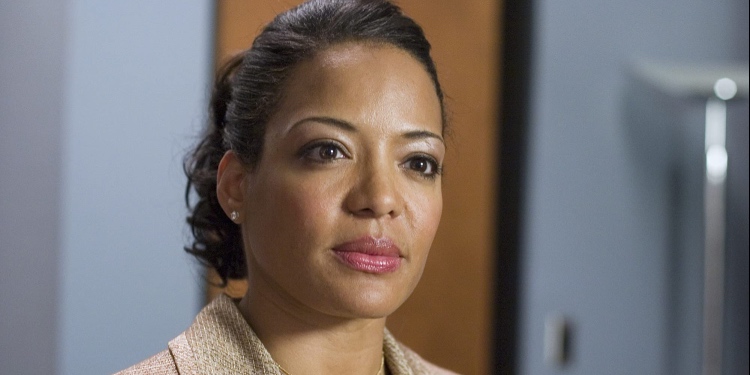 Luna Lauren plays Morales' mother, Rio Morales. She serves as Morale's emotional confidant and helps him through tough times. Velez has appeared in TV series like Dexter, How to Get Away With Murder, and the comedy-drama, Ugly Betty.