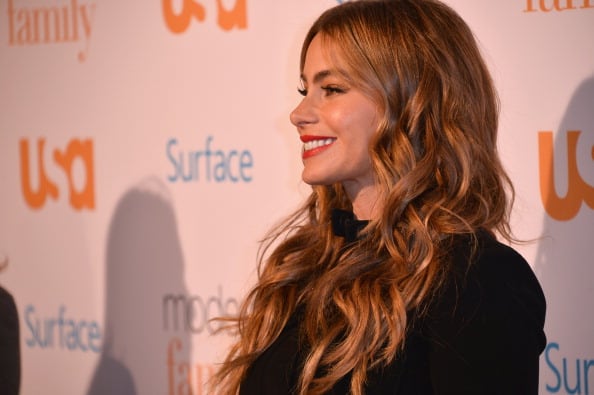 Sofía Margarita Vergara Vergara is a Colombian actress, television hostess, and model. Vergara has been widely known for co-hosting two television shows for Spanish-language television network Univisión in the late 1990s. Right now she's mostly known for playing Gloria on Modern Family and being married to Joe Mangiello. However we dug up some cool factoids about the actress that you might not have known. Enjoy these 12 things you didn't know about Sofia Vergara
Photo by Alberto E. Rodriguez/Getty Images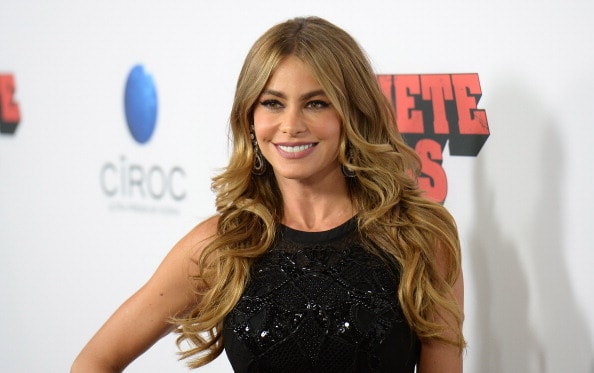 1. She was a teenage mother–After initially getting married at 18, Vergara gave birth to her son, Manolo, when she was just 19 years old. Manolo is now 22.
Photo by Jason Merritt/Getty Images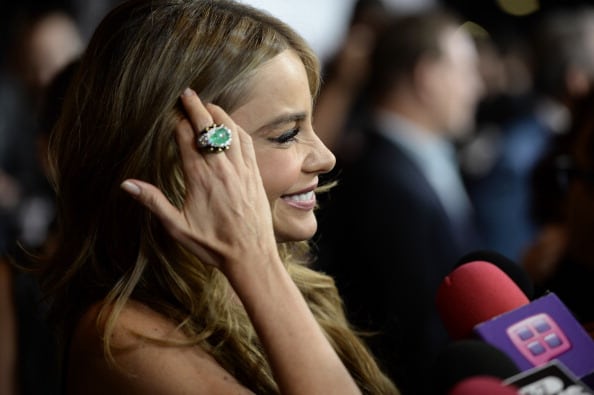 2. She was almost a dentist–Although she is known mostly for playing Gloria on Modern Family and for her modeling before that, Vergara was only two semesters away from completing dentistry school in Colombia before dropping out in order to become a television host.
Photo by Kevin Winter/Getty Images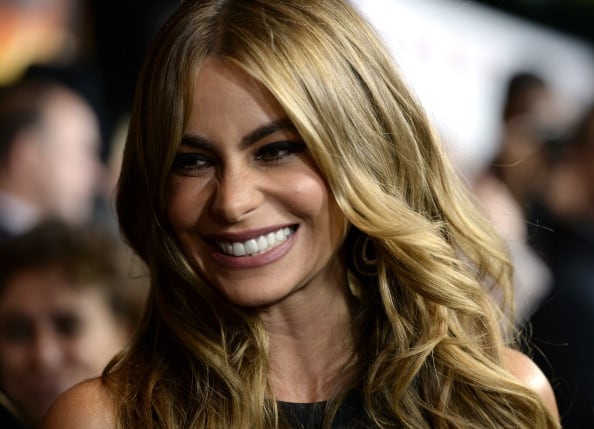 3. She's actually a blonde–Even though her dark, brunette hair looks gorgeous on her, Vergara is actually a natural blonde and only dyed her hair to "fit in" more to the Hollywood perception of Latin women. She hoped that it would help land her more job opportunities. Obviously, it has.
Photo by Kevin Winter/Getty Images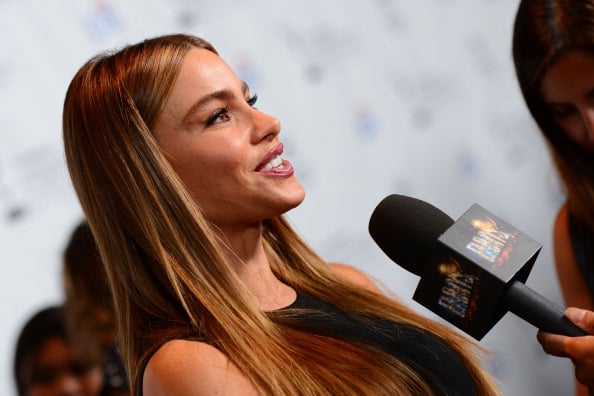 4. She's suffered from thyroid cancer–In 2000, Vergara was diagnosed with thyroid cancer but underwent the necessary treatment for it privately during that time. She has since spoken publically about how she dealt with the life-altering situation.
Photo by Mark Davis/Getty Images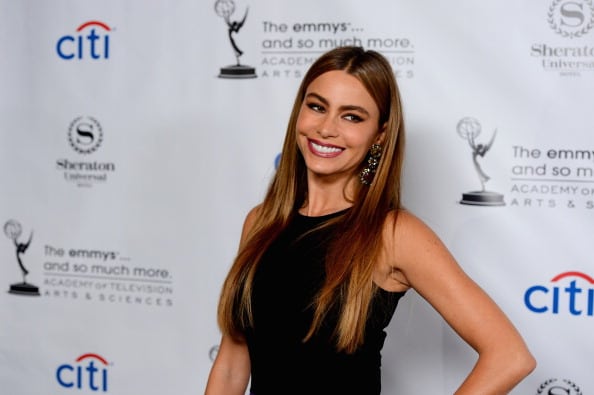 5. She's Catholic–Vergara was born and raised Catholic in Colombia, and she has stated that her religious beliefs would sometimes conflict with her modeling and acting career.
Photo by Mark Davis/Getty Images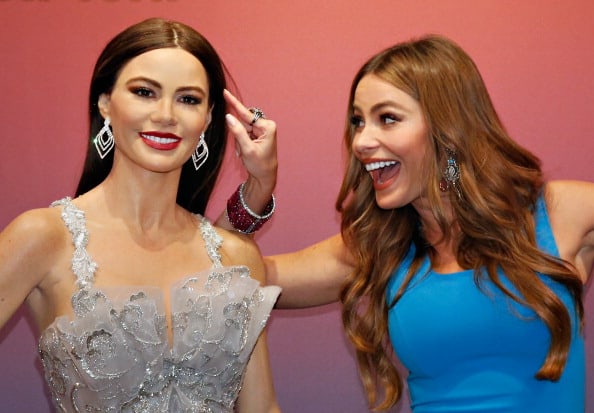 6. She's friends with Shakira–The two Colombian bombshells were born in the same town, Barranquilla, Columbia, and Vergara has told People magazine in the past that she would love for the singer to guest star on Modern Family.
Photo by Cindy Ord/Getty Images for Madame Tussauds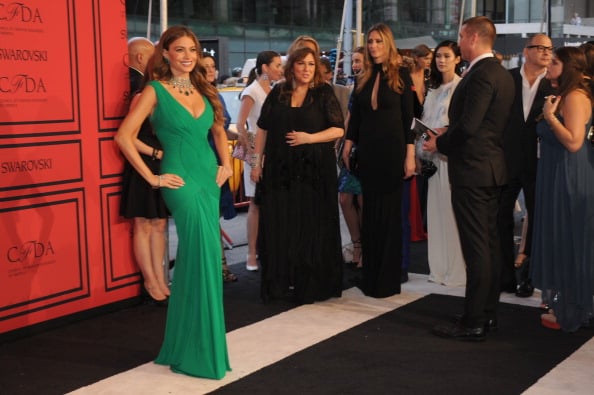 7. She dated Tom Cruise–Vergara dated the infamous Hollywood actor back in 2005. Here is a picture of the two them from when they were together: http://s3-ec.buzzfed.com/static/enhanced/webdr02/2013/3/15/17/enhanced-buzz-12909-1363382471-7.jpg
Photo by Bryan Bedder/Getty Images for Swarovski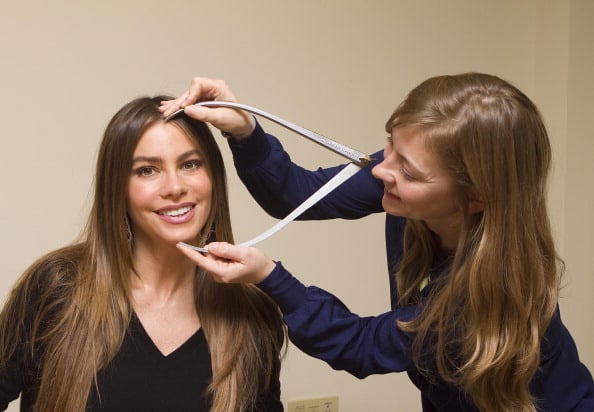 8. She got her first acting gig on a Spanish-speaking soap opera–Vergara first appeared in "Acapulco, Cuerpo y Alma" in 1995, just as she began co-hosting the travel show, "Feura de Serie," which she did from 1995-1998.
Photo by Madame Tussauds via Getty Images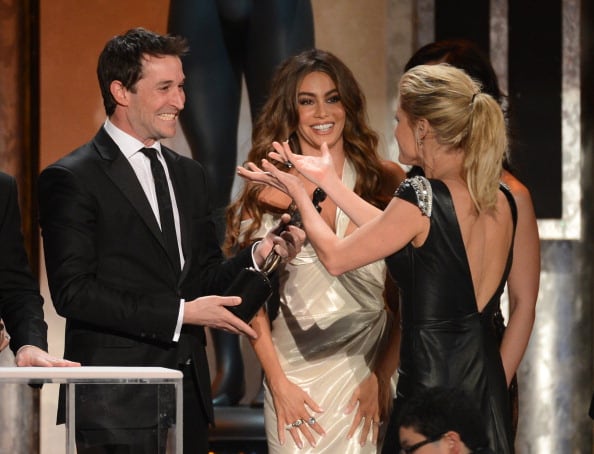 9. She was a spokesperson for Miller Lite–Back in 2002, Vergara modeled in advertisements for the beer company, even appearing in a Spanish-language commercial for them: http://www.youtube.com/watch?v=duBIrsqD2YM
Photo by Mark Davis/Getty Images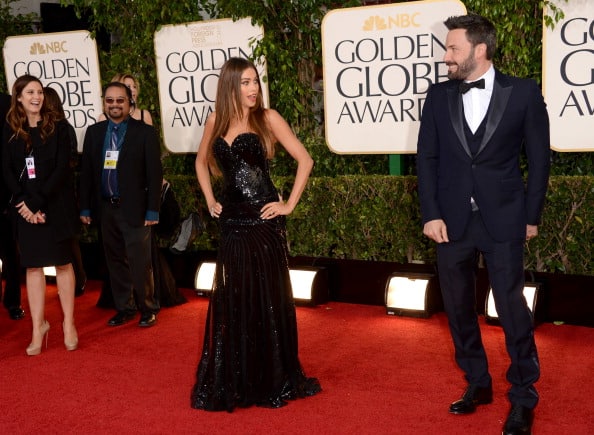 10. She was in the 2002 film, Big Trouble–In which she co-starred with fellow ABC actor, Tim Allen, who originally appeared in ABC's Home Improvement and now stars in the network's family sitcom Last Man Standing.
Photo by Jason Merritt/Getty Images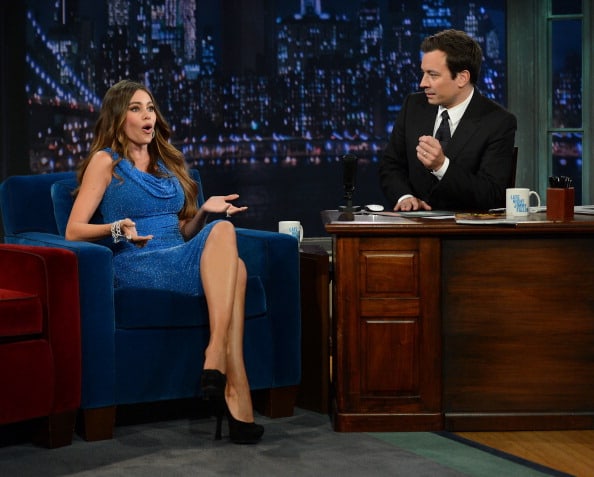 11. She starred in the Spanish-language adaptation of Desperate Housewives–When the series premiered in 2007, Vergara played the Mary Alice Young role in Amas de Casa Desperadas.
Photo by Jason Kempin/Getty Images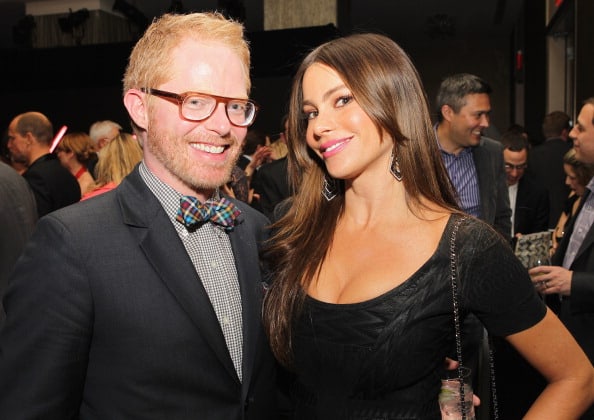 12. Her accent is real!–While she has admitted that she may exaggerate her accent just a little bit while playing Gloria on Modern Family, the voice that you hear from Vergara on the hit ABC show is truly her own. She has stated that people are sometimes surprised to hear her speak with that think of an accent in public, but it's something that she has had for her entire life.
Photo by Paul Morigi/Getty Images for Hollywood Reporter