Sex and the City is a revolutionary show that changed television forever. Even though it aired from 1998 to 2004, the show still holds enormous cultural relevance today. Not only did it change the way we perceive single women and female friendships, but it also made a huge mark on feminism and sexual freedom.
Based on Candace Bushnell's book, the show Sex and the City followed four female friends as they navigate relationships, friendships, careers, and womanhood. It was one of the most groundbreaking series in Hollywood history, both onscreen and behind the scenes. It's no wonder the show got two feature films and a sequel called And Just Like That. So here are nine facts you probably didn't know about Sex and the City.
1. Kim Cattrall Turned Down the Role of Samantha Jones Multiple Times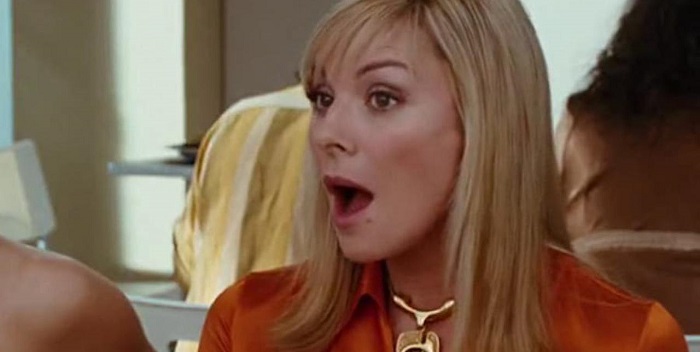 Even though playing Samantha Jones shaped her career, Kim Cattrall almost passed on this once-in-a-lifetime opportunity. The actress revealed that she actually rejected the role three times because she didn't feel like she could pull it off. Apparently, Cattrall had some doubts regarding her age, as she is about ten years older than the other three women. Luckily for Sex and the City fans, the creator Darren Star always believed in Samantha's power and influence, and he got Cattrall to finally agree to do it.
2. Cynthia Nixon Is Not a Natural Redhead
Miranda Hobbes was the redhead of the friend group, and she was absolutely gorgeous. But interestingly enough, Cynthia Nixon actually isn't a redhead in real life, she's blonde. Since the cast already had two blondes, the director thought it would be better to make Miranda a redhead. This was obviously a good call since her bold red hair became Miranda's signature look.
3. Sarah Jessica Parker Had a No-Nudity Clause in Her Contract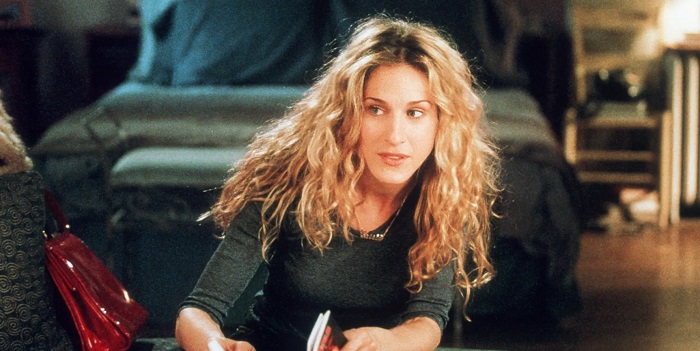 Sex and the City was groundbreaking for so many reasons, one of them was certainly the amount of nudity in the show. It was a different time back then, and nudity wasn't so common on television. But one of the things you didn't know is that Sarah Jessica Parker actually had a no-nudity clause in her contract because she wasn't comfortable doing it. That's not to say she has any problems with other people doing it. She explained, "It's not a value thing, or like I'm judging anyone else. I think it's great when women feel comfortable doing it, and that's their choice."
4. Mr. Big Is Based on a Real Person
Another lesser-known fact about Sex and the City is that the legendary character of Mr. Big was actually based on a real person. Allegedly the character is based on Ron Galotti, the former publisher of GQ and Talk. Candace Bushnell dated Galotti for a short period of time and gave him the famous nickname due to his big personality.
5. Kristin Davis Initially Auditioned for the Role of Carrie Bradshaw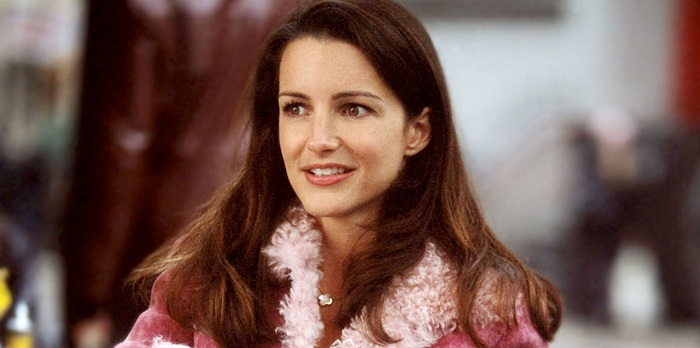 It's hard to imagine anyone else playing Carrie Bradshaw other than the icon Sarah Jessica Parker. But interestingly enough, another Sex and the City star initially auditioned for the role. It was Kristin Davis, but she ended up taking on the role of the sweetheart of the friend group, Charlotte York.
6. Sex and the City Broke Several Records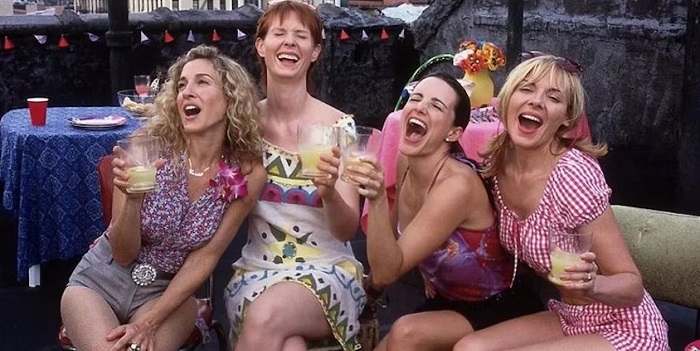 There's no denying that Sex and the City took the world by storm when it first came out. Sex and the City was truly ahead of its time, and its long-lasting cultural legacy proves it, but the fact is the show was revolutionary for many reasons, not just the feminist storylines. It was actually the first cable show to win an Emmy for Outstanding Comedy Series. Other than that, the show received over 50 Emmy Award nominations over its six-season course, winning seven in total.
7. Not a Single Outfit Has Been Repeated on Sex and the City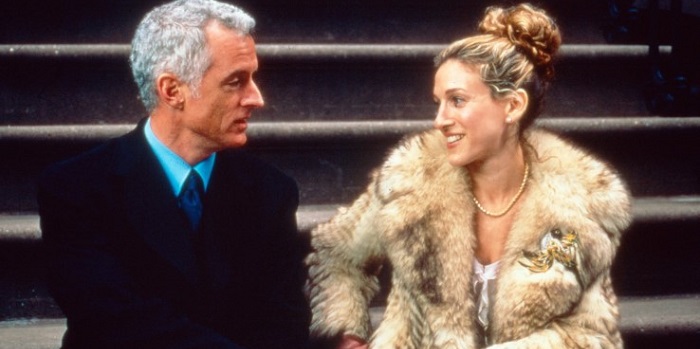 Another fact that made Sex and the City so legendary is the fashion. Carrie, Samantha, Miranda, and Charlotte were known for their stunning looks. So it makes perfect sense that not a single outfit has been repeated throughout the whole duration of the show, except for the iconic fur coat that Carrie wears in the final episode, of course.
8. The Show's Finale Was Supposed to Be the End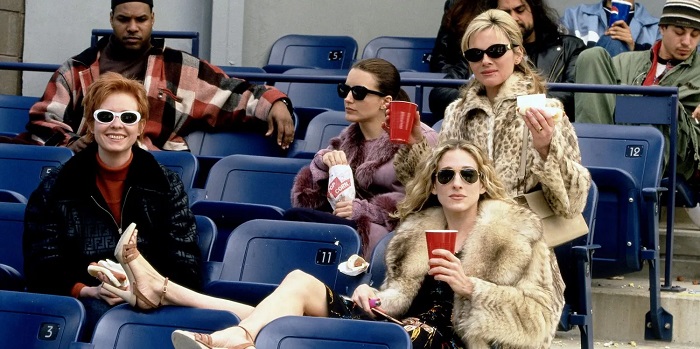 Sex and the City had one of the most perfect final episodes in TV history. It was heartwarming, satisfying, and funny – everything you want from a series finale. Well, even though the show spawned two movies and a sequel show, the producer Michael Patrick King once revealed that the show ended just as it was meant to, saying, "This is exactly the way we wanted to end the series. We're proud of what we did."
9. Sarah Jessica Parker and Cynthia Nixon Were Both Pregnant During Season 5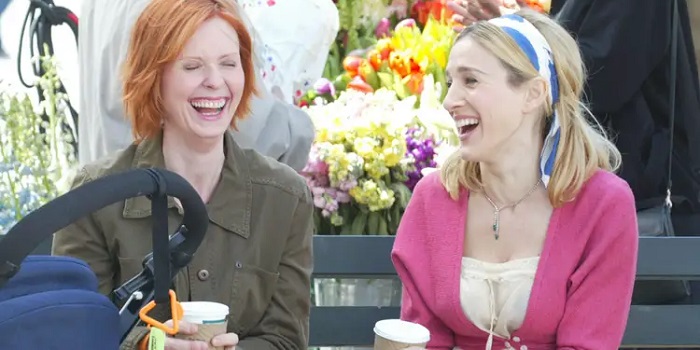 Another fact you probably didn't know about Sex and the City is that two leading actresses were pregnant during filming. Both Sarah Jessica Parker and Cynthia Nixon were pregnant during season 5. The writer eventually decided to write Nixon's pregnancy into the show and hide Parker's baby bump as much as possible. That's why this season was delayed and cut short.