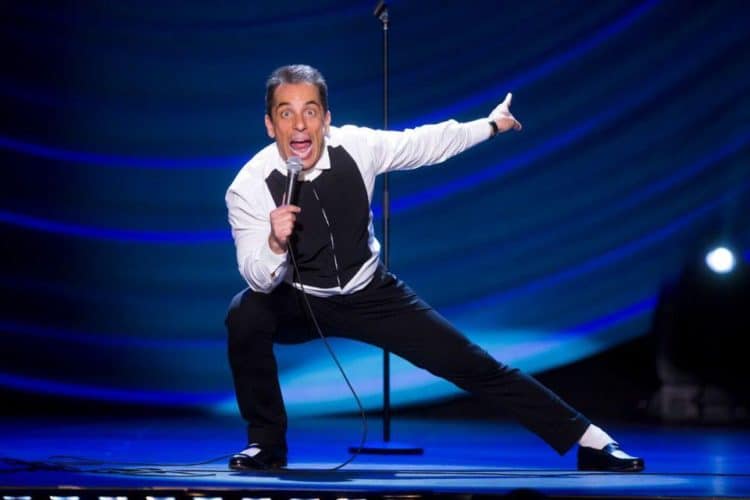 Fans are excited to hear the news that Sebastian Maniscalco will be back with comedian Ray Romano for a new project. In fact, seems like all anyone can talk about at the moment. Everyone is delighted by the news, and why not? It's big news.
Their onscreen chemistry is commendable and has done great things for both of their careers. But, it does make one wonder about Maniscalco. Who's the man behind the name? Here are a few facts to fill in the blanks.
1. He is from Illinois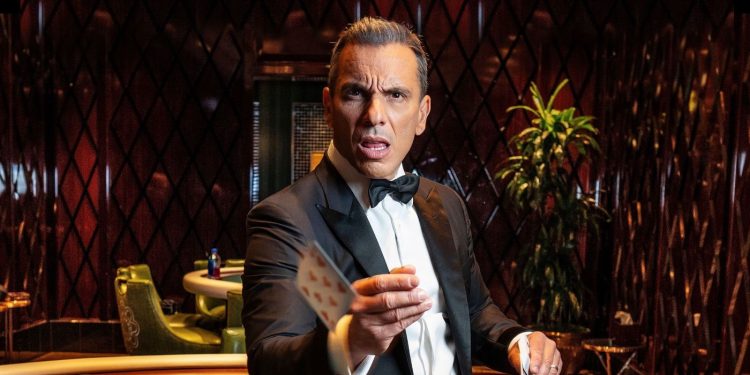 Altogether, he was born on July 8, 1973, in a Chicago suburb called Arlington Heights. He lived there almost his entire life and didn't go too far to attend college either. Maniscalco attended Northern Illinois University, which is not far from his home.
So, in a nutshell, he was born and bred in the midwest.
2. His Family is Italian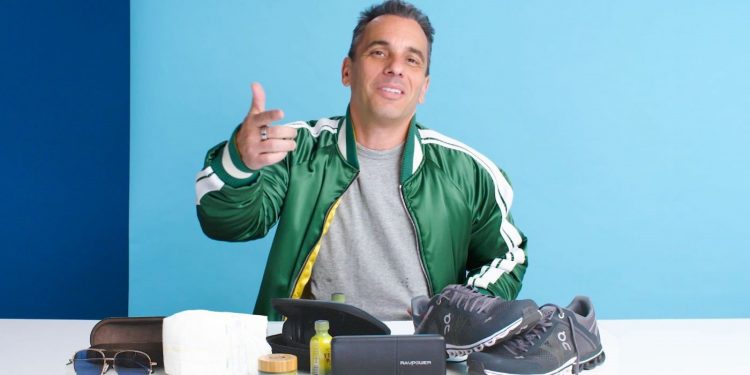 His name says it all, which is why the fact that his family is from Italy should come as no big surprise. Maniscalco's mother and father hail from neighboring regions in Italy. Both families migrated to America back in the day.
More specifically, Maniscalco's father came to America at the age of 15. Interestingly, his father was a hairstylist throughout his childhood, and his mother worked as a secretary.
3. He's a Frat Boy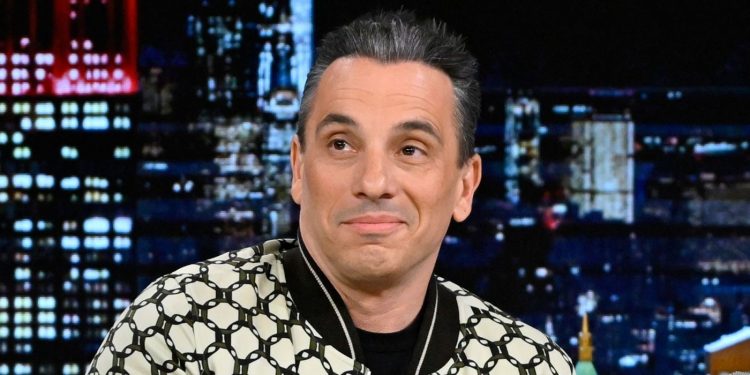 It's already been established that Maniscalco went to college, but did we mention he was a frat boy? Not just any frat boy, either; he was the president of his frat. The comedian was part of the Sigma Pi frat chapter. He also graduated in 1995 with a degree in communications. However, there's no indication that he used his degree.
4. He Moved to LA in the 90s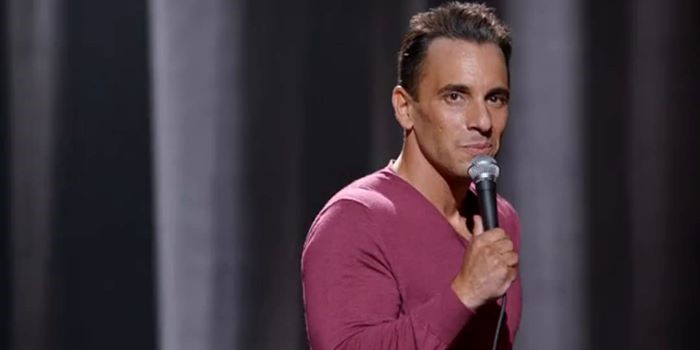 Following his college graduation, he spent three years pretty much living under the radar. But, by 1998, he made his way down to Los Angeles. That's when he started working on his comedy game. Maniscalco went on to do a ton of open mic nights at bars. He also did a handful of them in bowling alleys.
5. He Hated The Lockdown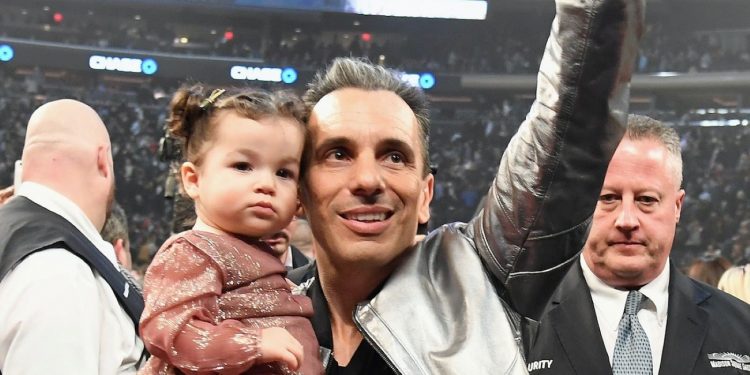 During the 2020 lockdown, Maniscalco hated not being able to get out and share the gift of laughter with his fans. But the great thing about the lockdown is that it undoubtedly provided tons of material for his act. Spending a year at home with the wife and two small kids reads as quite an interesting situation for someone who was often out and about.
So, at the very least, he now has different and very relatable material to share with his fans.
6. He Was a Waiter for a Long Time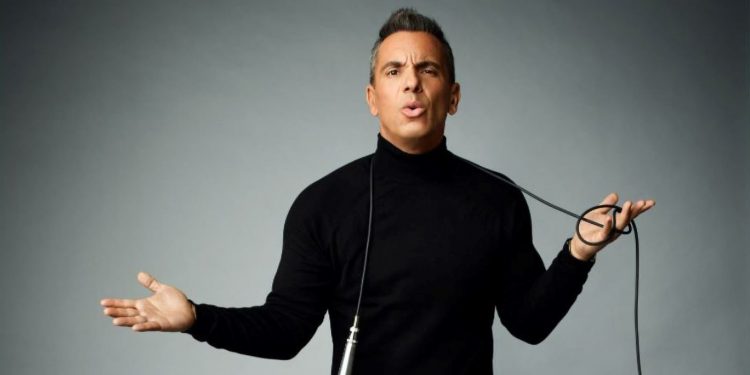 When he first came to LA, the comedian needed to do something to make ends meet. The opportunity popped up in the form of an opening at the Four Seasons Hotel. As such, Sebastian Maniscalco spent the next seven years of his life at the Four Seasons in Beverly Hills waiting tables.
7. He Was in a Famous Movie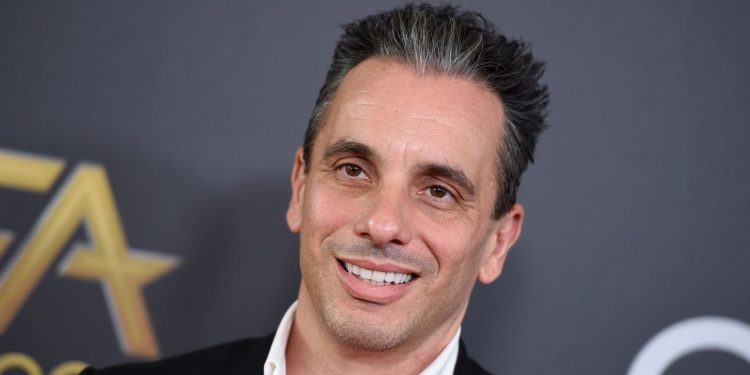 Ever heard of The Irishman? It was a hit movie that created a lot of positive buzz. The Martin Scorcese film featured tons of big names. Not only did Maniscalco have a role, but he had starred alongside Hollywood greats such as Robert De Niro, Al Pacino, Joe Pesci, Harvey Keitel, and even Anna Paquin.
8. He's Very Private
Sebastian Maniscalco might be a comedian who takes wisecracks at his family now and then, but he doesn't share too many personal details. He keeps things to himself and doesn't like to put the spotlight on his family that much. So, while you may have heard a joke or two about his family, it's pretty surface-level.
Read Next: Netflix Will Feature Its First Live Stand-Up Comedy Show With Chris Rock
Tell us what's wrong with this post? How could we improve it? :)
Let us improve this post!