In the wake of the infamous Bernie Madoff Ponzi scheme, the world became familiar with his wife, Ruth Madoff. She has been portrayed by several actresses across media including Blythe Danner in Madoff and Michelle Pfieffer in The Wizard of Lies. But what happened to her after the scandal that rocked the financial world? For years, Ruth Madoff stood by her husband's side as he operated one of the most devastating Ponzi schemes in history. When Madoff's elaborate house of cards came crashing down, his wife found herself thrust into the spotlight. Altogether, she people couldn't separate her from the greed and deception that characterized her husband's crimes.
But as the years have passed, Ruth Madoff has attempted to rebuild her life and find a path to redemption. She has faced immense challenges, including legal battles, financial ruin, and the loss of family and friends. Yet, she tried her very best to rebuild her reputation and pick up the pieces of her life. So, let's take a look at what she's been up to since her life took a drastic and dramatic turn for the worse.
Setting The Scene: The Bernie Madoff Ponzi Scheme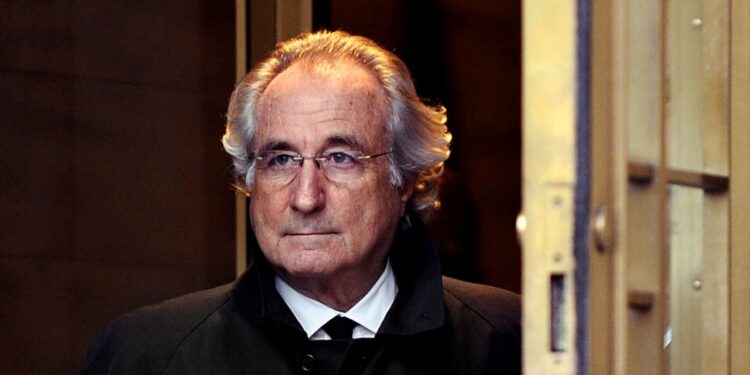 Many-a-Ponzi scheme have rocked the world and taken good people for their money. However, the Bernie Madoff Ponzi scheme was one of the largest and most devastating financial scams in history. Madoff, a former chairman of the NASDAQ stock exchange, orchestrated a fraudulent investment scheme that defrauded thousands of investors out of billions of dollars. For years, Madoff promised consistent and high returns using the illusion of financial success. However, the truth was that he was using new investors' money to pay off older investors, with no legitimate investment activities taking place.
By all indications Ruth Madoff was intimately involved in the operation of the Ponzi scheme. While she may not have been aware of the specifics of the fraudulent activities, she managed his books and finances. As the wife of the mastermind behind the scheme, her involvement and complicity would become a significant part of her story when things came crumbling down.
A Closer Look At Ruth Madoff's Involvement In The Ponzi Scheme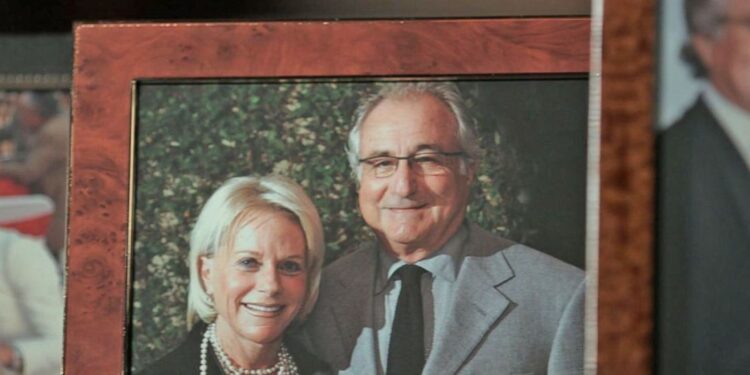 Ruth Madoff's involvement in the Ponzi scheme came to light after Bernie's arrest. While she maintained her innocence, it was clear that she was part of the entire scheme. The media and the public quickly vilified her, painting her as an accomplice in her husband's crimes. No one was letting her off the hook that easily.
While the fingers were clearly pointed her, the extent of her involvement remains a matter of debate. Some argue that she was a willful participant, while others believe she was a victim of her husband's manipulation and control. Regardless, Ruth Madoff would face immense challenges in the aftermath of the scandal.
Ruth Madoff's Life After The Scandal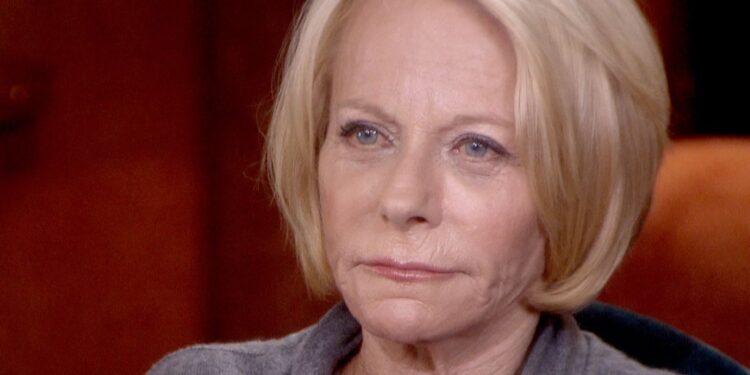 First things first, Ruth Madoff was never charged in her husband's scheme. However, she did not go unpunished in anyway. She was required to give up a huge amount, practically her whole fortune. It practically amounted to $70 million in remaining assets. It's safe to say that she got the better end of the deal as her husband, Bernie Madoff bagged himself a 150-year sentence.
While she never sought a divorce from him, she distanced herself from him. Altogether, she has tried to steer clear of talking about the issue in interviews. However, in a 2011 interview with TODAY, she stated that she did not miss her husband. In her own words, "The villain of all this is behind bars."
Shortly after the arrest, she left New York City to Florida where she lived with her sister for two years. Nevertheless, she didn't remain there as she moved in with one of her sons in Greenwich, Connecticut. Not much was known about her up until 2017 when she moved to a one-bedroom condo in Old Greenwich. According to a report by the New York Post, she lived in virtual exile. Understandably, she has kept her life and dealings on the down low since then. There haven't been any reports on what she's been doing since the 2017 report. Has she received redemption? That's an answer that only time can tell. However, it is clear that the woman is practically a shell of herself. The scandal itself shook the very foundations of her family and any semblance of their former life is gone.