Talented actress, Ruby Stokes has made quite the name for herself in showbiz. The East Londoner has won many hearts onscreen with some of her captivating roles. For the most part, she's known for the genuiness she brings to each role. Her impressive range is something not all actors possess even at a young age. Because she gets invested in her characters, it definitely comes off as if she was born to be an actor. It's safe to assume that this is what makes people excited to see what she'll do next in her career.
Even though she's young, Stokes works very hard at acting. She doesn't just focus on acting but also has other nifty skills. With that in mind, here are some interesting facts about the versatile actress.
How Did Ruby Stokes Get Started In Acting?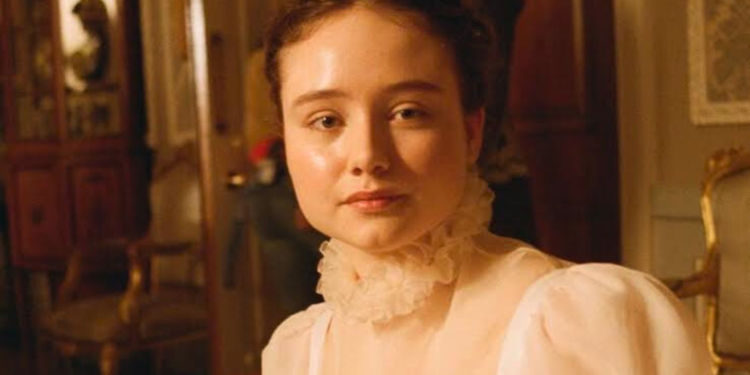 Stokes was born and raised in Hackney, East London. Before she started acting professionally, she was a student at the BRIT School and the Young Actors Theatre Islington. Additionally, she was part of the London Youth Circus, which is a branch of the National Centre for Circus Arts. This background in performing arts and theatre likely provided her with the training and experiences that helped her embark on her acting career.
Ruby Stokes' Previous Notable TV Appearances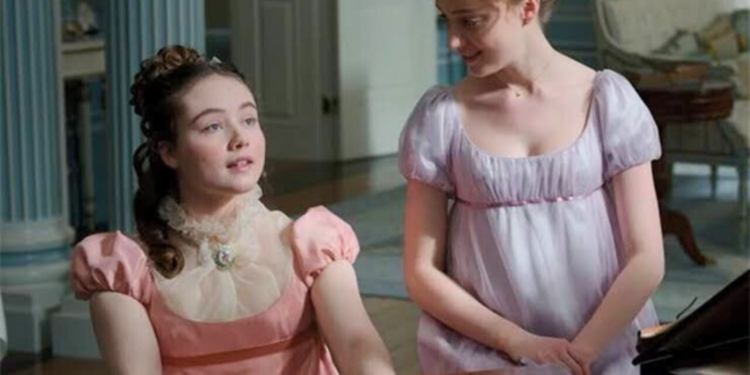 She began her career with small roles on television, transitioning to feature films and larger roles over time. Notable performances include her portrayal of Francesca, the sixth child in the Bridgerton family, in the popular Netflix period drama Bridgerton. The series is set against the backdrop of the Regency era and focuses on the lives of the eight Bridgerton siblings as they navigate London's high society. Stokes also played Lucy Carlyle in the Lockwood & Co. TV series. It happens to be set in an alternate version of present-day Britain, where ghosts rise from their graves and can only be sensed by children.
She also made an appearance in the TV miniseries Shortflix, an initiative for aspiring young filmmakers aged 18-25. On the show, they are supported in making short films for broadcast on Sky Arts. Earlier in her career, Stokes appeared in Da Vinci's Demons, a series that explores the early life of Leonardo da Vinci during the Renaissance in Italy. There's also Not Going Out, a British sitcom about the mishaps of slacker Lee. It also features his best mate Tim, Lee's long-suffering landlady — and the love of Lee's life —Lucy, alongside Tim's well-meaning but dim-witted girlfriend, Daisy. One of her early roles was in Just William, a series based on the classic stories of a troublemaking little boy, 11-year-old William Brown, and his intrepid band of friends, The Outlaws.
Ruby Stokes' Film Debut Was In 'Una'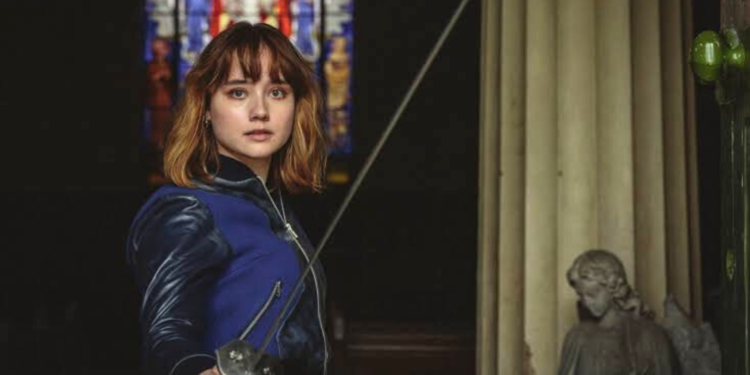 The actress's journey into the world of film began with the drama Una, released in 2016. In this film, she had the opportunity to play a younger version of Rooney Mara's character. Una is a story of confronting the past, as it follows a woman who seeks out a man from her earlier years. This role marked a significant step in Stokes' career, providing her with valuable experience and exposure in the film industry.
Ruby Stokes Has An Impressive Net Worth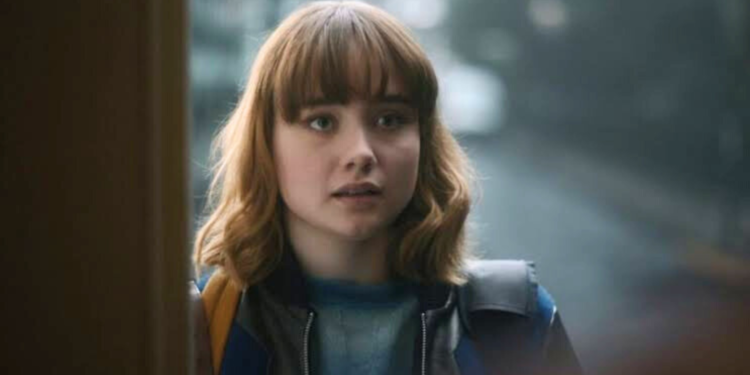 It's safe to say that she has achieved recognition and wealth in acting. Her net worth as of 2023 is an impressive $1.5 million, demonstrating her hard work and talent. Her earnings derive from her appearances in TV shows and movies. The income of actors can vary greatly, depending on the number of projects and payment received for each. However, it is evident that Ruby Stokes has achieved remarkable success in her career, confirming her talent as an actress.
The Nominations & Awards Ruby Stokes Has Received
Ruby Stokes has received notable recognition for her work in acting. In 2019, she was nominated for the London Critics Circle Film Awards as the "Young British/Irish Performer of the Year," which showed early promise in her career. She continued to impress critics with her performances, and this was acknowledged when she received a nomination in 2023 for the Young Artist Awards. She was recognized in the category of "Best Performance in a Digital TV Series or Film – Teen Actress." These nominations highlight the impact of her performances in her young but vibrant acting career.