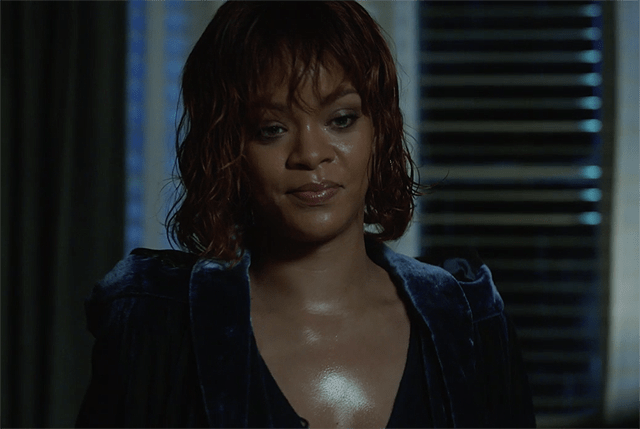 We've gotten some small hints on what to expect from season 5 of Bates Motel. About a week ago we shared an interview with Vera Farmiga and Freddie Highmore where Farmiga mentioned how big a role "mother" will play in the upcoming season. While producers have kept the two actors in the dark, they hinted that we will see their relationship develop in ways we never imagined. In a new trailer that's just been released we see none other than Rihanna step in to play Marion Crane.
For those you might recall, Marion Crane is the central character that made the original Psycho such a hit. Originally played by Janet Leigh, Crane is the character who is stabbed to death in the shower. The significance of that role can't be overstated because it was rare for a star of the caliber of Leigh to be in a film for such a short period of time.
Fast forward to today and Rihanna earns the honor of playing the legendary character. Bates Motel Season 5 picks up almost two years later and finds Norman (Freddie Highmore), a grown man now, living a double life. Publicly he's a happy and well-adjusted member of the White Pine Bay community, but at home Norman struggles; his violent blackouts continue to increase as 'Mother' (Vera Farmiga) threatens to take over his mind completely.
In addition newer faces find their way into Normal's life. Not only does Marion Crane get introduced but we also get to meet the Loomis couple and Sheriff Dane Greene.
Check out the promo below