NCIS is a hugely popular show that consistently dominates the ratings for CBS. Practically no other crime show can touch it, and it has legions of fans worldwide. The age group for the show skews older, and I think there is a large community of retiree fans who have gotten into writing fan fiction for the program (along with some younger folks as well). That's why I've found an enormous wealth of NCIS fanfiction out there, and I was surprised to see some truly incredible stories. Incredible in terms of plot, yes, but also incredible in terms of pure length alone. It is absolutely crazy how much time some of these fans have devoted to making NCIS stories, and I wanted to highlight a few of the more length examples so you can get your NCIS fix from now until next year. For reference, these will all be in word count, which can be kind of meaningless without context. So for example, the first Harry Potter novel clocked in at around 75,000 words. The last, huge Harry Potter novel was about 200,000 words. So use that as a point of reference going forward. Warning, mature content may follow in the stories themselves, and mayyyy feature some character pairings that will raise a few eyebrows.
Forced Control by CCK361 – 88,932 words
"Gibbs and Tony settle into their new life, but will Gibbs be able to keep Tony or will he lose control to someone else. Sequel to Forced Training."
Oldies by Goodies Book Two by Tibbsian – 102,993 words
"Gibbs' single lapse in judgment, and Tony's response, lead the two men into a domino effect of irremediable consequences. When the dust settles, both men's lives are forever changed. Will Tony live as a closeted man for the sake of Gibbs? Can an old dog like Jethro learn new tricks and be happy? Perhaps…with the help of friends."
Lions and Guides and Igigi, Oh My! by LitGal – 140,147 words
"With John back at the helm, Atlantis is developing into a thriving city-state. However, the Wraith are still a threat. When Todd and Michael and the other Wraith characters start making their appearances, the ability of the Igigi queen to communicate on their level changes everything. For example, other Wraith do have a name for Todd–Guide of Old. Oddly, Wraith give Colonel Sheppard the exact same name."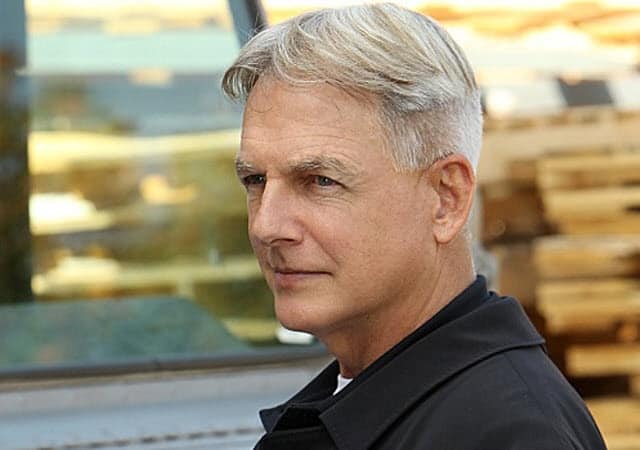 Back to the Beginning by LeonaraChris – 147,013 words
"What if his whole life working with Gibbs had been nothing but a dream? What happens when Tony, after finally having had enough of the team and NCIS, wakes up in hospital bed. He finds out he has been in coma for a while and everything was just a dream he had. What about when he bumps into one grumpy old NCIS marine? Is this a second chance or will he run away this time?"
Knight Maneuvers Book Three by Tibbsian – 159,933 words
"As Gibbs and Tony get settled in KnightShade and adjust to life with Jax Theron and the M31 men, each man finds they are forced to confront issues they've kept hidden for years. Even as the men wait for Operation Sirin-5 (the hunt for the 5th leader of White Phoenix) to get moving, they find themselves dealing with highly-intimate aspects of their sexuality, things they have kept from even the ones they love."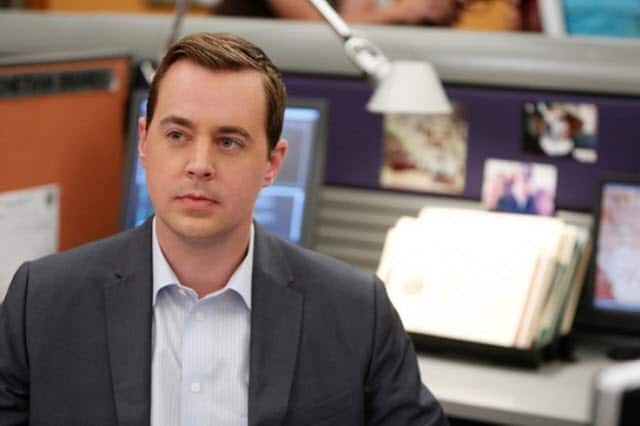 Finding Home by GottahavemyNCIS – 390,439 words
"Tim McGee travels from London to Athens to his new post and promotion. Come along as Tim meets his new team, explores more of the world and continues learning about life, love and family. There will be romance, adventure, family new and old, cases, drama. We'll see old friends and make new ones. Find out just how small the world can be. Third story, following "The Project", in the series that began with "The Thought". Not for Tony or Abby fans."
Shards to a Whole by KerylRaist – 1,231,819 words(!!!)
"Some things will make you re-evaluate your life. Getting blown up, thinking you're fine, and then looking down and seeing a hunk of glass sticking out of your body is one of those things. Tim decides it's time to put his life on track. Novel length McAbby erotic romance."
Alright, that's about two million words to get your started. See you next year once you've finished all these!
[Photos via CBS]