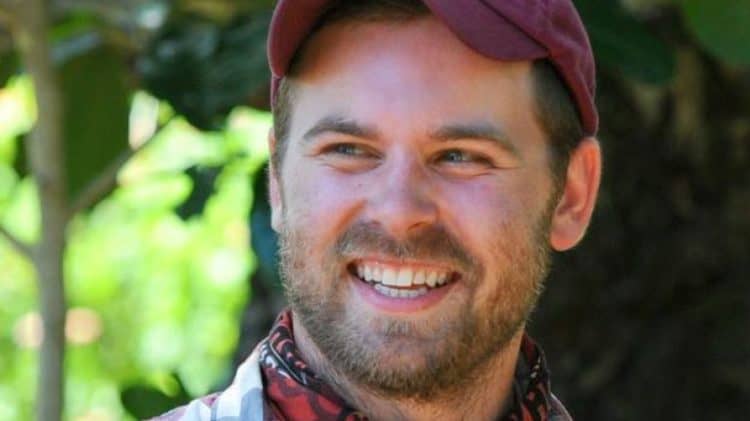 Do you remember the Survivor Series that debuted back in the year 2000, went on for countless seasons, and still exists today? Well, the really exciting bit about the Survivor Series is that the competitors had to survive by beating hard obstacles, fend for themselves and avoid elimination by other survivors. On numerous occasions, some of the survivors got pretty injured or sick to the extent of having to fall out of the competition. However, everyone who stepped into the game of Survivor was a real survivor because none of them ever died during filming or casting of the reality show series. Sadly, four of the contestants who competed in previous seasons died after leaving the show. Their torches may have burnt out, but we will light them one more time in the honor of their memories.
Jenn Lyon
We all remember this spirited fighter with nothing less than respect. She competed in the tenth season that is dearly remembered as Survivor: Palau'. She did an amazing job of clinging on to dear life in the game, and she managed to finish in fourth place. Her diplomacy was also impeccable enough that she never got voted out. She was eliminated because she couldn't light a fire faster than Ian Rosenberger. Her real battle to survive, ironically, commenced soon after she left the Survivor Series when she was diagnosed with cancer. Her survivor spirit endured and triumphed over cancer as she bit it five years back before it took her life in 2010. In those five years, she contributed heavily in fundraising for cancer research, education and treatment for the vulnerable.
B.B. Andersen
Since the show debuted, the late B.B. Andersen was the second ever survivor to be eliminated. He is one of the pioneers of the game and one of the oldest too. He was very headstrong: something that must have led to his early elimination. He passed on in 2013 after a spirited fight against brain cancer. Lucky for him, he got to live past 75 years making him one of the real survivors of life.
Caleb Bankston
If you ever tried reading Caleb's autobiography, you'll be in for some inspiration and entertainment. The guy was ambitious, athletic, hardworking, passionate and engaged. He took his iconic fiancé to the Blood vs. Water season although he did better at "One World" than he did the Survivor. His interesting story is cut short by a very heartbreaking turn of events. At a young age of only 26 years, the late Caleb passed on in a tragic work-related freak accident back in the year 2014. He was working on the Warrior Alabama Railway when a fatal derailment occurred. Ironically, his fiancé Colton Cumbie survived longer in real life than he did in the Blood vs. Water competition. He quit from the competition, but Caleb certainly didn't quit in real life.
Dan Kay
One of the major reasons why folks enjoyed watching the Survivor game reality TV series was learning how to cope with new people in new places. We loved it when 64-year-old B.B. Andersen kicked the younger contestants to the curb by telling them he didn't care if they voted him out or not. There were such characters who were always upfront and abrasive. Still, the show had the likes of Dan Kay who played the people game to the maximum. Dan was some kind of a double agent working for and with both the KGB and CIA. It takes a lot of charisma to convince one tribal party to take you in after working for its opposition and costing it dearly. What would happen to double agents if the KGB and the CIA were to ever merge? Dan never even made it to the jury although he got pretty close. When the 'Survivor: Gabon' was at an advanced stage, the two opposing tribes were too small to compete. The show arranged a merger, and the elimination voting would be henceforth done by the merger tribe. Dan found himself outnumbered and outwitted. The tribe he had abandoned had more members in the merger than his newfound one. They voted him out, and we all learned an invaluable lesson. Sadly, the late Dan passed on back in 2016. His demise was unexpected and unforeseen at his 40-year age.