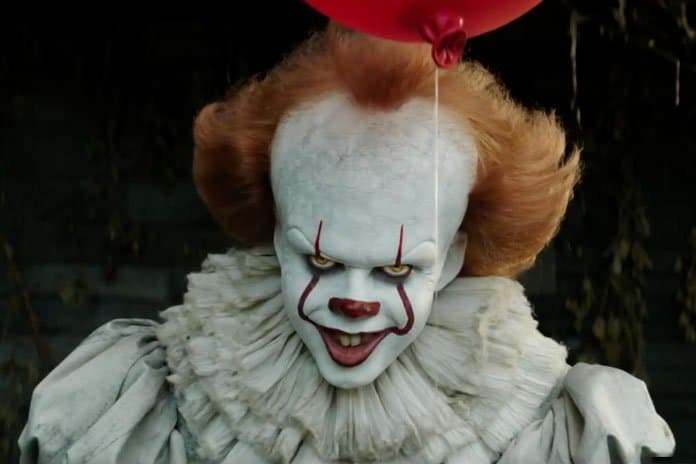 You know it happens. Every year there's a new trend for Halloween and people line up at stores to buy roughly the same thing. It's not a bad thing necessarily but it does kind of make the costume and the look get old rather quickly. But give it to people for knowing what they love and would like emulate at least.
Here are some of the trends throughout the last decade (make sure you check out the infographic below).
2017
A lot of these are predictions based on TV shows and films but they're still pretty accurate for the most part. From Pennywise to Jon Snow this year is going to be all about fantasy since some of the top shows and movies have all been about thrills and chills.
2016
Harley Quinn was a big one, but surprisingly so were the PJ Masks. The popular kids show on the Disney Channel was making a big leap forward. Donald Trump of course was one of the scariest costumes.
2015
Star Wars episode 7 came out that year and it was well-represented a couple of months in advance. The Minions and the Avengers made a pretty solid appearance too, but otherwise it was a year that people were pretty diverse in their costumes.
2014
Frozen, Guardians of the Galaxy, Maleficent, and Game of Thrones were huge this year and people were making it known just which one they were most fond of. Frozen could be making a comeback in a few years when it finally gets its sequel.
2013
This was kind of a ho-hum year without a lot of big-name costumes coming out as well observed trends. The Minions were probably the most well-represented bunch in this year.
2012
The Avengers were big this year as were the Hunger Games and Brave. Archery was one of the key elements of a costume in 2012 as two of the greatest heroines were famed marksmen and also very fiery-tempered young female leads of their respective movies.
2011
This was another year where people were kind of all over the place with their costumes. Angry Birds was pretty big, so was Transformers, but nothing really stood out that much.
2010
Harry Potter and Alice in Wonderland characters were probably the biggest trends of this year, at least those that got really noticed.
2009
Wolverine and Twilight were big this year and you could see evidence of this even before Halloween at Comic Cons and other conventions.
2008
If people weren't getting political by dressing as Obama and Biden then they were getting dark by taking on the appearance of the Joker or Batman. This was kind of a weird year for costumes since people tended to lean one way or another when it came to tasteful or tasteless.
2007
Pirates of the Caribbean, Shrek, and 300 were big during this time. It was cool to have a shield that you could use as a makeshift shelter and to yell out "This-is-Sparta!" whenever someone left you open for it. It was also cool to act like a crazy pirate or a wise-cracking ogre, so it was a fun Halloween.
Timeless Costumes
It's almost always cool to dress as Batman, Superman, Belle since she's one of the most elegant of the princesses, and several other characters. Stuff like zombies and witches are just kind of expected during Halloween since they're seen to be so traditional. Spiderman and Iron Man are also big names since they're so popular with little kids.
The Halloween costumes of any year will usually resonate with whatever pop culture has been feeding the masses for twelve months after each holiday.

Save