Reacher Season 1 closely mimics Lee Child's 1997 book "Killing Floor", and it follows the story of Reacher (Alan Ritchson), as well as Finlay and Roscoe (Malcolm Goodwin and Willa Fitzgerald) as they work to uncover corruption and conspiracies. Finlay and Roscoe will unlikely return for Reacher Season 2. The characters appear in the series' first book but do not appear in the second book. As such, it might be odd to bring either character back for Reacher season 2 without a presence in the books Reacher is modeled after.
Of course, there are a few loopholes that might apply. Unlike in the book where Finlay stays in Margrave, Reacher season 1 shows Finlay moving to Boston. There, Reacher and Finlay are unlikely to cross paths; however, Roscoe still has Finlay's number, so there is a possibility that Reacher season 2 might deviate from the books, and a phone call between the two could occur. It's not uncommon for television shows to follow a book or movie outline closely while changing it up just enough to make it work differently.
Why Finlay & Roscoe Probably Won't Be In Reacher Season 2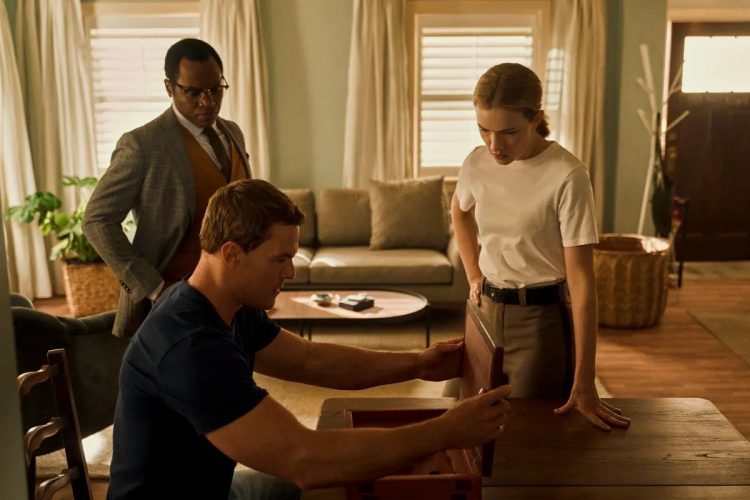 Based on the books, it's more than likely Finlay and Roscoe are finished in Reacher. The Reacher season 2 storyline is unlikely to include either because the Reacher season 1 followed the book outline closely. Though Reacher Season 2 is skipping several books and will be an adaptation of the 11th book in the series, "Bad Luck and Trouble", Roscoe & Finlay do not appear in the books again, so the odds point to the duo missing from Reacher season 2. It is sad that these two important characters are unlikely to return despite their popularity with viewers.
How Finlay & Roscoe Could Return Despite The Books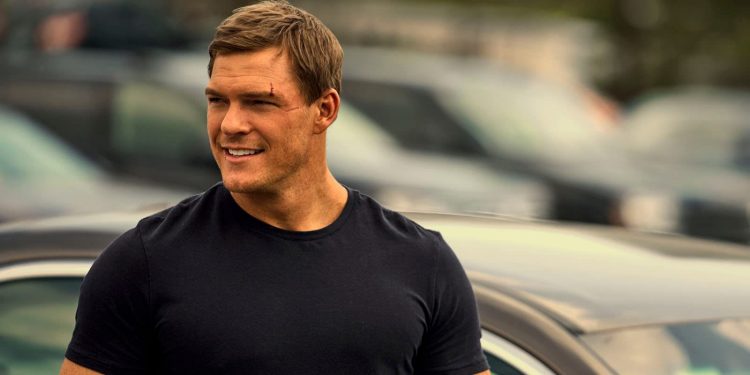 Should Reacher writers decide to make a drastic change to the direction of season 2, it's possible that Finlay and Roscoe could return. The writers have already made it clear they aren't following Reacher's book storylines to the tee, with Finlay leaving for Boston rather than staying in Margrave. Reacher season 1 also showed Roscoe keeping Finlay's number, so she might call Roscoe and change the storyline entirely.
The other reason Finlay and Roscoe could return in Season 2 is their popularity with the Reacher audience. The two characters are an integral part of Reacher's life and the conspiracy they're working to uncover in Reacher season 1. These two characters are beloved by viewers, and bringing back the show for a second season without any of the first season's most imperative characters is a gamble, but is it one that will pay off?
Read Next: Where to Find Lee Child's Cameo in Reacher Season 1