It's only been a year since viewers were introduced to the former U.S. Army military officer, Jack Reacher, brought to life on the small screen by Alan Ritchson. The hit Prime Video series, Reacher, is based on the Jack Reacher novels by Lee Child. But the first season's success wasn't easy to accomplish, considering book adaptations don't always go down easy with loyal readers.
Ritchson, known for his short stints in shows like D.C. Titans, Smallville, and main role in Blue Mountain State stars as the intelligent, charming, and tough Jack Reacher. With a clear storyline about this wandering crime fighter and the first season's captivating plot based on the first book, Killing Floor, Reacher was renewed for a second season shortly after its premiere. But there are specific changes you should expect in Reacher Season 2, precisely if you've read the books and know what's ahead.
Reacher Season 2 Is Skipping 10 Books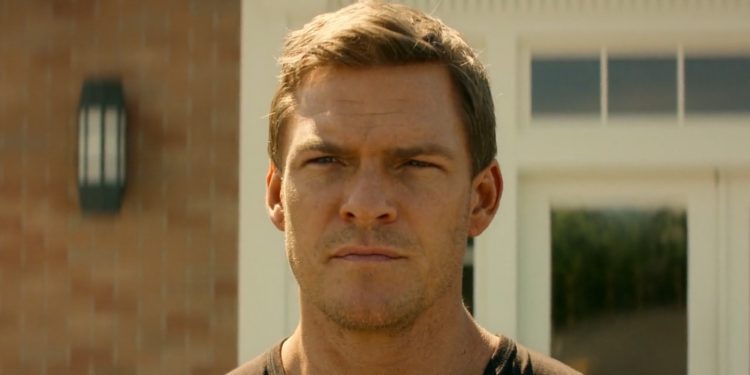 Ritchson shared on Twitter that the second season will skip ten books and focus on the eleventh Jack Reacher book novel: "Bad Luck and Trouble". While that could sound like a bad idea, it's brilliant. Most fans expected Reacher Season 2 to follow the second book: Die Trying, but this puts an interesting spin on the expectations of the audience. The book follows Reacher on a vengeance mission as his old military friends from his police unit keep turning up dead.
But this means some season one favorites might not return in the next season. Characters like Oscar Findlay (Malcolm Goodwin) and others from Margrave, Georgia, might not return due to Reacher's lone-wolf nature. But despite joining the cast of blockbuster movies like the upcoming tenth entry in the Fast & Furious franchise, Fast X, Ritchson will reprise his role as Jack Reacher.
Why Bad Luck & Trouble Is A Good Choice For Reacher Season 2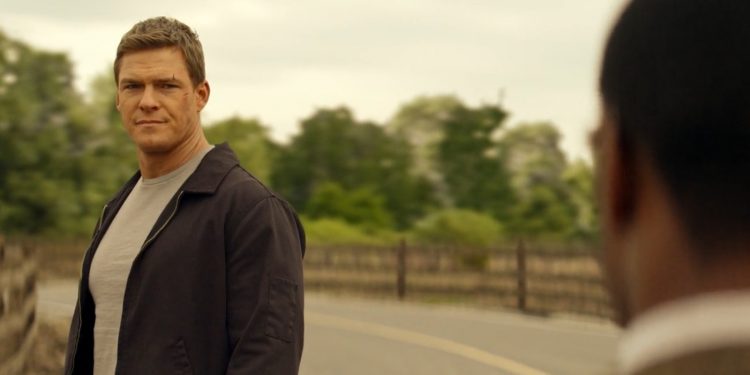 Going with Bad Luck & Trouble is an excellent choice because while the showrunner Nick Santora wanted to stay true to the essence of Child's books, they didn't want to stick to its chronological order. Adapting this book will give us a better picture of Reacher's past and time in the military. Maybe get to know why he is so closed off and behaves as he does. These friends will pop up in future seasons, so giving them a foundation now, seems like a brilliant idea on the showrunners' part.
Reacher Season 2 also promises to explore Jack and Neagley's (Maria Sten) relationship, who appeared towards the end of the first season, so we're in for a thrilling ride. Although Neagley first appeared in the sixth book in the series, she is the only person Reacher keeps in contact with over time. Reacher Season 2 has wrapped filming and is expected to premier towards the end of 2023 or early 2024.
READ NEXT: Where To Find Lee Child's Author Cameo In Reacher Season 1