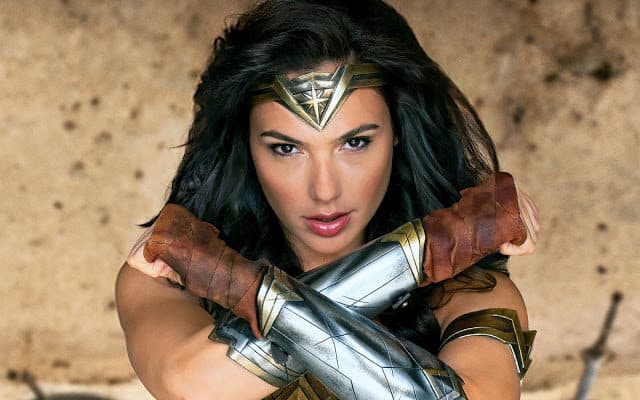 It might seem insane to a lot of people that a single comic book would go for nearly a million dollars all on its own, but don't underestimate comic book aficionados. Yes, there is such a thing, and it's very, VERY serious business to those that are in the know. These are the kind of folks that could tell you just who penned the very first issue of Action Comics, or the issue that is under debate here, way back when. They could tell you the name of the artist, the inker, the story writer, the crew that worked on the comic and so on and so forth. In short, they are a student of the comic book world. Don't laugh, it's very real.
You might not realize this but Wonder Woman has for a long time been a mainstay in the comic book world and has inspired legions of fans despite the fact that her onscreen debut has taken so long to fulfill. For many years now she's been a favorite among many people for much more than her tight-fitting outfit. Yes guys, you can admit it, she's been a part of your dreams for so many years that you've lost count of how many fantasies she's been a part of. The upside of this however is that she has been a part of American pop culture for so long that she's become an indispensable part of the Justice League and of comic books in general.
Granted, a comic book is ink, paper, and a couple of staples, but to those that care about such things and care deeply, it's a holy grail that means so much more than the mere physical representation can account for. It's something so ethereal that you can't help but think that they must see something beyond the pages and the borders that others don't. Being a writer it's easy to understand the need to see beyond the proscribed horizon, but I too am a little more practical than those that would pay almost a million dollars for a single comic book. To me the story is so much more important than the medium, but that's my opinion.
I certainly couldn't see paying $936 thousand dollars for All Star Comics #8, the first appearance of Wonder Woman. I would be far more likely to buy a copy and, to the horror of comic fans all over the globe, read it from cover to cover while getting my fingerprints all over the corners of each page upon turning them to see how the story continued. I know, I'm horrible, I'm such a defiler, but as I said, the story is so much more important than the medium upon which it's written.
That is why Wonder Woman is such an icon in American history, her story is that great and she's a wonderfully detailed character. It's not because her comics are seen as so insanely valuable, it's because she is one of the greatest superheroes to ever step off the page. And this is a diehard MARVEL fan talking. I'd sooner root for She-Hulk than Wonder Woman, but I can at least appreciate the fact that she is that great.
Save