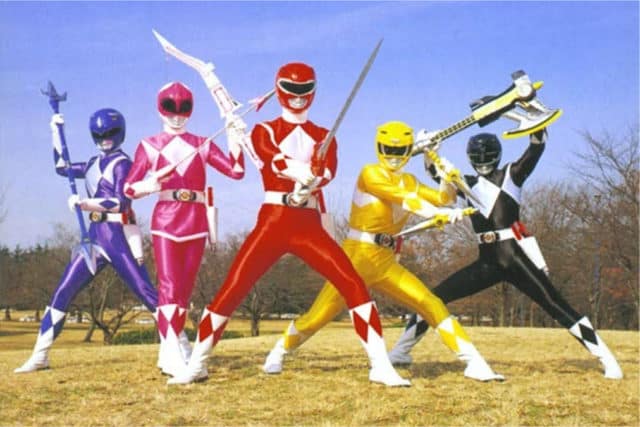 The Power Rangers movie debuted this weekend to a very respectable box office showing of $40.5 million which is way more than I personally thought and most people thought it would take in. Reviews were mixed but overall not good enough to get me to go. While I don't rely on movie reviews to make decisions, if I'm on the fence about a movie, they can certainly help. I was never on the fence about Power Rangers simply because I just don't think its a movie for me, but the negative reviews reaffirmed my position.
But don't let me dissuade you. Our very own Tim Gerstenberger wrote a great piece about the differences between the Power Rangers movie and the show that I think you should take a look at which may very well help you decide if it's a movie worth seeing. And since everyone's in a Power Rangers kind of mood, I wanted to share this awesome metal version of the original Mighty Morphin Power Rangers theme.
The original theme itself had a ton of guitar and a "power rock" kind of vibe but when you listen to the one below, you'll definitely notice the difference. P.S. I also shared the original theme for comparison. Let me know what you think in comments!
Listen to Steve Terreberry's awesome power metal remake of the original Power Rangers theme below:
Here's the original for comparison