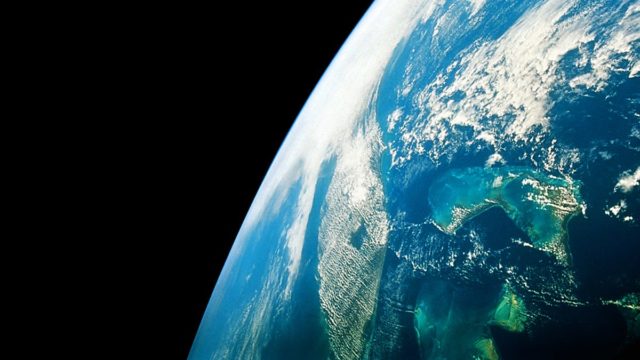 People have been complaining about the TV ruining minds ever since it became a central component of the household. However, it is important to remember that the TV possesses at least as much potential to help as potential to harm, meaning that it is fundamentally a matter of what TV viewers choose to watch. As a result, it is no exaggeration to say that TV viewers can enrich their lives in various ways by watching the right TV shows, with some excellent examples being BBC's Life and Planet Earth.
What Is Life?
The BBC produces a lot of documentaries about various subjects, so it should come as no surprise to learn that Life is one of these. To be exact, Life lives up to its name by focusing on some of the more interesting strategies that life has evolved in order to survive their environments, with examples ranging from how some animals will collaborate when hunting for food to how some reptiles will survive their predators by choosing to play dead rather than either running or fighting. In total, Life consisted of ten episodes with each episode consisting of 50 minutes of fascinating footage, which were enough to win the series both critical and commercial success. Something that can be seen in how it went on to win an Emmy Award as well as other awards and accolades.
What Is Planet Earth?
Planet Earth is another example of the documentaries that are produced by the BBC on a regular basis. However, it is not just a series of eleven episodes focusing on the remarkable range of natural habitats that can be found on the planet, but also the franchise that has been inspired by that first series. Planet Earth came out in 2006, but it has been followed up by a movie called Earth in 2007 as well as further TV media in the form of Planet Earth: The Future, Saving Planet Earth, and Planet Earth Live. Furthermore, it should be noted that Planet Earth II was released in November of 2016 in the United Kingdom and a little later in other countries, which is a true sequel to the series that started the franchise in a way that the other installments have not been. Summed up, it is clear that the Planet Earth franchise offers plenty of material for people who are interested in learning more about the environments that can be found on the surface of the Earth.
Why Should You Watch These Two TV Shows?
People who love learning about nature as well as its inhabitants won't need much convincing to watch these two TV shows, but people who are interested but noncommittal on the matter might need some more convincing. First and foremost, while these TV shows are educational, they are educational in a way that happens to be quite entertaining at the same time, as TV shows with Sir David Attenborough's involvement so often tend to be. As a result, it can be said that they provide the best of both worlds to people who are even sightly interested in their subject matters. Better still, they are often bundled together, thus making watching them that much more convenient for interested individuals.
Save
Save