In the film industry, there are many cases of people who have transitioned from being actors to other unrelated fields. Peter Ostrum is one of such people. Ostrum was a child actor who was mostly known for his work on the 1971 version of the popular children's film Charlie and The Chocolate Factory.
Peter Ostrum would then go on to stop acting after his one big role. There are a number of reasons why this happens. In this article, we cover why Ostrum made the decision to stop being an actor and chose to become a Veterinarian.
Peter Ostrum Had a Regular Life Growing Up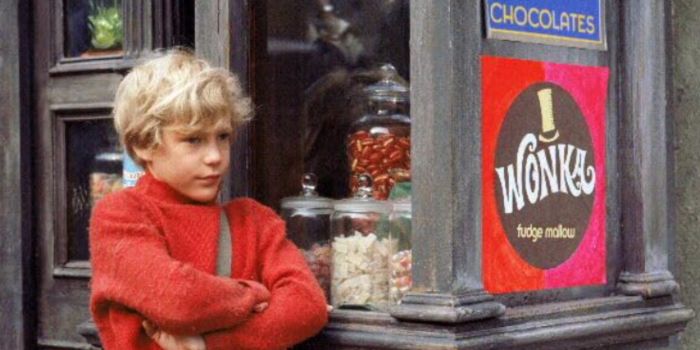 Ostrum was born on Novemeber, 1, 1957. He is the last of the four children his parents, Dean Gardner and Sarepta Mabel had. A lot of his early years were spent in Dallas, where he was also born before his family relocated to New Jersey which is where he attended high school.
There are no details to show that Ostrum did not lead a regular life. Very much like the character Charlie, Ostrum grew up as a normal kid who had the chance to do something life-changing. As a child, he was interested in acting and would sometimes perform at the Cleveland Play House Children's Theatre.
His Role in Willy Wonka & the Chocolate Factory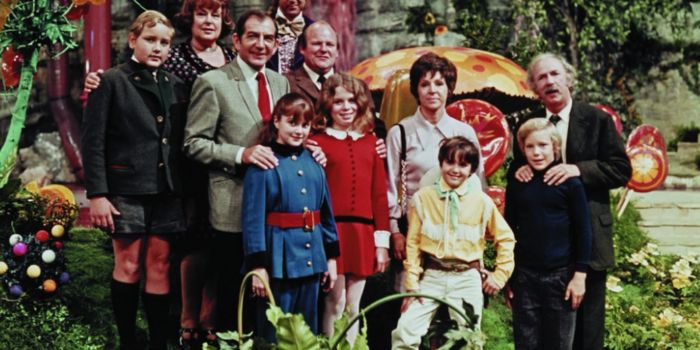 Ostrum was around 11 years old when he was scouted while performing at the Cleveland Children's Theatre. At the time, there were scouts searching for children who would star in the upcoming Willy Wonka & the Chocolate Factory. This was how he was chosen to go read lines and shortly after he was selected for the role and had to move to Belgium as the film was being made in Europe.
This was the first version of this film and this was very significant for Ostrum, who prior to this had only ever acted in his local theatre. He plays the lead character of Charlie Bucket, a young boy from a poor family who wins a golden ticket to tour the magical chocolate factory owned by the eccentric Willy Wonka, played by Gene Wilder. Ostrum's portrayal of Charlie was endearing and captured the character's genuine goodness, innocence, and sense of wonder.
He managed to skillfully bring Charlie to life, portraying his unwavering integrity, loyalty to his family, and unwavering belief in the power of dreams. Through his performance, Ostrum showcased the transformative journey of Charlie, creating a relatable and empathetic character that resonated with audiences of all ages. His portrayal of Charlie Bucket set the template for other prospective iterations of the character like Freddie Highmore who took on the role in 2005.
Why Did Peter Ostrum Decide To Leave Acting?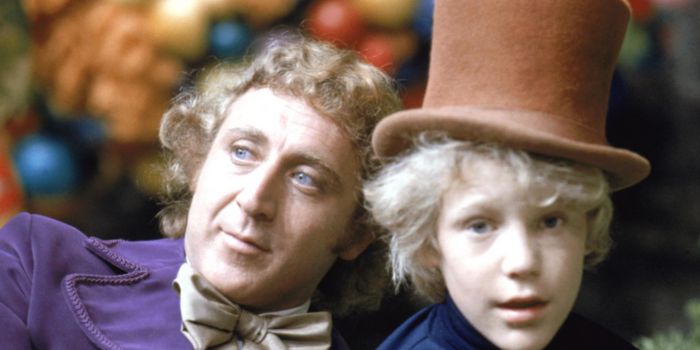 The decision to leave acting was one Peter made simply because of the type of person he is. To date, there are reports that he does not like to be interviewed by reporters. He would rather remain unknown. This is one reason why he never made another film and remains a relatively unpopular actor. Also, when filming wrapped up, the film's producer offered Ostrum a three-film contract, which he declined. For him, he wanted to have control over the films he worked on and not be obliged to perform in the fulfilment of a contract. However, Ostrum never went back to acting. Peter Ostrum had reportedly also tried to get more acting roles and he never landed any ones. This led him to give up acting.
His Career As A Veterinarian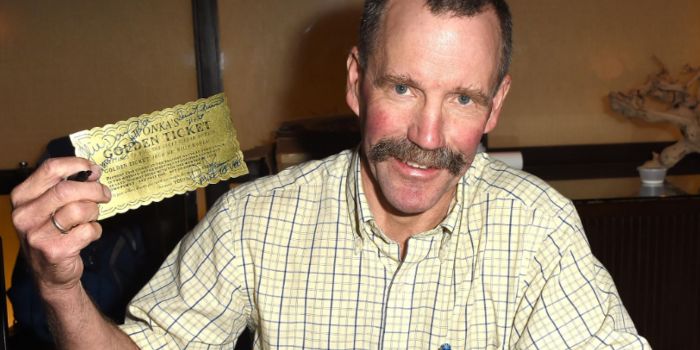 When he got back from filming, he realized that his family had gotten a horse. When the vet came around to care for the horse, Ostrum was struck by his skill and the joy he displayed caring for the horse. Not too long after Ostrum developed an interest in horses. This was the catalyst that set him on his current path as a veterinarian. After high school, Peter Ostrun visited Hollywood for a week. He was trying to see if acting was something he could go back to doing. But he ultimately decided to become a vet. In 1984, he graduated from Cornell University with a Doctorate in Veterinarian Medicine.
Peter Ostrum's Current Life And Activities
Peter Ostrum currently works as a Veterinarian for farm animals. He is married with two children and leads a quiet life in New York. Once a year, he visits Lowville High School and gives a talk about his experience on the film and answers any questions they might have.