Notting Hill became an instant classic movie when it hit theaters in 1999, cementing the careers of stars like Julia Roberts and Hugh Grant as rom-com leads. This timeless rom-com followed a divorced bookstore owner, William Thacker, as he fell in love with American actress Anna Scott. With endearing performances, interesting dialogue, and calm pacing, this movie easily crept into viewers' hearts and is still considered one of the best movies in its genre.
Aside from being one of the best romantic movies of the decade, Notting Hill also featured a stellar cast. Most of the cast continued acting in theater productions, blockbuster movies, and acclaimed TV shows, taking over the entertainment industry with their talent and charm. But where are they now, and are they still acting? To know more, below is what happened to this talented cast after the hit movie Notting Hill!
Julia Roberts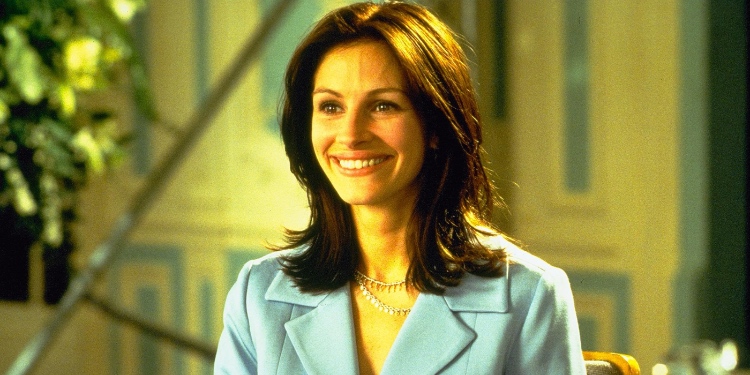 After her scene-stealing performance as American actress Anna Scott in Notting Hill, Julia Roberts has showcased more of her extraordinary talent on and off screen. With performances in different movie genres, Roberts has earned various accolades like Academy Awards, Critics' Choice Awards, Screen Actors Guild Award, and a Golden Globe. Some of her other iconic roles include Pretty Woman (1990), Erin Brockovich (2000), Ocean's Eleven (2001), and Eat Pray Love (2010). Aside from the big screen, Roberts has also ventured into TV with her most recent work in the Starz Limited Gaslit (2022) series. Like her character in Notting Hill, Roberts also found love with cinematographer Daniel Moder. The couple married in 2002 and share three children: twins and a boy.
Hugh Grant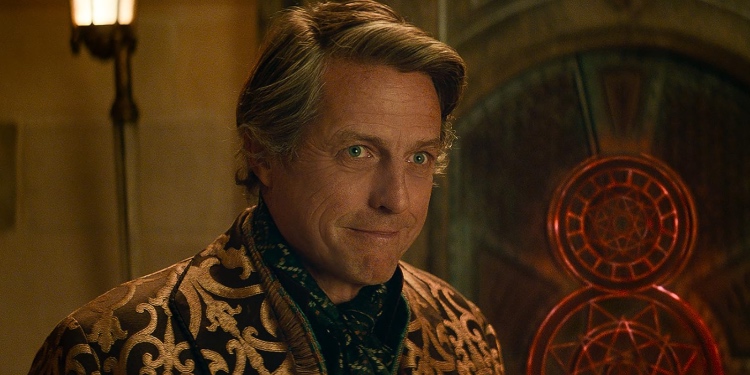 After his performance in Notting Hill as Will, the bookshop owner who fell in love with a girl way out of his league, Grant became an instant worldwide heartthrob. He continued his charming streak in movies like Love Actually (2003) and Two Weeks Notice (2002). Grant has also diversified his career with more serious roles in movies like The Man from U.N.C.L.E., The Rewrite(2014), and 2023's Dungeons and Dragons: Honor Among Thieves. Grant has been nominated for Primetime Emmy Awards, BAFTA Awards, Golden Globes, and Screen Actors Guild Awards. He is set to star in another blockbuster film, Wonka, based on the Charlie and the Chocolate Factory story. Grant has a family with three children and, two from a previous relationship. He is married to TV producer Anna Eberstein.
Rhys Ifans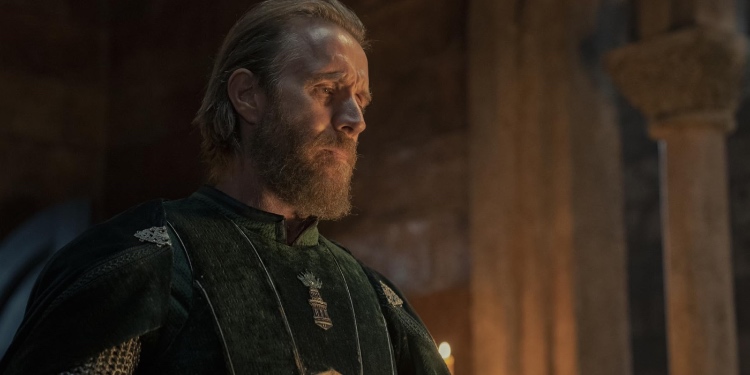 In Notting Hill, Rhys Ifans was cast as Will's roommate, Spike. Spike is a sloppy but interesting character who leaks the information of Anna's whereabouts to the public. Ifans iconic acting landed him numerous roles in films and tv shows post Notting Hill. His performance in movies like The King's Man (2021), Mr. Nice (2010), and Harry Potter and The Deathly Hallows (2010) opened the way for his star to shine on TV. Ifans would appear later in series like Elementary, Berlin Station, Temple, and House of The Dragon (2022).
Hugh Bonneville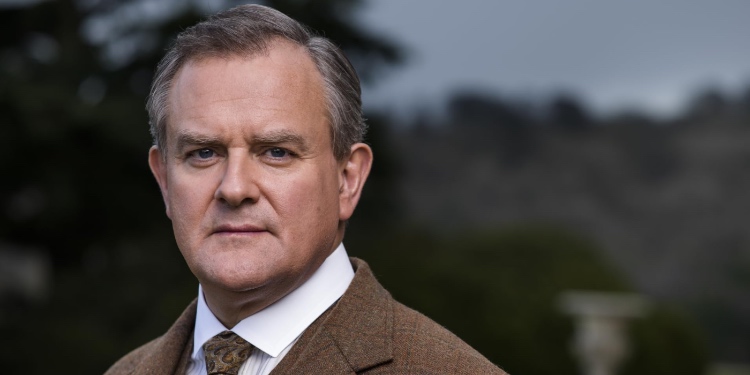 After his star-making role as Bernie in Notting Hill, Hugh Bonneville appeared in several TV shows and films. These include movies and TV shows like Downton Abbey, Paddington (2014), Iris (2001), and The Monuments Men (2014). Bonneville is married with one son to Lucinda Williams. He found more fame as one of the best cast members in Downton Abbey, earning two Emmy nominations for his performance. He has also done extensive work in the theater, where he met his current wife. Bonneville's most recent roles were in The Gold (2023), The Greatest Auction (2023), and Downton Abbey: A New Era (2022).
Emma Chambers
Emma Chambers was cast as Will's sister in Notting Hill, a comedic character that fans remember fondly. Her charm and scene-stealing performance landed her her next famous role as Alice Tinker in the sitcom The Vicar of Dibley. Sadly, she passed away in 2018 after a heart attack. Chambers' manager announced the news, and fans worldwide mourned the loss of the talented star.
Tim McInnerny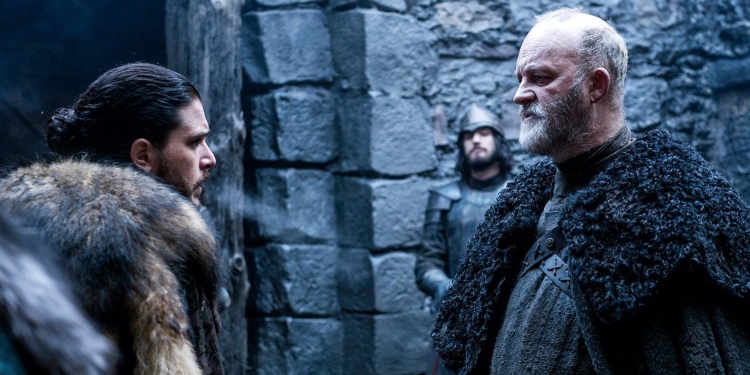 Bella's husband, Max, was played by the talented actor Tim McInnery. McInnerny has made a name for himself in theater and on-screen productions for playing comedic and intense roles. Some of his popular roles are in films like National Treasure (2016) and Eddie the Eagle (2016) and shows like Game of Thrones (2011), Severance (2006), Automata (2014), The Serpent (2021), and The Trial of Christine Keeler(2019) together with the cult classic Blackadder series where he plays Percy. His most recent role was in 2022's Stromboli.
Gina McKee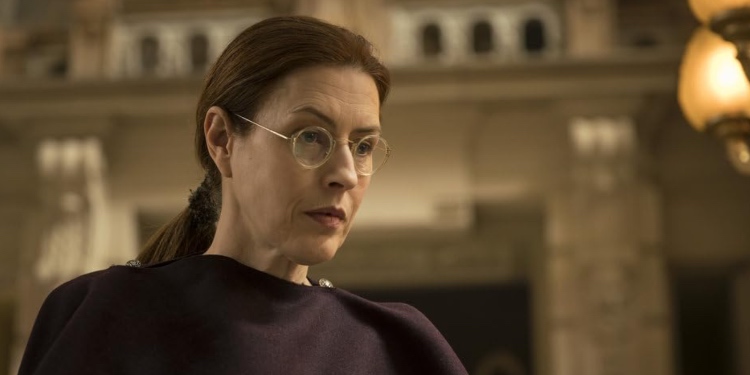 Gina McKee played Bella in Notting Hill, which caught the eye of everyone in England. She would later star in 2002's adaptation of the Forsyte Saga, earning her a BAFTA nomination for Best Actress. McKee has also starred in films and TV shows like The Lost Prince (2003), Emerald City (2016), The Street (2007), Phantom Thread (2017), and The Borgias (2011). One of her most recent roles was in 2022's My Policeman. McKee was married in 1989 to Katz Cary.